Complete Guide to the 2019 Chicago Auto Show
Rev up your engines and feel the excitement… The 2019 Chicago Auto Show is here! From the latest technologies to the newest designs, experience what's next in the automotive industry at this year's show.
Auto Show: What You Need to Know
This year's show runs from Feb. 9 through Feb. 18, at McCormick Place. The floor is open each day from 10:00 AM to 10:00 PM, except for the final day, Feb. 18, when the festivities run from 10:00 AM to 8:00 PM.
Tickets will be made available at the McCormick Place ticket booths on show days, and are available online too.
Ticket prices are as follows:
$13 for adults
$7 for seniors 62 or older
$7 for children 7-12
Free admission will be granted for children six and younger when accompanied by a paying adult (family members only).
There are special events to attend, including the Media Preview, on Thursday and Friday, Feb. 7 through Feb. 8. The Chicago Auto Show Food Drive will run Wednesday through Friday, February 13 through Feb. 15. Those who bring three cans of food will receive a coupon to save on admission.
A Wide Range of Exciting Cars on Display
The 2019 edition of the Chicago Auto Show will have nearly 1,000 vehicles on display. There will also be a number of accessories and auto-related exhibits, along with project cars, antique and collector vehicles, and interactive exhibits.
There are also three indoor test tracks, where you'll have the opportunity to go for a ride in a car right on the show floor. Outdoor test drives will be possible, too.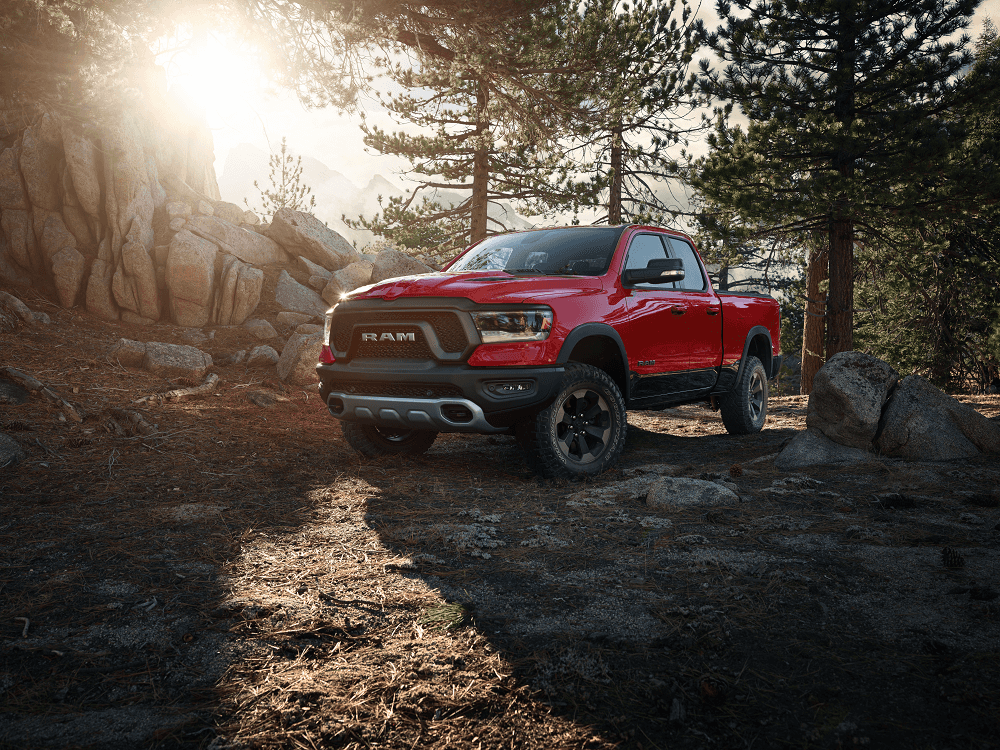 From concept cars to convertibles to crossovers to hybrids to diesel-powered trucks, you'll find just about everything at this year's show.
Participating manufacturers include:
Alfa Romeo
Aston Martin
Audi
BMW
FIAT
Ford
GMC
Lexus
Maserati
Rolls-Royce
Of course, the Chrysler Jeep Dodge Ram family of vehicles will be on display too.
Explore the Floor at the 2019 Chicago Auto Show
Now that you know all about what's happening at the 2019 Chicago Auto Show, get on out there and see what lies ahead in the auto industry. Perhaps you'll even take a test drive and fall in love with your next car!