Your Guide to the Chicago Thanksgiving Parade

The balloons are flying high, the bands are playing, and the turkey is about to go into the oven. The Chicago Thanksgiving Parade is back for another year, and though we have to wait as long as it is required for Thanksgiving to appear on the calendar this year, it will be worth the wait.
State Street from Congress to Randolph will once again be filled with fun floats, dance acts, marching bands, and special guests. Whether you've never attended the parade or you're counting down the days until this year's edition, this is the place to be Thanksgiving morning!
It's Time to Ring in the Holidays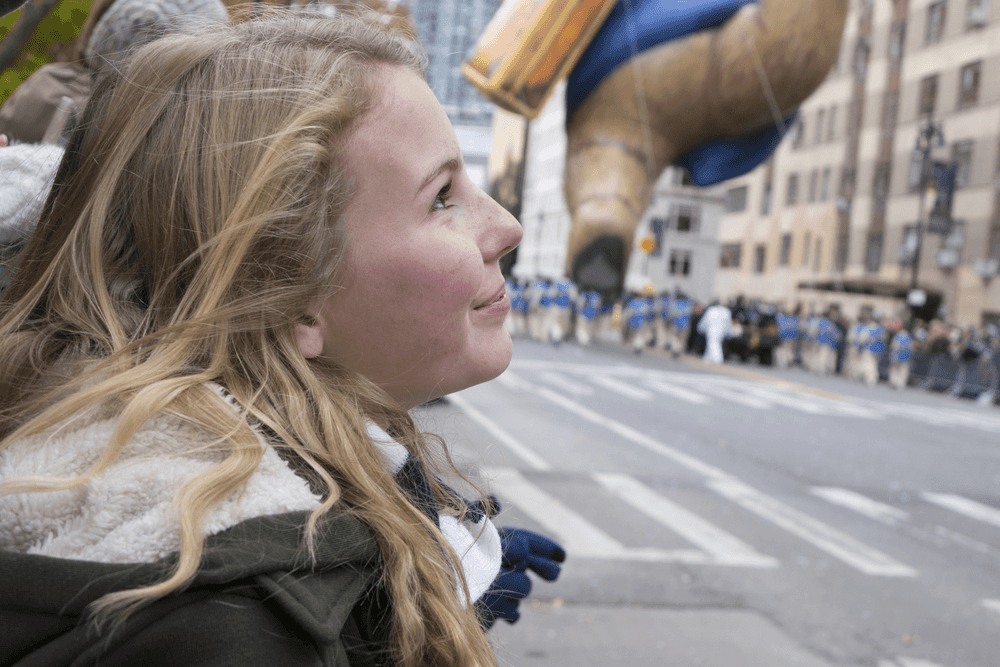 From the top-notch marching bands to the majestic-looking horses to the unique floats and performances, there's such a variety to the parade each year. This year, the Thanksgiving Parade kicks off on November 28th at 8:00 AM, running until 11:00 AM.
In our opinion, the best way to enjoy the parade is by becoming a parade VIP. With a parade individual sponsorship, you'll have access to the VIP area, with private portable restrooms and food and beverage available for purchase. The VIP area will open up at 7:00 AM and is located in the TV Zone at 111 N. State Street on the east side of State Street.
Take in the sights and sounds of this year's Thanksgiving festivities from the VIP area. It's the best way to enjoy every minute of fun.
Want to Get Involved? Become a Parade Volunteer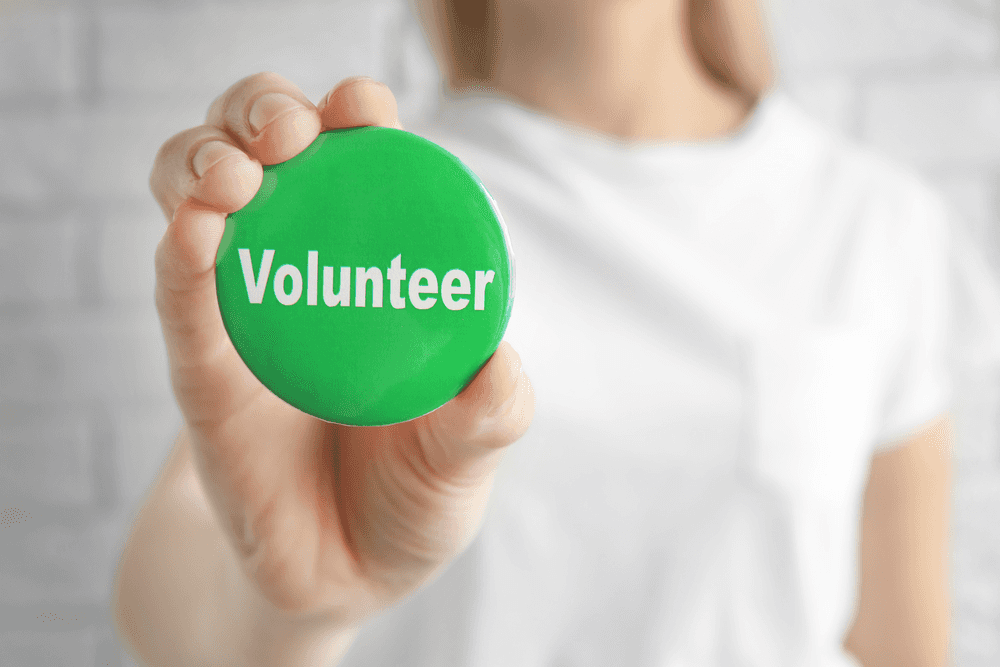 Volunteering in this year's parade is a great way to kick off your holiday season. Individuals, families, groups, and students are welcome to volunteer. Ever wanted to know how that 70-foot Cookie Monster makes his way down State Street? With the help of volunteer balloon handlers, of course. Banner carriers are always needed to carry banners along the parade route.
Block marshal volunteers help to maintain the proper speed and spacing of the balloons, performers, and acts, communicating with TV Zone to ensure everything runs smoothly. Volunteers are also needed for gift bag stuffing, hospitality, and street painting. With so many ways to get involved, you're bound to have a great time!
Give Thanks at the 2019 Parade
The Chicago Thanksgiving Parade always gives us a few moments to look back, reflect, and give thanks. We look forward to seeing you out there at this year's parade. Not able to go? You can always tune in to the broadcast on WGN9 beginning at 8:00 AM!