Best Chicago Area Bakeries to Visit for Pi Day

There aren't many days out there that celebrate mathematical constants. March 14th is that day though, thanks to some very special digits. Pi Day has become quite popular over the last few years, celebrating the mathematical constant of π (3.14) every March 14th.
These are the best places to pick up a pie for the special celebration.
Bang Bang Pie and Biscuits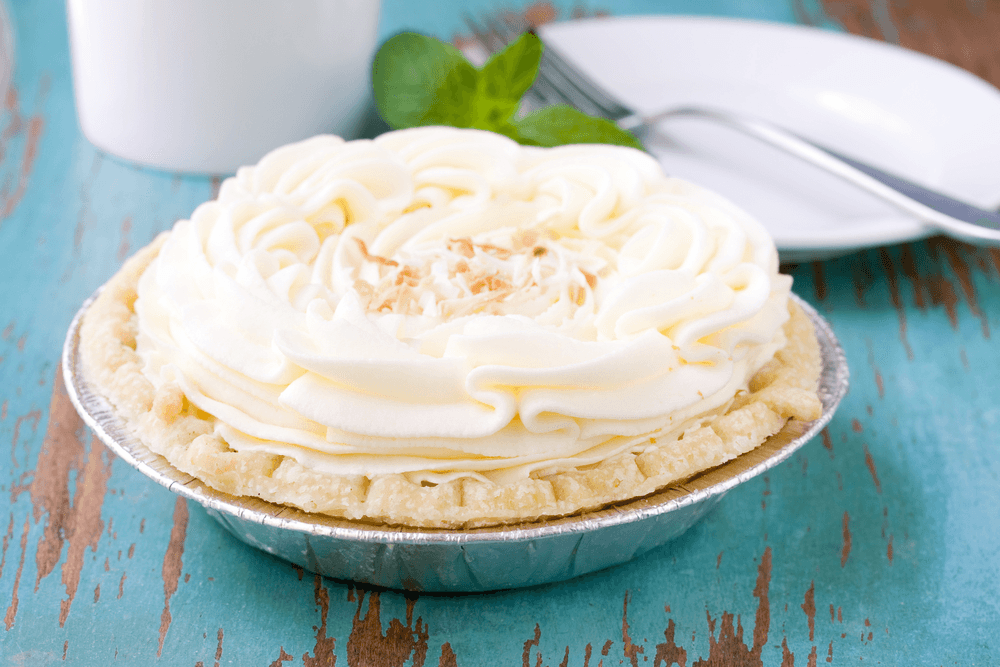 Bang Bang focuses on mid-western cooking traditions, serving up unique takes on hospitality and café life. It can be the stop you make on the way to the train for coffee, a place to work on your latest project, and yes, a place to get an outstanding slice of pie.
Whole pies can be pre-ordered any day of the week, up to a week in advance. Or, stop by to pick up a slice. Find delicious key lime pie, with key lime custard, whipped cream, and a graham crust. Or, indulge in the coco-nana, with coconut pastry cream, roasted banana caramel. Other pies include cranberry apple, maple bourbon, and chocolate caramel.
Bittersweet Pastry
The top pie at Bittersweet is certainly the delicious key lime option. Beyond that, Bittersweet focuses on customizing signature cakes, and sure, cakes still count for pie day if you ask us. Create a signature cake flavor, add chocolate curls, fresh fruit, fresh flowers, or even polka dots and confetti.
There are also a number of signature desserts to choose from, including the rustic apple bistro tart, finished with a house-made caramel sauce, and the vanilla bean cheesecake, which is topped with sugar and made to order with a fresh fruit garnish. Stop by the Bittersweet Cafe, a European-style spot with a daily menu of delicious items.
First Slice Pie Café
First Slice is actually a self-funded charity designed to feed the needy and homeless. Over 100 subscriber families receive home-cooked, restaurant-quality meals, with funds from those subscriptions making meals for those in need.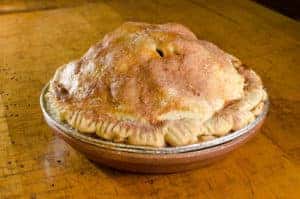 The café menu includes both cream and fruit pies, with a wide range of options tempting palettes everywhere. The chocolate peanut butter pie is a customer favorite, a rich and decadent creation for the chocolate lover. The French silk pie is topped with hand-whipped cream and chocolate curls, with a light texture that melts in your mouth. Top fruit pies include the traditional apple and Michigan sour cherry.
The Perfect Pie Awaits
There's no better way to celebrate Pi Day than with an actual pie. Now you know the best places to find pies near Chicago for this celebratory occasion. From the first bite to the last, it's hard to resist these delicious choices.