Best Art Classes near Chicago IL

Whether you're a lover of the arts and humanities, or you haven't picked up a paintbrush in decades, these art classes near Chicago are worth checking out. There are many ways to enjoy the arts, and these classes are just one way to do so. With options for kids, teens, and adults, you'll be able to find exactly what you're looking for at these area locations.
---
Easel Art Studio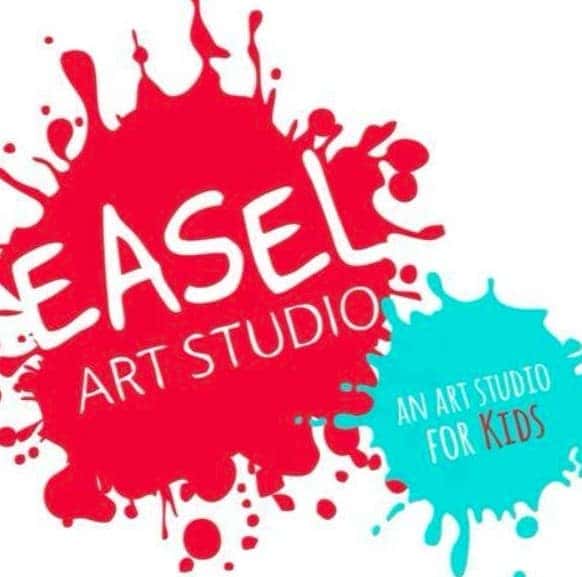 Easel is an art studio designed just for kids. This is the place to learn about art history and artists while becoming curious about art in the process. All children are taught to understand that it's all about the process, and every finished product is a masterpiece.
The Open Art class is one of the more popular offerings at Easel, a way to spend one-on-one time with your kids in a non-classroom environment. There are creativity stations to help children explore different art mediums, and projects can be taken home to share with friends and family.
Clay Play is another popular offering, as it gives students a chance to work on their fine motor skills. Enroll your child today!
---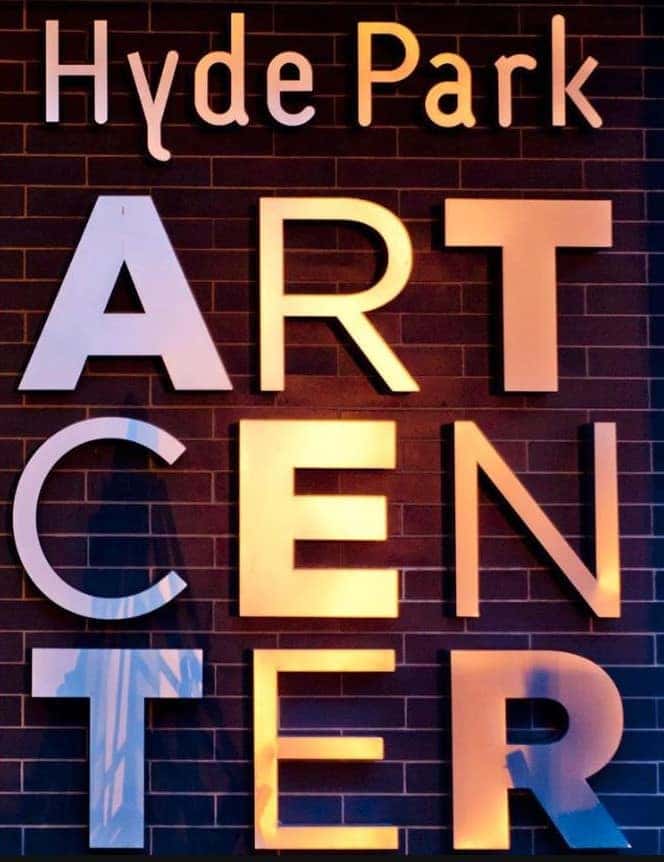 Hyde Park Art Center
Hyde Park Art Center is a central hub for the arts in Chicago. With opportunities for tomorrow's creative voices and space to create new work, the center serves artists and the community. Through exhibitions, artist discussions, classes, and residency programs, Hyde Park provides space and a voice for artists of every age.
Every year, the art center offers more than 200 studio classes. Adults can gain experience with a class or workshop in ceramics, painting, drawing, textiles, or digital and darkroom photography.
The youth are our future, and Hyde Park treats them as such, with skills development to help grow young artists. Special events and classes for those over 65 give life-long learners the opportunity to participate in their community and express themselves, too.
---
Lilistreet Art Center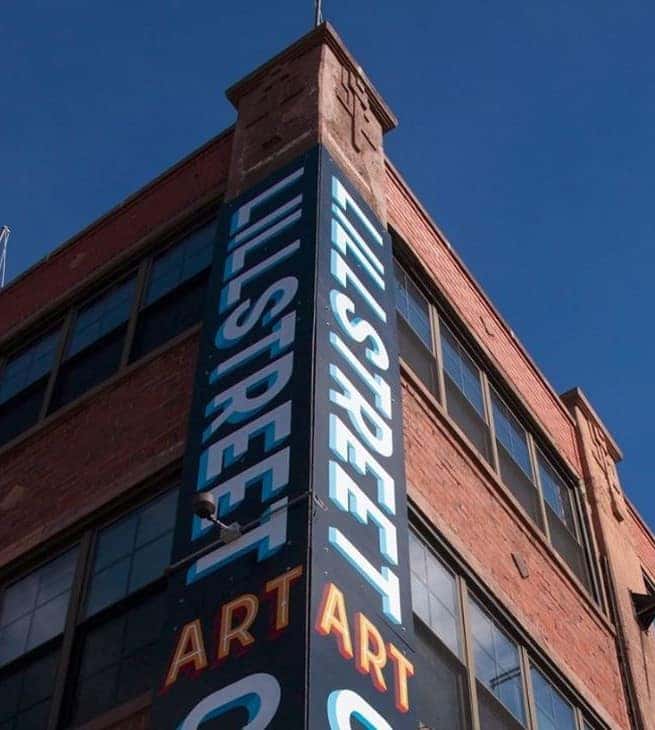 From beginners to experts, Lilistreet Art Center hosts several art classes Chicago residents can take advantage of. When we say there's a lot to choose from, we mean it. Lilistreet's ceramics department offers classes for students of all skill levels, with open studio hours and hundreds of options for glaze combos, different firing options, and state-of-the-art equipment.
From watercolor to printmaking, enroll in a class that speaks to your interests and encourages your technical skills and creativity. Advanced students will work on refining skills, while beginning courses like Acrylic Painting teaches color mixing, brush types, and techniques.
Have a child developing a passion for the arts? Expert instruction is offered to lead them down the path of creativity.
---
Explore the Arts Right Here In Chicago
These unique art classes near Chicago, IL, give you (or your children) an opportunity to experiment, explore, and learn. From beginner to expert, there's something here for every artist.