Best Bakeries near Chicago IL
Walk into any Windy City bakery, and you'll be greeted with wonderful aromas and a menu to entice your taste buds. But these are the spots that are head and shoulders above the rest—the best bakeries near Chicago, IL.
Alliance Bakery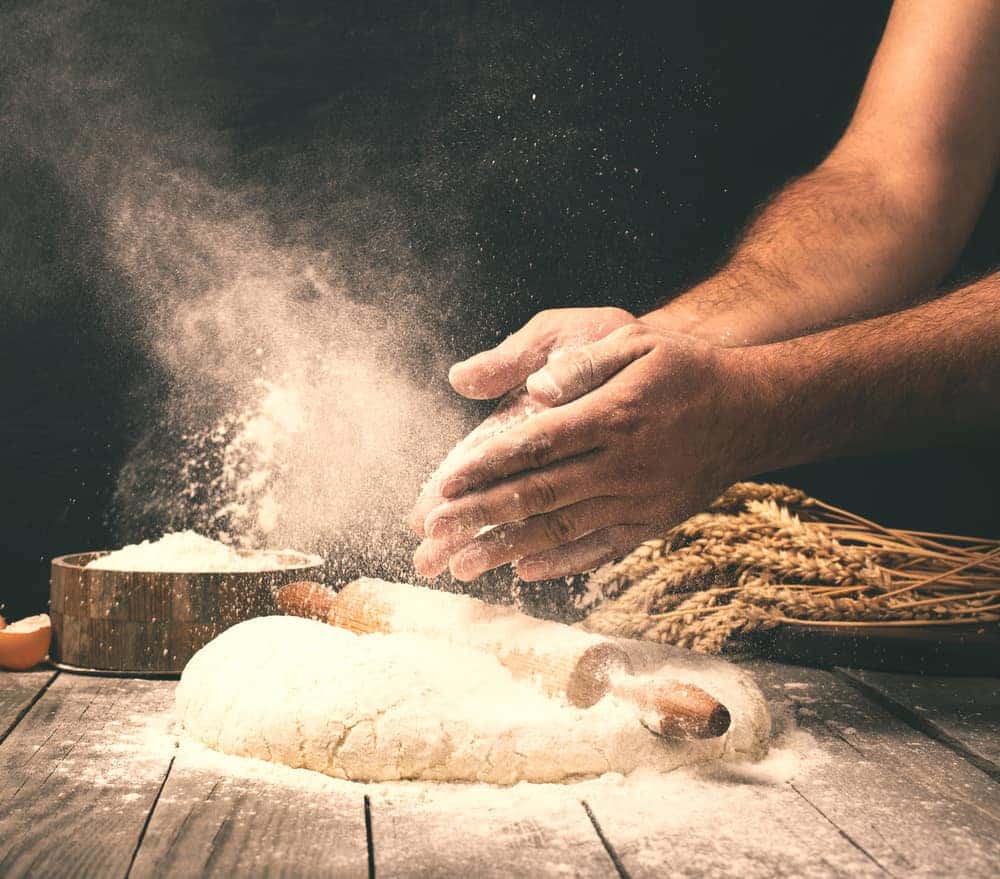 French-inspired with a modern twist, you bet your bottom dollar Alliance has plenty of macarons to choose from. But there's so much more than that French favorite. From the custom-designed cakes to a full espresso bar, stop by the café for an otherworldly experience. Chef Peter Rios has been recognized for his extensive work as an executive pastry chef in Chicago for years. Try a custom iced cookie, individual New York-style cheesecake, cupcakes, and yes, macarons. If your wedding day is around the corner, Alliance can create the dream cake for your big day, with tastings available to sample these delicious flavors and fillings.
Sweet Mandy B's
The Sweet Mandy B's story began in a small kitchen, with traditional comfort desserts being created for family and friends. They first opened in 2002, with pastel colors and old-fashioned décor. And the old-fashioned desserts are quite special in their own right. Try the cutout cookies, delicious cupcakes, and cakes for special occasions, from birthdays to anniversaries to retirements. Complimentary tastings and consultations are offered for wedding cakes by appointment only. And, around the holidays, don't forget to pick up a delicious pie for your family gathering. Apple, pecan, banana cream, and key lime are just some of the available pies you'll find here.
Weber's Bakery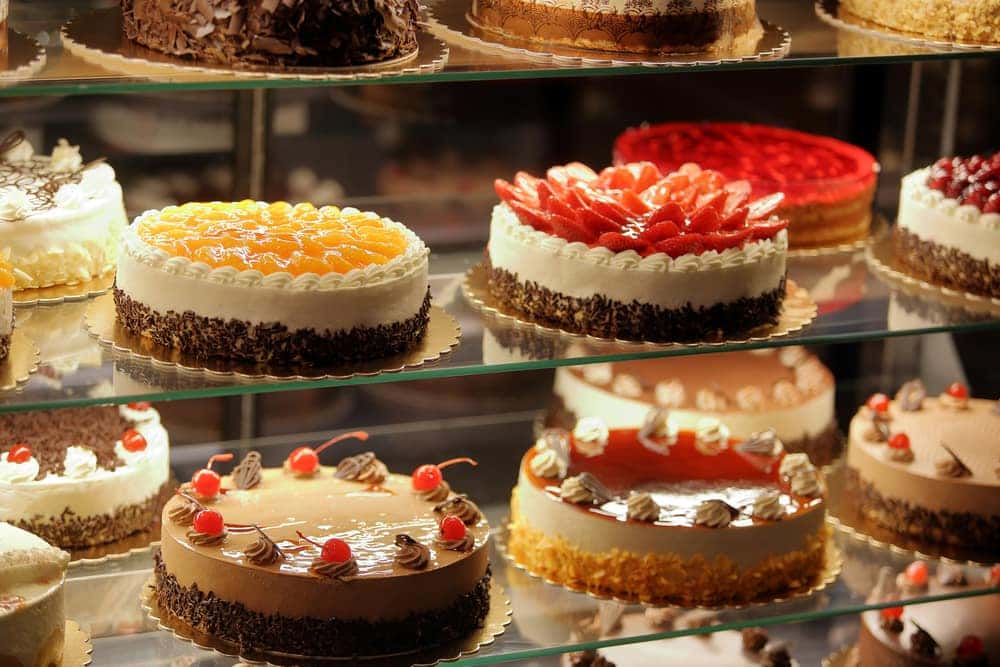 For those who know Weber's, they know it's been a Chicago tradition since 1930. Here, discover a variety of high-quality breads, cakes, and pastries. You'll find both traditional items of yesteryear and newer, more modern menu choices along with them. They bake from scratch six days a week, with seasonal items available. Tried and true signature items include chocolate cake donuts with a special icing, buttermilk pound cake, banana split torte, and rich and generously fudgy brownies. Weber's offers wedding cake appointments as well, with samples of buttercream, cake fillings, and wedding cake doughs.
Baked Goods? More Than Good, They're Great!
We know your mouth is watering. That's why you need to visit the best bakeries near Chicago, IL, for a truly unforgettable experience.