Best Breweries near Chicago IL

There's nothing like taking that first sip of what may become your new favorite beer. That's why we all go to the best breweries near Chicago, IL, and that's why we're always on the hunt for that next great beer.
These spots are some of our favorites in the region. We're here to tell you what makes these local breweries stand out from the pack.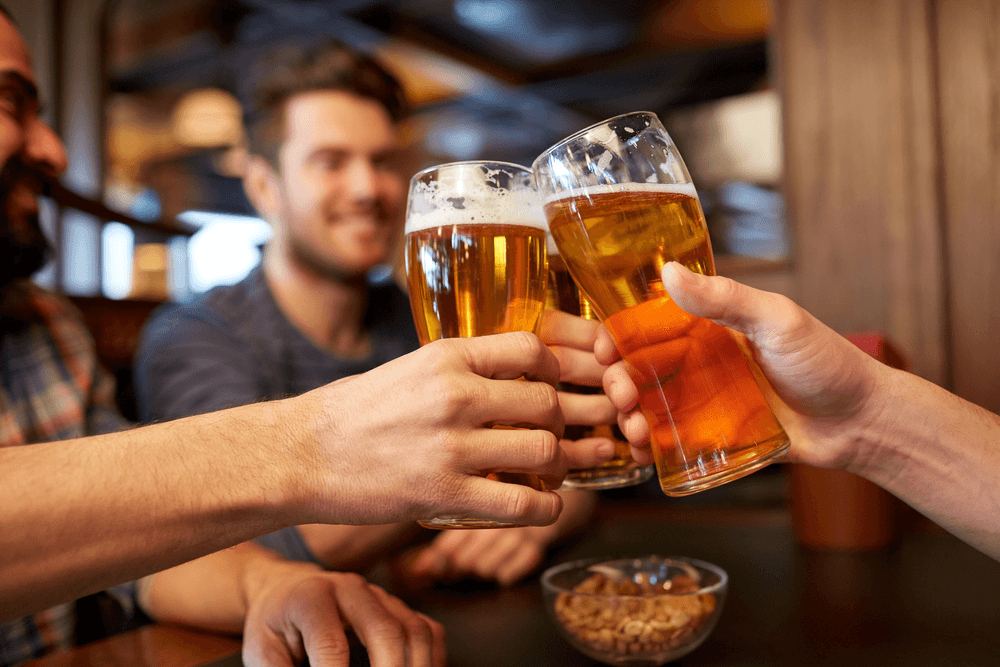 Empirical was named for the process of using empirical observations to improve the beer. You could say the team at Empirical Brewery is nerd-like, testing recipes on a custom 1-barrel pilot system to explore new styles and re-jigger previous recipes. The brewery is more like a lab, and customers have been solicited for feedback on beers over the years.
The taproom houses the main brewing area, along with a tasting taproom. The only beer served here is the beer the team brews, and there's one for every palate. Outside food is welcome, too, so if you'd like to stop by and order a burger or pizza from your favorite local spot, you can.
Whether you have a Belgian-style IPA in mind, or perhaps a lighter lager, you're sure to find something you'll love.
Of course, Half Acre has seen their fair share of national success over the last few years, but it's nice to still know that this is a Chicago beer company at heart. With two great brewing spaces on Lincoln Avenue and the expanded facility on Balmoral, Half Acre is able to keep up with the demand of Windy City beer lovers.
The core beers power Half Acre's success, whether it's Daisy Cutter, Bodem, Tuna, or Pony, though there are many other special release and adventure cans that have made their mark over the years.
Tours are offered at both brewery locations, with your visit including samples and a branded pint glass to take home with you. Be sure to check out the fun events Half Acre hosts at their locations throughout the year, too.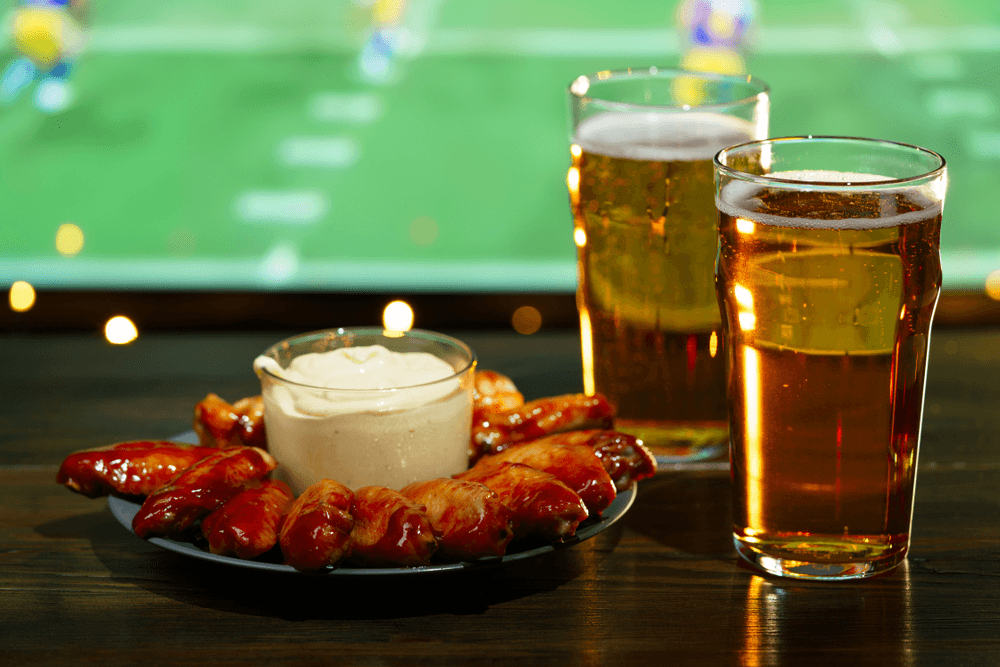 Old Irving's beer hall vibe has made it a favorite since it opened back in 2016. This massive brewery offers a long list of beers, over a dozen televisions, and a big-screen projector, making it the perfect spot for any Bears or Blackhawks game.
While the beers are a standout here, it doesn't hurt that many ingredients are sourced from farms and purveyors from throughout the region. It makes bar favorites like the sweet and spicy pulled pork, fish and chips, and house made bread.
Oh, about that beer – it's pretty darn good. Try the Cushy Blood Orange, a fruited sour ale with blood oranges and hopped with Hallertau Blanc. Or, try the Della on for size, a malty German-style ale that goes down smooth.
Visit the Top Chicago-Area Breweries Today
Now that you know where to go, it's time to get out there and enjoy a pint (or two) at the top breweries near Chicago, IL. We'll see you out there!