Start Your Day Off Right with the Best Brunch in Chicago IL
The Chicago culinary scene is known for many things, namely, their outstanding deep-dish pizzas. However, it's also home to some of the best brunch joints in the state of Illinois.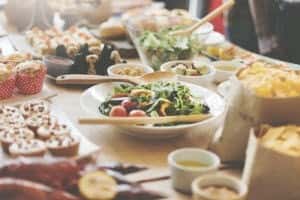 Check out our top choices to find a brunch spot for just about every occasion!
The Stick-to-Your-Ribs Brunch: Big Jones
Some dieticians might urge you to eat light early in the day. Others? They'll recommend loading up on those carbs first thing.
Big Jones seems to agree with the latter. With the size—and heartiness—of their Southern heirloom dishes, you'll hardly have a need to eat for the rest of the day.
Our Recommendation: Their fried Alabama catfish with creamy grits is out of this world.
The Organic Brunch: Nana
Do you have a passion for good food? Probably, if you're reading this list. However, Nana is for the foodie with an equal passion for where their meal is coming from.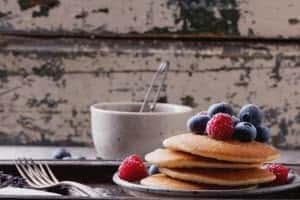 This family-owned restaurant specializes in all organic foods, sourced from only the finest farms, dairies, and orchards. Trust us when we say, you can really taste the difference.
Our Recommendation: The Nanadict is a fresh take on traditional Eggs Benedict.
The Hangover Cure Brunch: Whisk
Sometimes, after a night gone…awry (in the best way possible, of course), you've just got to bite the dog that bit you. With their laidback, BYOB atmosphere, the owners of Whisk would most certainly agree.
Headed by two brothers, Whisk offers up all-American dishes with a zesty Mexican twist. One of their meals is sure to cure what ails you.
Our Recommendation: The Brisket Hash is a massive plate piled high with house-braised beef brisket, cheese, potatoes, and more.
Dinner? Who Needs It!
You've got a long day ahead of you. Be sure to fill up early on to prepare for all the excitement to come. Check out any of these three brunch spots for the heartiest meals in all of Chicago!