Best Delis

If you're looking for that down-home atmosphere and friendly feel in a restaurant, then it's worth visiting these spots, the best delis in the area. These are some of our favorite places to grab a quick bite to eat and a hearty meal you'll love.
The Bagel Restaurant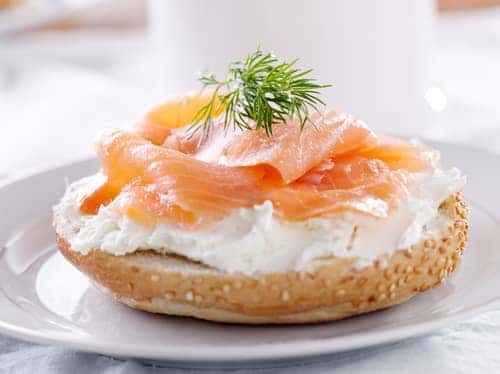 The Bagel has been an institution in the area for decades. At their Chicago location, you'll find home-style cooking and hospitality, with new and exciting menu selections and innovations, along with all of your favorites. Start your day with a corned beef or pastrami omelette, or fresh lox served on a bagel of your choice.
Find your favorite soup of the day, kettle fresh daily, and pair it with a combo sandwich like Danny's Five Star Deluxe, with turkey, salami, swiss cheese, and more, served on rye with your favorite side and coleslaw. Or, indulge in the specialties, from Polish-style whitefish to baked meat loaf. Find your favorite item at The Bagel today!
Bebe's Kosher Deli
This French Market location is the perfect stop for the hungry commuter, professional, or student. Signature sandwiches include the hot pastrami special, with thinly-sliced pastrami and spicy mustard on rye, and the Reuben, with corned beef, sauerkraut, coleslaw, and Russian dressing on rye. You can even create your own deli sandwich if you'd like, and pair it with a hot and fresh matzo ball soup. You can't go wrong there.
Manny's Cafeteria & Delicatessen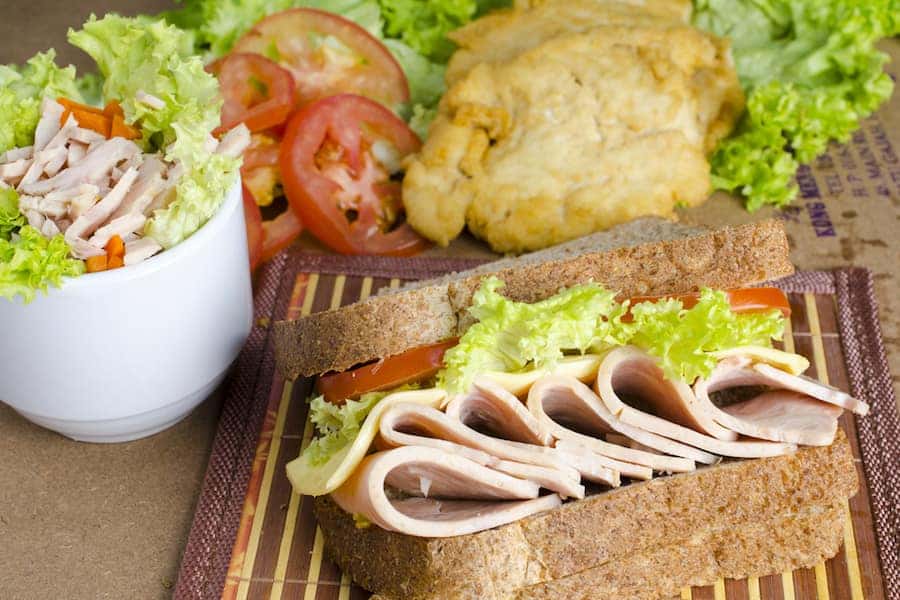 Manny's can truly feel like your home away from home, whether you're stopping by Jefferson Street or ordering online. Today, Manny's has reached the fourth generation, with Danny overseeing the daily work of the restaurant. The beginnings of Manny's can be traced back about 75 years, and today, it remains a historic restaurant, a place to eat and meet, a relic of the past in today's Chicago.
Grab your lox and bagel in the morning or your favorite signature sandwich for lunch, whether it's the Reuben, veggie Reuben, or the Chazzer, with corned beef and pastrami piled high on rye with coleslaw and muenster cheese along with Thousand Island dressing. These recipes have truly stood the test of time.
Stop by the Top Delis in the Area Today
These old school delicatessens near Chicago have all made their mark in some way, shape, or form over the years. Visit these best delis and indulge in a great meal.