Looking for a New Chicago Gym? Don't Sweat It!
Finding the right gym can be a challenge, especially in a city as big as Chicago! You're going to have a whole sea of options and may not know which is the best.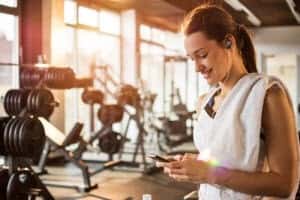 In our experience, atmosphere and attentive staff make all the difference—and these three gyms tend to offer those in spades.
Cheetah Gym 
In and of itself, a gym should be a community. It seems like Cheetah Gym has taken this idea to heart. They're so steeped in their community that they've raised over $200,000 for local charities.
You'll have a sense of support inside the gym, too, where you'll have access to many great amenities. Complimentary towel services, wireless access, free coffee in the mornings—what more could you want? There's even a free Kids' Club to keep your little ones active while you work out!
ENRGi Fitness
Workout. Recover. Repeat: these are the three pillars upon which ENRGi Fitness operates, and all within a tightly knit group fitness community.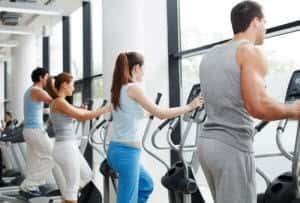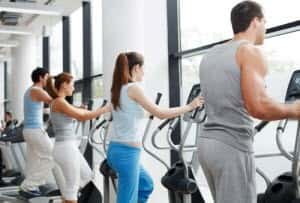 Their group classes have been designed for all fitness levels. So, even if you think you might be a bit out of shape or haven't hit the gym in a while, there's still a place for you. There's even private classes and personal training, if you'd prefer some one-on-one.
River North Gym 
River North Gym might have a pretty big complex (27,000 square feet all filled with state-of-the-art equipment and services, to be exact), but it runs on the Small Group Training Sweat Principle.
Their uniquely skilled fitness professionals have the experience to work with any number of fitness levels or needs. They even offer a few special amenities, like locker rentals and available laundry services.
Time to Make that Dream Body a Reality
If you've been saying for some time you're ready to make that dream body a reality, then there's no reason to delay. These three understanding and enthusiastic gyms will ease you into the process, making your new fitness journey a fun one!