Best Gyms for the New Year

Okay, you've spent time making those New Year's resolutions. Was one of yours "work out more?" While it's a popular one for a lot of people, it's important to actually stick to it. The best gyms for the New Year near Chicago, IL are here to help you do just that.
#1 Gym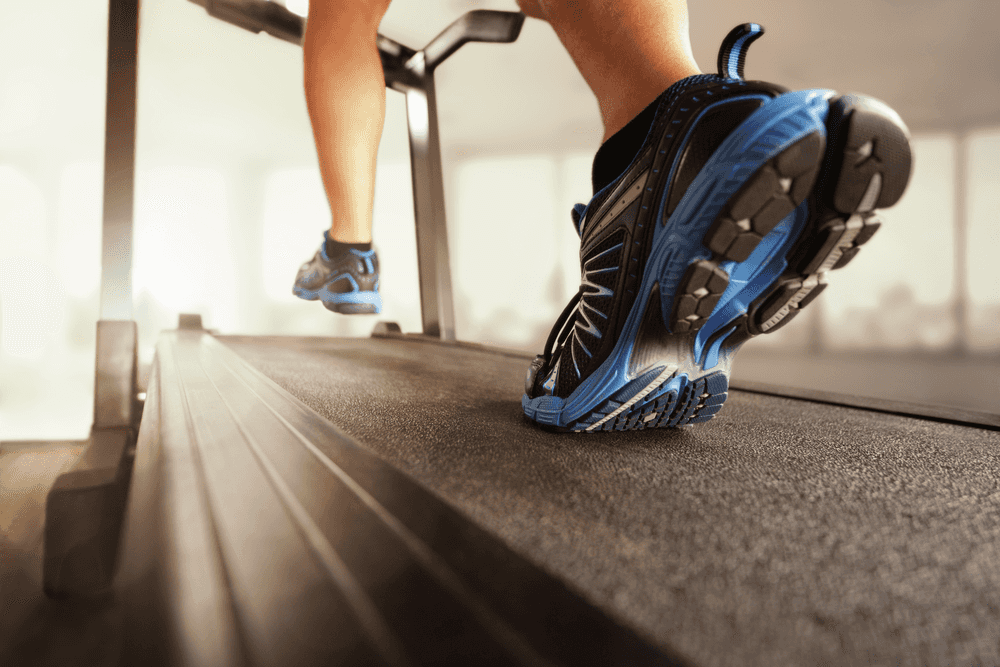 Get yourself into shape at #1 Gym. They have high-quality equipment available, including Troy and Ivanco dumbbells up to 110 lbs., Cybex and Power Strength cable machines, treadmills, ellipticals, and Stairmaster and LifeFitness stair climbers. In the free weight area, find squat racks, benches, and barbells.
With a large supply of free weights, clean locker and shower areas, and certified personal trainers on staff (including massage), you'll feel welcome the moment you walk through the door. Memberships are designed to be suited to your budget. There are daily memberships, but also long-term memberships, available. Monthly membership includes a free personal training session.
Chicago Fitness Center
This center first opened its doors back in 1982 and brought together two unique programs: weight training and martial arts. CFC has become an approximately 30,000 sq. ft. space with over 50 pieces of commercial cardio equipment, and now offers a health and fitness program which consists of cardio, CrossFit, group exercises, martial arts, and resistance training. The martial arts program focuses on three disciplines: karate, kickboxing, and grappling.
Whether you're hopping into the gym for the first time in a long time, or you're looking to challenge yourself with high-intensity interval training (HIIT), find the class that best suits your lifestyle.
Chicago Primal Gym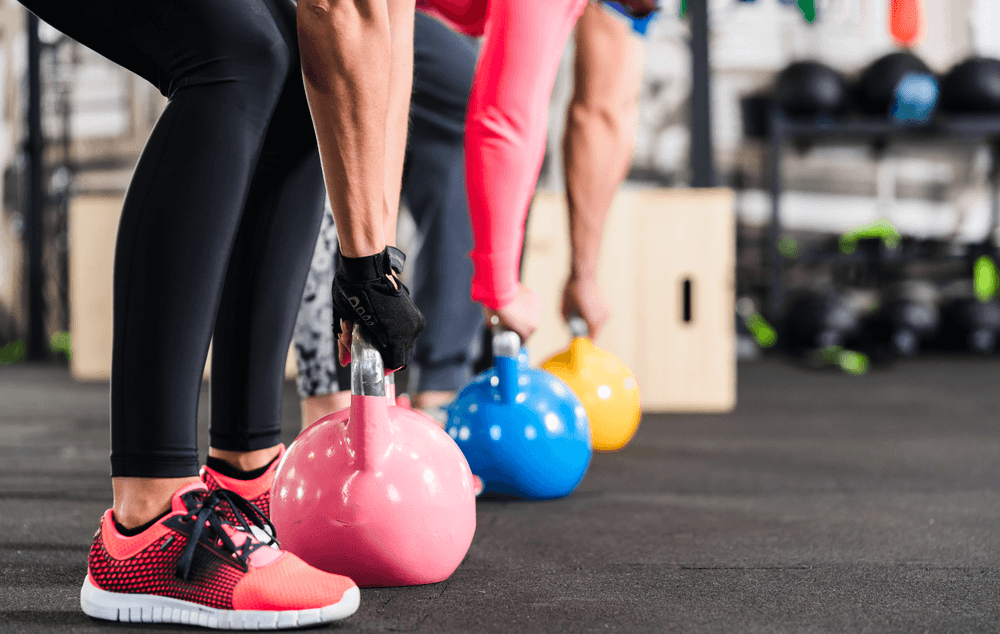 CPG has developed an engaging and progressive program designed to offer maximum fat loss and conditioning, while helping you build strong joints and muscles. Plenty of focus at Chicago Primal is placed on the kettlebell. Since swinging a kettlebell is a natural movement many people enjoy, it makes it a more exciting workout.
The signature Primal Strength class focuses on developing full body stability and power. This is done throughout the 60-minute class, with warmup, hands-on skill development, and blending kettlebell exercises. Team training memberships and semi-private training memberships are available. Through membership, you'll also receive nutrition coaching and learn how diet plays a role in your exercise routine.
Fulfill Your New Year's Resolution
These three Chicago fitness centers prove that a trip to the gym is more than just a workout. Fulfill your New Year's resolution, and do it the way you want, with the workout you want!