Best Gyms to Get Fit in 2019 in Chicago, IL
Is your New Year's resolution to become more active? With various classes and state-of-the-art facilities, these are the best gyms to get fit in 2019 in Chicago, IL.
BRICK Chicago
50 E Adams St. Chicago, IL 60603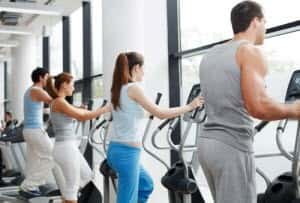 Join the family of athletes at BRICK and enjoy a great workout with your fellow members in one of their classes. The B|X class is their unique twist on high-intensity interval training.
Or sign up for their hybrid class of B|FIT that combines their metabolic conditioning with barbell movements that both increases strength and aerobic capacity. They also offer CrossFit and a Mobility Class that is great for preventive care.
Also, you can work one-on-one with an experienced personal trainer at BRICK. They even have shower rooms to freshen up after a hard workout!
POW! Gym
310 S Racine Ave. Chicago, IL 60607
If you want to focus on martial arts as your workout of choice, POW! Gym has various combat sport classes to learn the proper techniques of self-defense skills. Build strength, stamina, and confidence with Boxing, Kickboxing, Judo, or Muay Thai training.
Or if you are looking for a place to increase your speed and agility, their Parisi Speed School will help you become even faster!
On top of that, Pow! Gym has plenty of other equipment and amenities for you to enjoy from a climbing wall to hydromassage bed.
River North Gym
222 Merchandise Mart Plaza Ste 951 Chicago, IL 60654
Facebook | Twitter | Instagram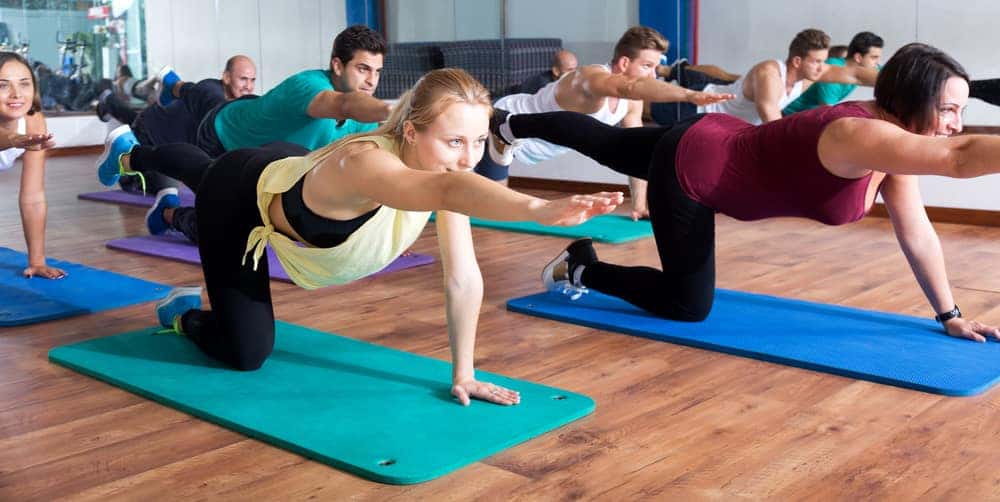 With elite personal training and boutique studio classes, River North Gym is one of the premium fitness centers in Chicago. Whatever your fitness goals are, their personal trainers will compose a workout that fits your individual needs as well help you see results.
They also have classes you can join form heat-pumping strength training to stress-relieving yoga. And with a passionate and supportive community, you will have a great time while also challenging yourself at one of their classes.
Their goal is to make everyone who works out at River North Gym happier and healthier!
Start Training Today!
Lift yourself up and get a membership at one of the best gyms in Chicago, IL!