Get Ready for the Best Haunted Attractions Around Chicago IL
Are you ready for some legitimate scares? In the event you think you've seen it all, we've got some news for you: You simply don't know haunted houses until you've experienced an evening at these havens of horror.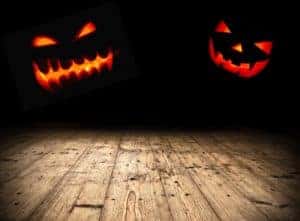 So, get ready to do some screaming, because we've done our homework, and we're perfectly petrified to present you with the following list of the best haunted attractions the Chicago area has to offer.
13th Floor Haunted House Chicago
Do you know the legend of the 13th Floor? Prepare to learn the bone-chilling truth behind the stories. If you dare to enter the 13th Floor Haunted House, prepare for your darkest nightmares to come alive! This downright terrifying haunted house attraction features the following scenarios:
The Possession. Visitors to The Possession must overcome their worst fears in order to avoid being possessed by shadowy creatures and demented spirits, and make it out with their souls intact.
Dead End District: The Cell. In this set-up, you find yourself surrounded by demonic beings and nasty ghouls deep inside Vault 13, a special facility specifically designed to contain these abominations. The only problem is they're suddenly free and hungry for fresh blood.
Check out 13th Floor Haunted House Chicago on Facebook for some frightening videos and to get an idea of what's waiting for you.
House of Torment Haunted Houses Chicago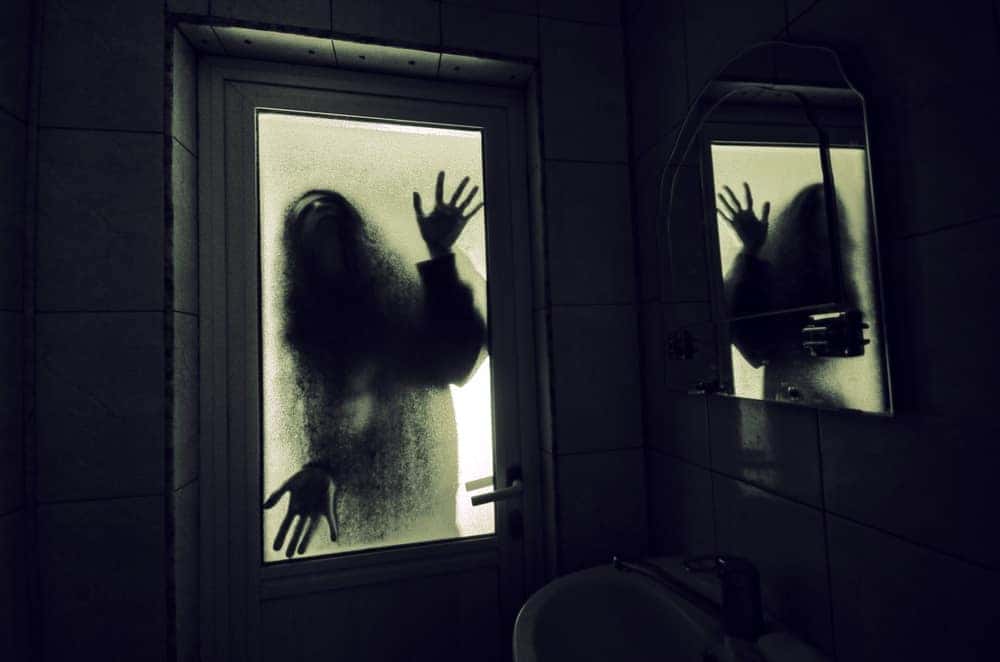 House of Torment mixes Hollywood-like production values with good, old-fashioned thrills and chills. These detailed sets and multilayered storylines will have you thinking you're in an actual horror movie!
Here are the two scenarios presented by House of Torment:
Dead by Dawn. A deadly virus is on the move and terrorizing the town of Perdition. Will you be counted among the survivors or fall victim to the darkness?
The Shadowrealm: Slenderman. Welcome to Templeton High, the setting of some particularly eerie happenings. Come witness the horrors brought on by the Slenderman and the Realm of Terror!
Go to Facebook to get an idea of the kind of scares you can expect from a visit to House of Torment.
Midnight Terror Haunted House
You're going to need a lot of courage and a little luck if you're going to make it through the labyrinth of terror you'll come across when you enter midnight Terror Haunted House. The mad scientists that dreamed up this frighteningly original and delightfully creepy experience created it through the blending of traditional scare tactics with state-of-the-art technology. Take our word for it, you may have some trouble sleeping after this one.
This den of horror consists of 26,000-square-feet of spinetingling chills divided up into several rooms that include the following:
Factory of Malum
Black Oak Grove
Chainsaw Alley
Get a glimpse of what's lurking inside at Midnight Terror Haunted House's Facebook page.
Are You Sure You're Ready for This?
If 13th Floor Haunted House, House of Torment, and Midnight Terror Haunted House sound like they can deliver the kind of scares you've been waiting for, check out each one and prepare for some bloodcurdling fun.