Best Ice Cream in Chicago

Hot summer days bring trips to the lake, air conditioning (obviously), and yes, ice cream. When you're looking for something sweet to beat the heat, you might be looking for the best ice cream in Chicago. We've put together a list of some of our favorite ice cream shops in the area. Now get out there and find your favorite flavor!
Cone Gourmet Ice Cream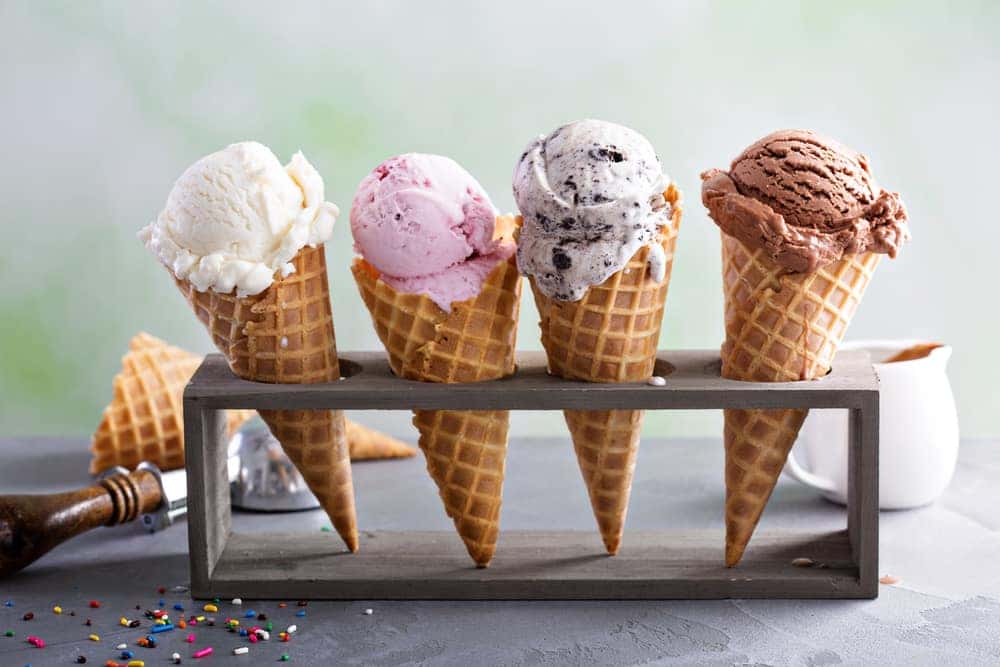 This family-owned and -operated shop has been a part of the community since 2013. Cone delivers quality ice cream with outstanding customer service and an Irish flair. Just a short walk from the United Center, Cone is the perfect place to pick up some ice cream after a walk in the park or a meal at one of the area's top restaurants.
Whether you want some fresh soft serve or want to try something unique like the non-dairy options, Cone has it. Try one of the hand-scooped ice cream sandwiches or indulge in a milkshake. Delivery is available, too!
George's Ice Cream & Sweets
With 32 flavors available daily, there's a good chance you may never even find that favorite flavor, particularly if you want to try them all. From black cherry to cookie dough to pistachio, the ice cream is creamy, fresh, and delicious. It comes from Chocolate Shoppe Ice Cream in Madison, Wisconsin, with all-natural mixes made with rbGH-free cream from Wisconsin cows, cane sugar, and natural stabilizers.
This ice cream is used in milkshakes, like the Dreamsicle, vanilla ice cream blended with Goose Island orange cream soda, and the Grasshopper sundae, made with mint ice cream, Oreos, and hot fudge.
Jeni's Splendid Ice Creams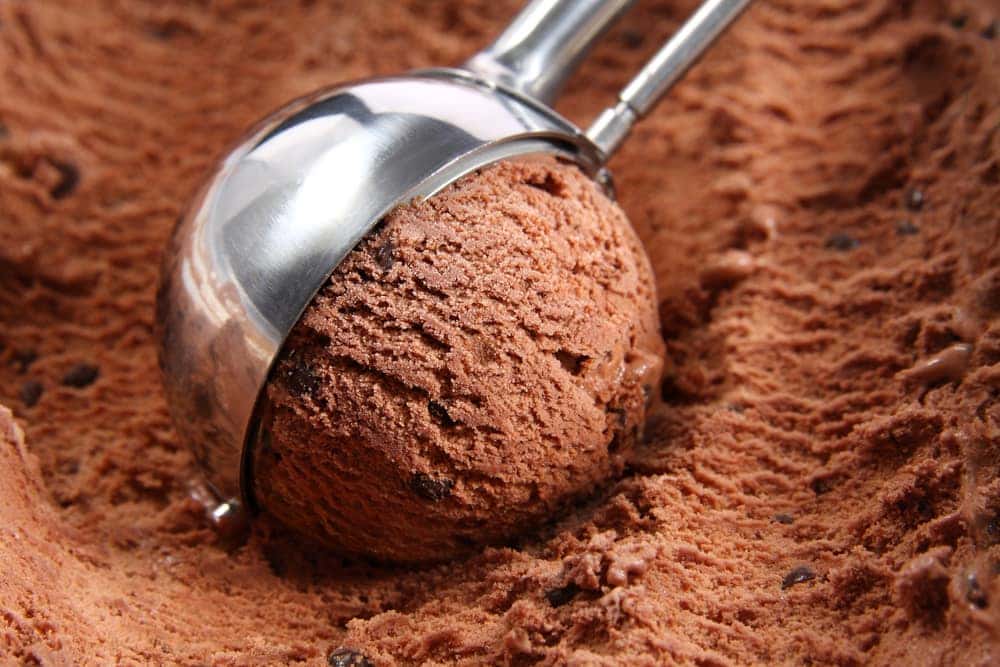 Founded in 2002 by Jeni Britton Bauer, Jeni's has seen rapid growth, with numerous locations open across the country. All ice creams have a unique, smooth texture and buttercream body, with bright flavors and a clean finish. Try the Noir D'Ivoire, a licorice-infused ice cream with crunchy dark chocolate and sea salt, or the strawberry buttermilk, with Ohio-grown strawberries blended with cream and buttermilk for tartness.
The first Chicago scoop shop opened on Southport Avenue, a sleek and modern shop which also serves Intelligentsia Coffee, a perfect pairing for any cone or shake.
Cool Down This Summer with Ice Cream
Beat the summer heat with a cool treat at the best Chicago ice cream shops! Whether it's a post-dinner treat or an afternoon pick-me-up, you can't go wrong!