Best Sports Bars to Watch March Madness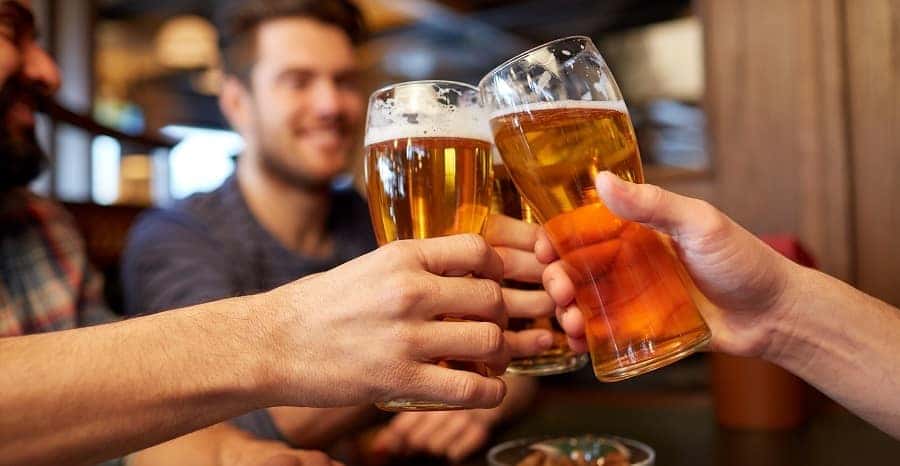 It's tournament time once again! That's right, March Madness is here and ready to take over the sports landscape. Sure, watching at home with friends or family can be fun, but if you're looking for a change of pace during the tournament, why not get out and watch at one of Chicago's best sports bars?
Here are three of the top sports bars in the Chicago area worth checking out for this year's March Madness.
The Globe Pub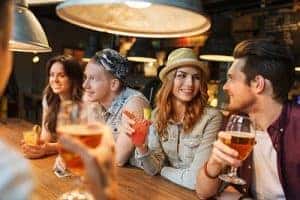 Located on the northside of Chicago, The Globe is the place to be for any sporting event. Cheer on your favorite team during this year's March Madness with an ice-cold beverage in hand and a delicious plate of food at your side. The bar typically has around 20 beers on tap and around 200 bottles available.
Best of all, you can get started early on Saturdays and Sundays during the tournament, with brunch starting at noon. Of course, there's nothing like the delicious Global Burger or fish and chips for dinner if you aren't an early riser. When the tournament isn't going on, The Globe carries numerous international sporting events, including soccer and rugby matches from around the world.
Visit their website by clicking here to see the latest beers on tap and in bottle, and to view the upcoming events being shown on the pub's 30 HDTVs.
The Scout
The Scout opens early for this year's March Madness, with the bar opening at 10 AM on Thursday, March 15 and Friday, March 16. Enjoy specials like $18 Miller Lite and Coors Light buckets, $10 signature footlong grilled cheese, and $7 Jameson.
This South Loop sports bar is the place to be all tournament long. Make it a double-dose of fun with game action on Saturday, the 17, which coincides with The Scout's annual St. Patrick's Day festivities. It's the place to be for every Bulls, Bears, Blackhawks, White Sox, and Cubs game throughout the year, too.
Their delicious menu can be viewed online. Plan your March Madness outing at The Scout today!
WestEnd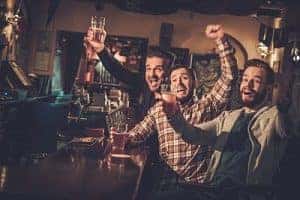 WestEnd is the place to be for March Madness, taking you from the opening tip on day one to the final buzzer in the championship game. You can even book space for a group of 10 or more during the tournament to make things even more special!
The WestEnd shuttle bus can take you to United Center in just about ten minutes for any Bulls or Blackhawks game, along with major concerts. WestEnd opens at 3 PM prior to any Blackhawks home games, and 4 PM prior to any Bulls game or major concert.
Make WestEnd your home during March Madness, with signature pizzas, a long list of appetizers, and brunch specialties like the Chicken Donut Sandwich or the Breakfast Burrito. Check out their website to see the full menu, drink options, and to stay up-to-date on upcoming events.
Experience March Madness in Chicago
This year's tournament is getting ready to heat up. And you can see who gets to cut down the nets at any of these three great Chicago sports bars.
Enjoy the great action all month long!