Dance Studios near Chicago

Whether you're a beginner or a seasoned pro, the top dance studios near Chicago, IL, are waiting for you. If you're looking for a dance studio to call your own, or perhaps your child has expressed a desire to learn to dance, then it's time to pursue those passions.
Here are some of the best dance studios in the area, where you'll be welcomed and feel at home. Make the studio your own personal space today.
Duet Dance Studio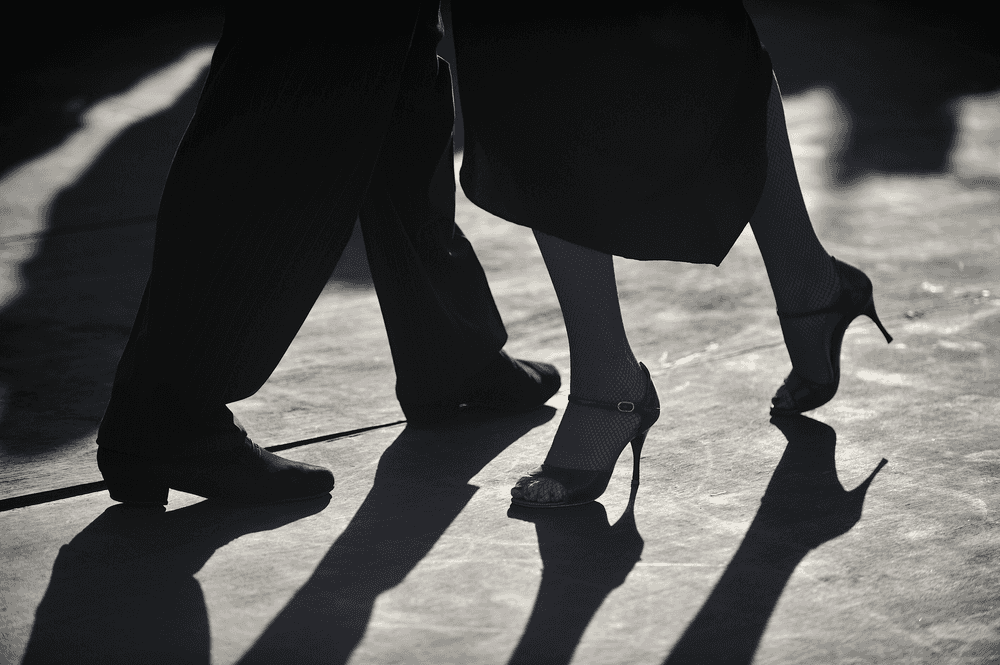 The dance instructors at Duet love to dance, and they love to share the joy of dance. The focus at Duet is on ballroom dancing, which can bring people together while connecting through movement each and every day.
They've been teaching Chicago how to move and groove since 2013, offering ballroom dance lessons, wedding dance instruction, and private dance parties. A private ballroom dance lesson can be perfect if you want to go at your own pace. If you have a particular dance style you want to ace on your wedding day, Duet can assist with personalized lessons for you and the bridal party, too.
Hop on the dance floor at Duet and salsa, tango, swing, and rumba your way to success!
Glenwood Dance Studio
Founded as a non-profit dance organization, Glenwood Dance Studio welcomes any dancer at any level, with adaptable classes and instruction offered. With a wide variety of drop-in classes available, Glenwood is a unique studio, with students having the opportunity to show off their hard work at quarterly performances.
Jump into things with ballet basics, designed for those with little or no experience, or try out the Friday social dance classes, with these 5-week sessions building in intensity and difficulty from week to week.
This space is also available for rent for dance rehearsals. It features six ballet barres, an electric piano, glassless mirrors, and a full sound system, too.
Lou Conte Dance Studio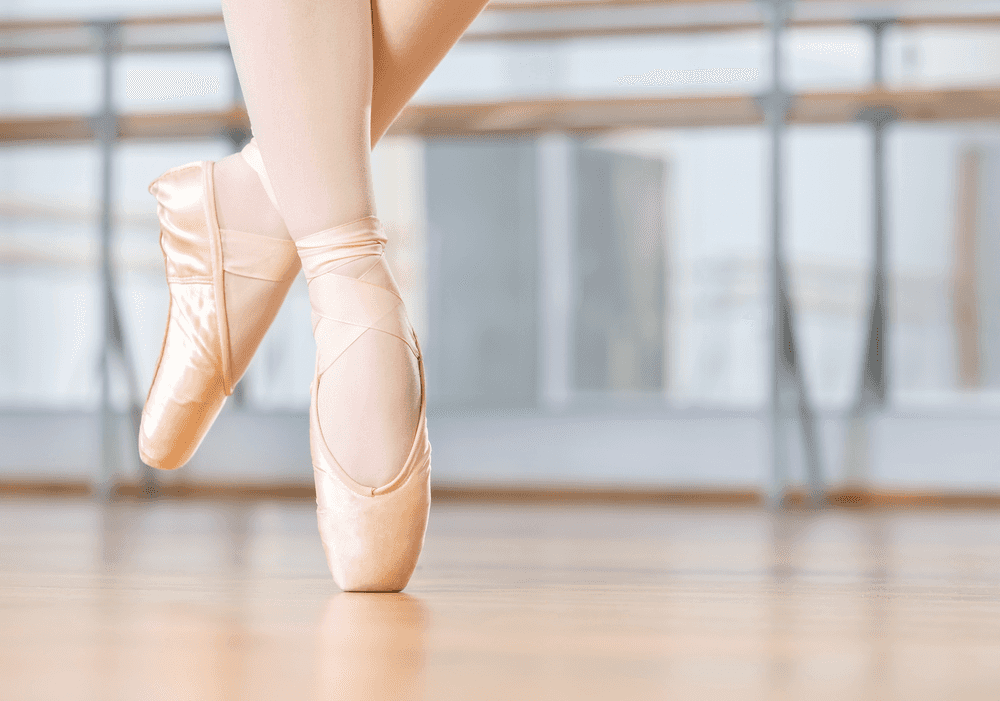 This busy studio offers dance classes and workshops seven days a week, for beginners and professionals, teens and adults, at the Hubbard Street Dance Center. Students are welcome to join classes at any time during the session, with basic, beginning, intermediate, and advanced classes.
Test your mettle in ballet, working to build up to complex combinations and large jumps, or try BeMoved®, a dance fitness experience for adults of all abilities.
The good news for you is that as an open program, you never need to register for any class. If you're interested in taking a class and have never been to the studio before, all you need to do is show up a half hour early and the staff will get you set up.
Lose Yourself to Dance
Visit these dance studios near Chicago and lose yourself on the dancefloor. With so many styles and classes to choose from, it's a great way to feel good, get a strong workout in, and explore movement in a whole new way.