Drive to the Basket: Tips for Slam Dunking Your Car Buying Experience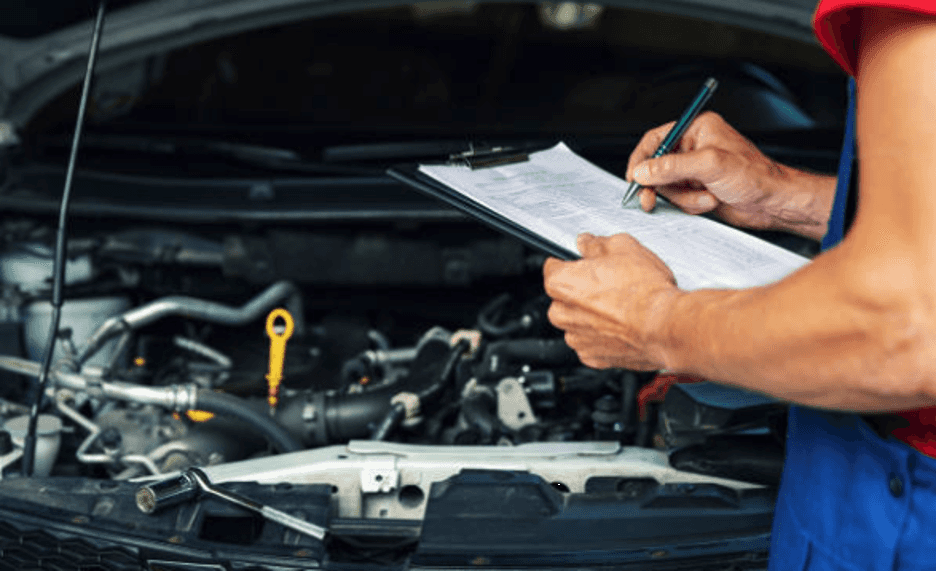 Are you looking to score big with a new car purchase? Just like in basketball, buying a car requires strategy, skill, and a game plan. Here at Marino Chrysler Jeep Dodge Ram, we understand the importance of finding the right car to fit your needs and budget.
Start with a Game Plan
When you're looking to buy a car, it's important to have a game plan. Just like a basketball team needs to have a playbook, you should research the car models you're interested in and make a list of the features that are most important to you. This will help you narrow down your options and make a more informed decision.
Start by setting a budget and figuring out what you can afford. Once you have a general idea of what you're looking for, it's time to hit the court (or the dealership!). Do your research ahead of time and come prepared with a list of cars you're interested in, as well as any questions you may have for the salesperson.
Teamwork is Key
A key factor in both basketball and car buying is teamwork. Just like a basketball team needs to communicate and work together to succeed, you need to work with a highly skilled team when buying a car.
Our knowledgeable sales representatives are like your coaches, helping you navigate through the buying process and ensuring that you end up with the right car. Our finance department is like your point guard, assisting you in finding the right financing options to fit your budget. And our service department is like your team's training staff, making sure your car is well-maintained and ready to perform at its best.
Adaptability
Basketball teams must be adaptable and able to adjust to different opponents and game situations. Similarly, car dealerships must be adaptable to the needs of our customers. We strive to find the right car for each and every customer. Whether you're looking for a new car or a used car, and we work with each customer to find the best financing options.
The Right Equipment
In basketball, having the right equipment is essential for success. The same goes for buying a car. You want to make sure you have the right car for your lifestyle and needs. For example, if you have a big family, you may need a car with more seats and storage space. If you have a long commute, you may want a car with good gas mileage. Our sales representatives can help you find the car that fits your specific needs.
Stay Focused
Just like in basketball, it's important to stay focused and not get distracted by flashy moves. Don't let the excitement of buying a new car cloud your judgment. Stick to your game plan and make sure the car you choose meets your needs and budget.
In basketball, defense is just as important as offense. When it comes to car buying, you need to be prepared to play defense as well. Don't let the salesperson pressure you into making a decision before you're ready. Take your time and make sure you're comfortable with the terms of the deal before you sign on the dotted line. Be prepared to walk away if the deal isn't right for you.
Pay Attention to Detail 
In basketball, it's the little things that can make a big difference. The same goes for car dealerships. From making sure every car is clean and in top condition to paying close attention to every detail in the sales process, we strive to make sure our customers are happy with every aspect of their car-buying experience.
Passion
Basketball players are passionate about the game, and our team is passionate about cars. We love helping our customers find the perfect car for them, and we take pride in providing excellent service.
At Marino Chrysler Jeep Dodge Ram, we're here to help you find the car that fits your needs and budget. Contact us today to schedule a test drive and let us help you score big with your next car purchase!