Guide to Edison Park Fest
The annual Edison Park Fest is back once again for 2018. Hosted by the Edison Park Chamber of Commerce, the fest is a great way to support the community. Marino CJDR, a sponsor for this event, is here to tell you everything you need to know about this annual festival fun in Chicago, IL!
You can stay up-to-date on the latest festival happenings on Facebook, and don't forget to pay a visit when the festival rolls around in August.
Edison Park Fest Happenings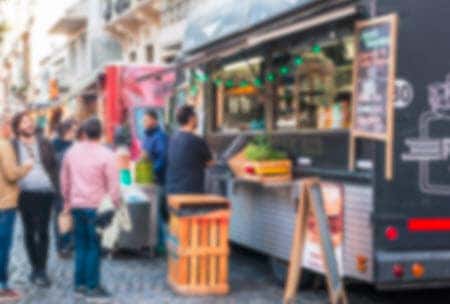 When is the event being held? This year's fest is being held from August 17 through the 19. Friday runs from 5:00 PM to 10:30 PM. Saturday's celebration goes from 11:00 AM to 10:30 PM, while Sunday runs from 11:00 AM to 10:00 PM.
Where is it? Since it is a street festival, the locations vary, but just put 6755 Northwest Highway in your GPS and you'll be sure to find the festivities.
Does it cost money? A $5 donation is requested at the festival to benefit local beautification projects and community programs, along with the daily operations of the Edison Park Chamber of Commerce.
What's Happening At Edison Park Fest?
The better question is, "What isn't happening at Edison Park Fest?" What started as a small sidewalk sale on Northwest Highway back in 1972 has turned into one of the largest street festivals in all of Chicago. Over 20,000 attendees are expected at this year's festival.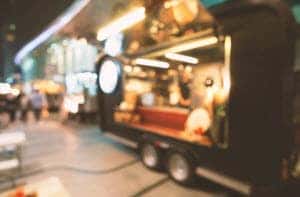 The craft fair runs on Saturday and Sunday, and is a great way to check out creations by the many talented people of Chicago and surrounding areas. There are several food trucks lining the street if you're looking for something to eat. Meanwhile the bags (cornhole) tournament runs on Sunday. There's also a free co-ed basketball camp (grades 6-8) at Olympia Park on Saturday, August 18.
And yes, live music is once again part of the festival, with popular Chicago band 7th Heaven performing on Sunday night at 8:00 PM, and bands taking the stage all three days.
Visit Edison Park Fest
Whether you're a first-time visitor to Edison Park Fest or you've visited a dozen times, this neighborhood fundraiser is always a fun weekend on the calendar. We look forward to seeing you at this year's festival!