Best Florists in Chicago, IL
It's February, and there are hearts and arrows in the air as Valentine's Day quickly approaches. And what better way to say, "I love you" to your special someone than sending a beautiful bouquet of their favorite flowers?
That's why we've come up with the best florists in the Chicago area, so it won't be hard to choose the right spot to place your order. Keep reading to see who made the list!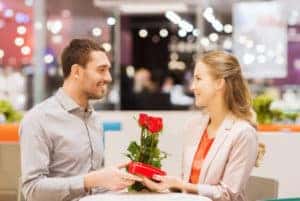 Flowers for Dreams
Flowers for Dreams was started simply by college students who wanted to eat more than just pizza for dinner every night, and to provide schoolbags for the underprivileged children they tutored.
Now, Flowers for Dreams has bloomed into a booming business that specializes in locally crafted flowers, and offers services such as free delivery to Chicago. Additionally, every bouquet purchased benefits a local charity!
Pistil & Vine
If you're looking for flowers that are uniquely designed per occasion, check out Pistil & Vine. With so many options to choose from, you'll find the perfect bouquet to match your significant other's individual personality and style.
Plus, Pistil & Vine will even decorate your next event! So if you're planning on a birthday party, wedding, or shower, contact them to check out how you can make it even more special with some floral décor.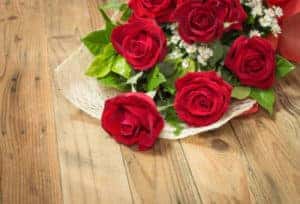 Steve's Flower Market
Another great Chicago florist is Steve's Flower Market. Browse through hundreds of different bouquets to send to your sweetie, and choose the best fit to complete your Valentine's Day gift.
Steve's Flower Market offers tons of choices, whether your S.O. likes roses, lilies, tulips, and much, much more! Contact them to get your Valentine's Day order in right on time.
As you can see, there are great options of florists in the Chicago area who will make your Valentine's Day extra special for that special someone in your life. Browse through their websites, and see which of these floral creators best match what you're looking for, and put a smile on your loved one's face!