Get Outside for Spring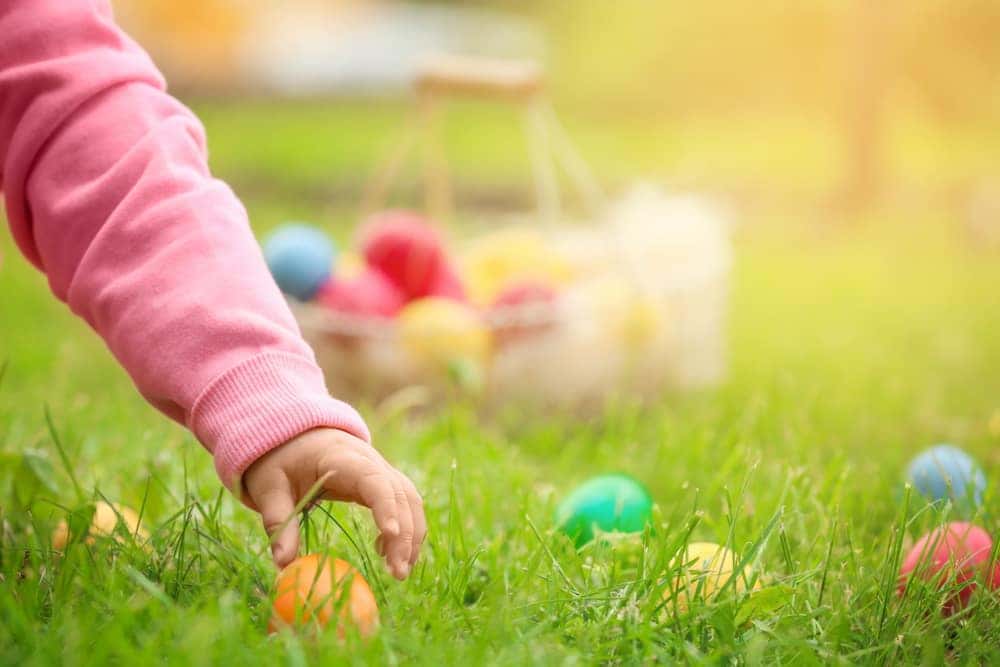 With another Chicago winter behind us, the birds are chirping, the sun is shining longer, and the feel-good vibes are back. Snow and cold temperatures are in our rearview mirror once more. That means it's time to get outside for spring and enjoy the fresh air.
If you're looking for some great outdoor activities, here are some of our favorites to check out this spring.
Eggstravaganza at Olympia
The Easter Bunny is making a special stop at Olympia Park this spring. The event includes an egg hunt, inflatables, gift bag, crafts, and a photo opportunity with the bunny. It's a great event for the entire family, but most importantly, it's something the kids will never forget!
This year's Eggstravaganza will be held on Friday, March 29, from 11:00 AM until noon at Olympia Park. A $5 fee is required.
JazzCity Concert at Ellis Park
Ellis Park has almost 13 acres to explore, and includes tennis courts, athletic fields, and a soft-surface playground. Explore Ellis Park in a whole new way, with a JazzCity concert on April 5 at 7:00 PM. JazzCity has been an institution in Chicago since 1997, bringing people together to listen to Chicago's best jazz musicians.
This concert features Billy Branch, who has been the backbone of the blues and jazz scenes for decades. Branch will be joined by 91-year-old guitar wizard George Freeman for a full night of music and fun.
Peggy Notebaert Nature Museum
There's always something going on at the museum, no matter your age. Exciting events are held throughout the year, with the current exhibit "TreeHouses" running through June 2. Step into the indoor tree house and discover the habitats trees provide for animals big and small.
Butterfly Haven Yoga is held on Saturday mornings, a rejuvenating yoga class held in the Judy Istock Butterfly Haven. Be sure to bring your own mat!
Run as One 5K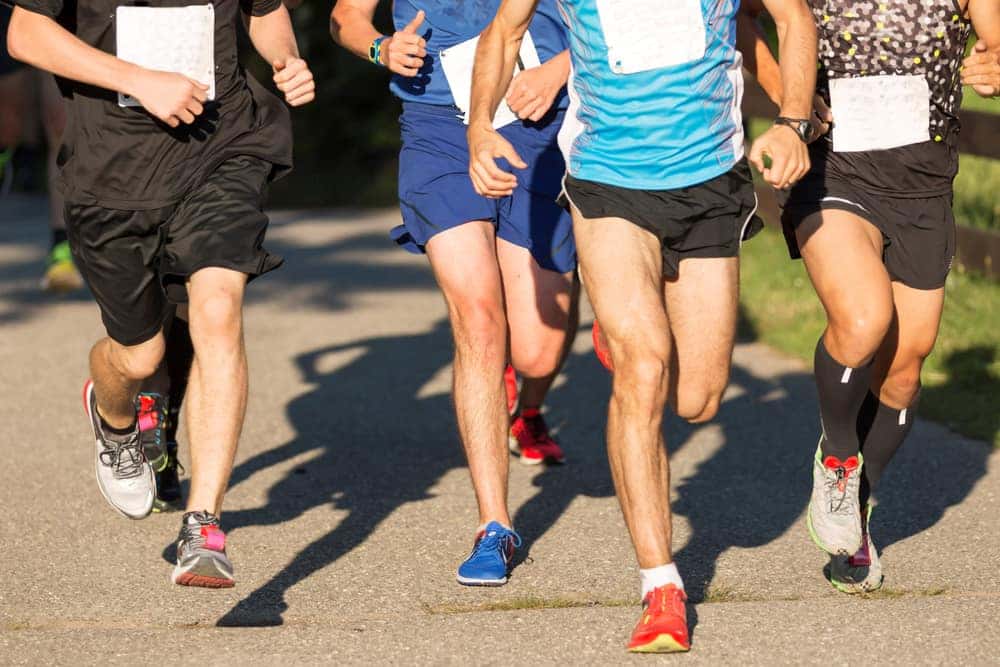 The Run as One 5K helps raise awareness for veteran suicide and PTSD. Take part in this fun 5K run/walk, which is held in cooperation with Team Red, White, and Blue and the Chicago Park District.
The run takes place Saturday, April 13, and begins at 10:00 AM at Margaret T. Burroughs Beach on Lake Shore Drive.
Make It a Super Spring Season
With winter a distant memory, it's time to get outside for spring. These fun events and activities are well worth your time. Find your favorite spring activity today!