Guide to the 2018 Throwback Music Festival

Get ready to dance, shake, and shimmy at the 2018 Throwback Music Festival. The third annual festival is taking over the northwest side of Chicago's Gladstone Park neighborhood once again.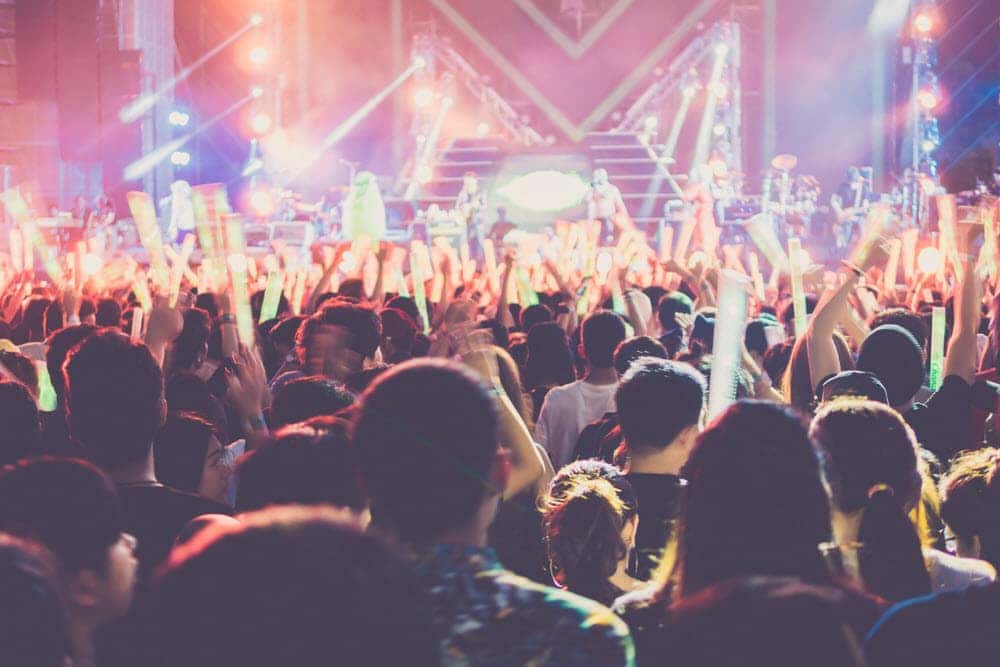 There's a long list of acts playing songs from the '50s through the '80s, with memories for those of every generation.
Throwback Music Festival Events
This festival will truly be music to your ears. The 2018 band lineup includes Night Train, and a Guns N' Roses tribute, on Friday, September 7. A tribute to "The Boss," Bruce Springsteen, called Bruce in the USA, is on Saturday, September 8. On Sunday, Rod Tuffcurls and the Bench Press take the stage.
There are plenty of cool events beyond the music, too. On Saturday, don't miss out on the Throwback Pawstival, starting at 11:00 AM. Bring your pet in an era-appropriate costume, be it from the 50s, 60s, 70s, or 80s, and there will be prizes for the best-dressed pet of each decade.
On Sunday, the Miss Throwback Pin-Up Fest returns. Ladies aged 18-100+ are welcome to grace the stage with their pin-up attire. The best looks from the 40s, 50s, and early 60s will win a prize in the process. The other big event on Sunday is the classic car show, which takes place in the Malec & Sons Funeral Home parking lot. Come see the big, bold, and beautiful vehicles of years past. It's nostalgia at its finest!
Important Festival Information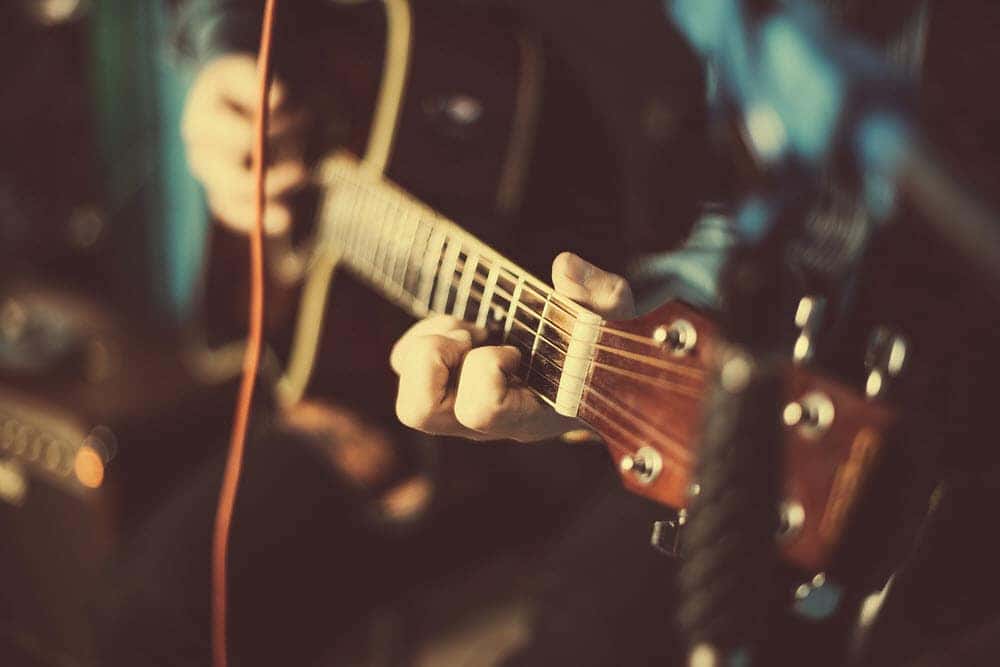 This year's festival runs from Friday, September 7 through Sunday, September 9. The festival is dog-friendly, too. Of course, be sure to keep your canine friend leashed at all times. There are plenty of food options for purchase inside the festival grounds, and there are also many activities for children, including face painting, arts and crafts, bounce houses, and a mechanical bull.
Be sure to check out the festival's website for further information and more answers to important FAQs.
Take It Back… Way Back
It's musical time travel at the 2018 Throwback Music Festival. Enjoy the music of the 50s, 60s, 70s, and 80s and get ready to move!