The Best Bakeries near Chicago to Ring in the Holidays With

It's time to ring in the holidays with scrumptious baked goods. There's nothing better than finishing a holiday dinner off with a delicious dessert that you'll always remember.
Here are three of the top area bakeries to check out around the holidays, so you're able to bring home something special for that dessert. Believe us, you'll have a hard time not trying to dig in before dinner.
Alliance Bakery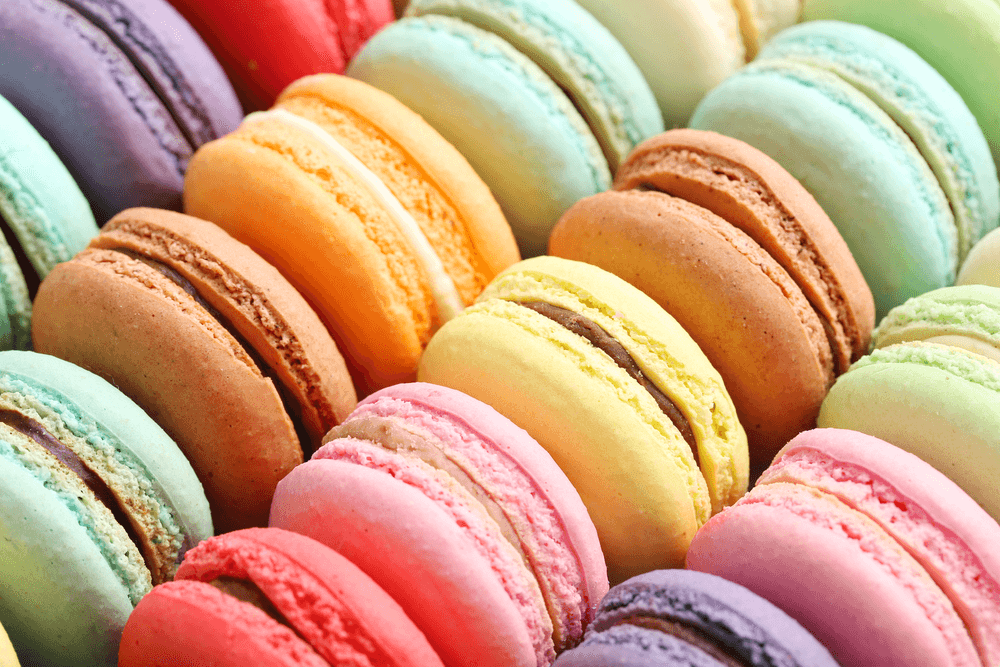 Alliance Bakery creates French-inspired treats with a modern twist. Located in the beautiful Wicker Park neighborhood, Alliance crafts fine European pastries and desserts, along with custom-built cakes to suit any occasion, including a holiday party.
You may be looking for something bite-size to set out on the table. If that's the case, Alliance's macarons with creamy ganache or confit filings are the way to go.
Chef Peter Rios operates Alliance Bakery and has years of experience in preparing modern French pastries. He uses his skills to craft custom iced cookies, pastries, and signature cakes. Take any holiday party to the next level with a delicious raspberry ganache cake, or indulge in a carrot cake with cream cheese filling and frosting to die for.
Dinkel's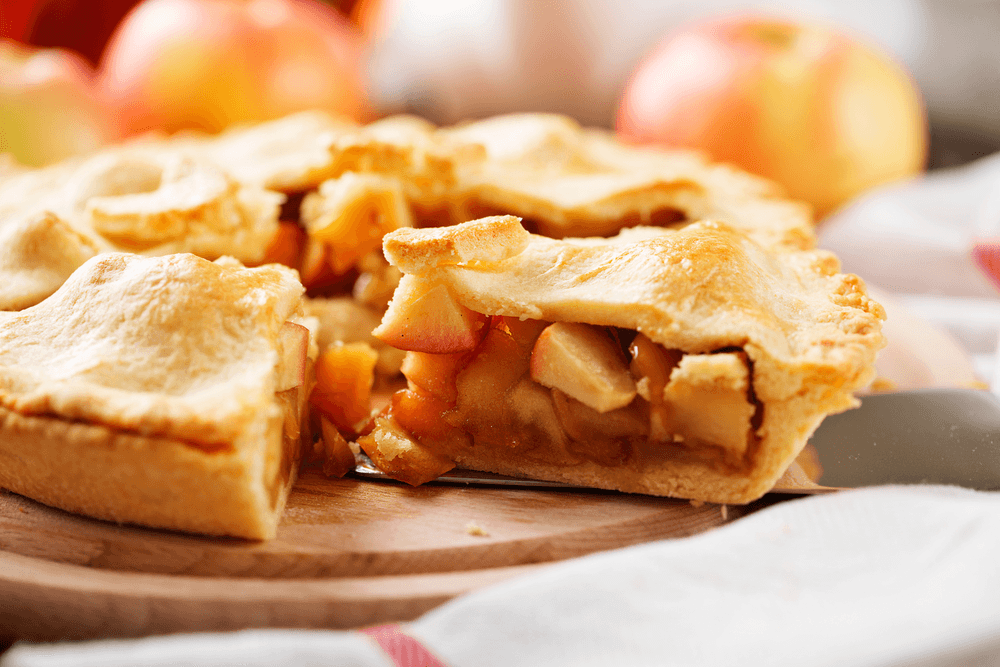 Since 1922, Dinkel's has crafted delicious items for holiday dinners. Of course, Dinkel's is best known for its stollen, which features a pure butter dough, surrounding butter-cream filling, almonds, cashews, and fruit soaked overnight in rum and brandy. That stollen has been a staple at holiday dinners across Chicago for decades, but there are many other great options for your table.
A fresh-baked pumpkin or apple pie is always a crowd favorite. Dinkel's has also crafted cornucopia cakes, Thanksgiving leaf cookies, and fun turkey cookies. Looking ahead to Christmas? Customize a plate of Christmas cookies for an office party or your next family get-together.
Want to make things even easier? Many items can be delivered from Dinkel's directly to your door!
Sweet Mandy B's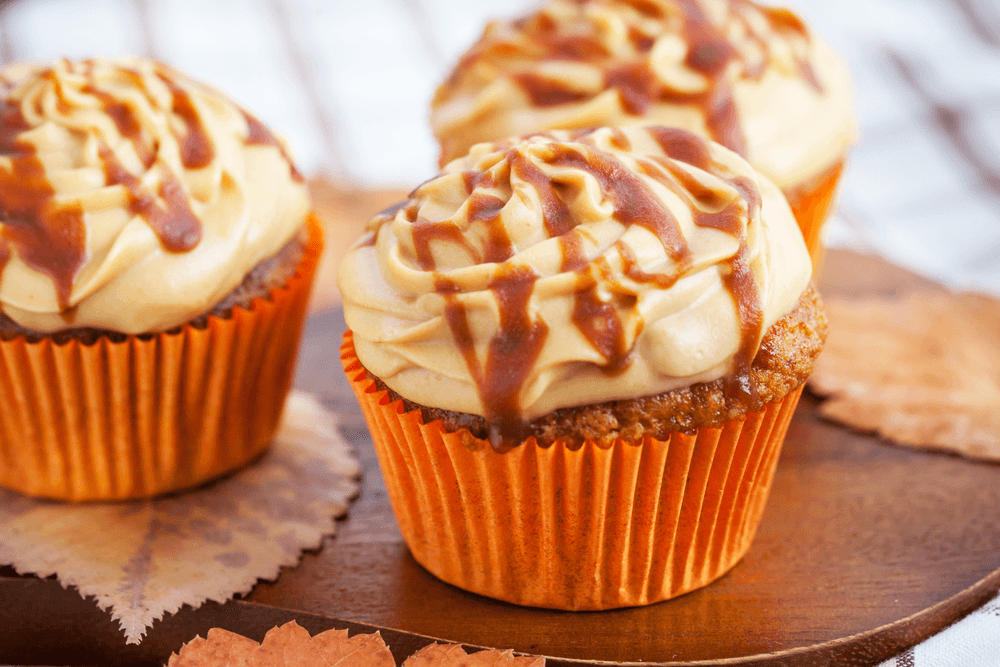 The holidays aren't complete until you've stopped by Sweet Mandy B's. Putting down a freshly baked pumpkin pie on the table at Thanksgiving will make sure you're everyone's favorite guest this year. You can even pick up a custom turkey cake.
Holiday cakes can be decorated like a snowman, reindeer, Santa, menorah, or with a winter theme. Try out the gingerbread cheesecake with a gingersnap crust, whipped cream, and gingerbread men, or go with an apple double-crust pie with that perfect crunch and sweetness to every bite.
Cupcakes are available throughout the holiday season, too. Daily cupcake flavors include lemon, banana, carrot, and chocolate peanut butter, though pumpkin and gingerbread are available during the holidays.
Your Sweet Tooth Is Calling
The holidays are just around the corner, so it's time to place your orders at these top-notch local bakeries. Every table deserves a delicious dessert on it this holiday season. When you pay these local spots a visit, that's an assurance.