Tips for Negotiating Used Car Prices

You just changed jobs and no longer need to use public transportation in Chicago and Skokie.
Now you drive through Park Ridge and Forest Park, enjoying the solitary pursuit of commuting, but your car is aging fast with the new route. Your spouse just purchased a new car from Marino Chrysler Jeep Dodge Ram (CJDR), so you prefer buying a used car that gets you from Point A to B.
The question is, how do you negotiate used car prices when you go to a dealership?
What Should I Offer for a Used Car?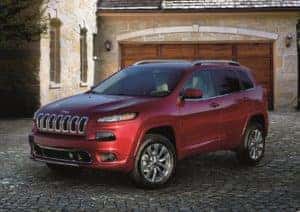 Research prepares you for how much you should offer for a used car. Find out what the current market value is of the car you may be interested in buying. You can find this out by using the Kelley Blue Book online. Read up on used car rankings on the internet, as well to see how cars you like rate.
Vehicle history reports hold vital information about the used car you may want to buy. Visit Carfax.com or Autocheck.com to access the reports, which detail past ownership, mileage, title information, and accident history––if any. It also features service records that show you what types of service the car may have received.
Starting the Financing Process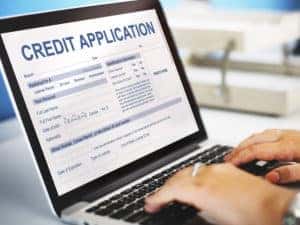 Once you complete your research, you can get price quotes from our dealership by calling us or contacting us through our website.
At that point, you should schedule an appointment to talk to our finance team. We will discuss financing options with you, including whether it serves you better to get a loan or lease the car.
To get you that much closer to driving your desired car, it helps to get pre-approved for a loan before your appointment. Instead of just filling out paperwork, you can concentrate on examining the car you want firsthand. Don't forget to check out our Value Your Trade tool if you want to trade in your current car.
Before you sign any paperwork, read the terms and understand what it all means. Get a good look at the numbers to figure how much the car will actually cost in total, without any frills. Use our payment calculator to get an estimate of monthly payments. Have a friend or family member do a quick read, too, for a fresh perspective.
Investigate Used Car Deals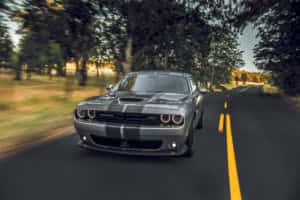 We offer specials on used cars right here on our website, so visit that page and see if the car you want appears or you become attracted to another car.
Give us a call and let us know of your interest. Our sales staff will tell you all about the car and what special offers may apply.
Negotiate the Right Price for Your Used Car
Be smart and resourceful when negotiating the right price for your used car in Chicago and Skokie.
Once you set your eyes on a car you want in Park Ridge and Forest Park, it's time to schedule a test drive with the sales team at Marino CJDR.