New vs Used Cars

If you're ready to take the wheel of a new car in Chicago, it's time to start the search. A great place to start that search is right here at Marino Chrysler Jeep Dodge Ram, your dealership near Skokie, Park Ridge, and Forest Park.
Once you've decided it's time to find your next car, you'll have to decide whether a new or used car best suits your needs. We're comparing new vs. used cars in this space, so you're fully prepared for your first visit to our showroom.
Why Buy New?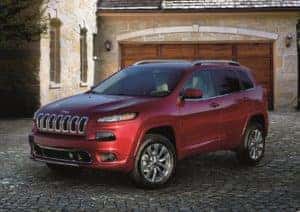 When buying a brand-new model, you'll always need to take cost into consideration. Purchasing a new car, is more expensive than if you choose a similar used model. However, a new car will have the latest features and interior amenities, and you'll be the first official owner of it—this peace of mind can be comforting for many.
With many trims and packages to select from, you're able to find the car perfect fitting your needs.
Another important benefit? As the first owner, you're fully in control of service and maintenance. You don't have to hope another owner took care of the car. New cars also come with valuable warranty coverage. If any repairs are needed, a new vehicle warranty may cover it.
Buying a Used Car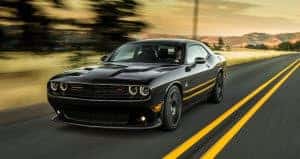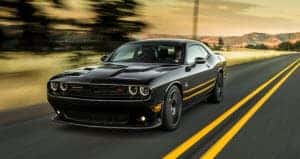 Buying a pre-owned vehicle is a great choice for many drivers too. For starters, you aren't paying the full price of a brand-new car. There are a number of cars on a dealership lot searching for their next driver, and many of them are low-mileage and can be driven just as efficiently as a new car. If you don't have to have the latest features and amenities, buying a pre-owned car is a great choice.
If you buy a used car, you also won't experience the steep depreciation hit that occurs when buying a new car. A new car loses value the moment it leaves the lot, but a pre-owned car will depreciate slower.
Used warranties and coverage are available in many cases, too. We'll explore this coverage you may have access to prior to your pre-owned purchase.
New vs Used: What's Right for You?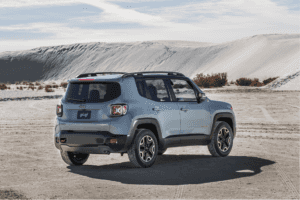 Essentially, this debate does come down to your preferences. Need the latest safety and infotainment features? This technology is often adjusted by manufacturers every year or every other year, so a new model is the best way to guarantee the latest enhancements.
Used cars are a reliable option for many drivers, though. Patience and persistence can pay off in finding the car you want to drive and the perfect fit for your lifestyle. At our dealership, you'll find a large selection of both new and pre-owned cars.
Find Your Next Car at Marino Today
Our new vs. used car debate has reached its end, but your driving experience is just beginning. Visit Marino Chrysler Jeep Dodge Ram to see the latest new and pre-owned models on our lot, and get ready to enjoy the Chicago and Skokie driving experience.
Our sales team near Park Ridge and Forest Park is standing by—ready to help you take the wheel of your next car!