Your Guide to New Year's Eve at Chicago's Navy Pier

Simply put, the Navy Pier is one of the best places you can be for New Year's Eve in Chicago. There's so much to do in the area on this celebratory day. Ring in the New Year in style with family and friends at one of the exciting events taking place at the Navy Pier.
The 7th Annual Chicago Resolution Gala
The Aon Grand Ballroom plays host to the Chicago Resolution Gala. Finish off 2018 and welcome 2019 at this lavish event. The ballroom can hold over 2,000 guests, and you'll be dancing along with them all night long. From hip-hop to dance to pop to top 40 hits, the ballroom will be bouncing, thanks in part to Chicago Bulls in-house DJ Marquee headlining the evening.
There will be appetizers at buffet stations, and don't forget to treat yourself to a drink at one of the bar areas located in the ballroom. General admission includes buffet and hors d'oeuvres, along with access to 30 premium bars. Festive party favors will be handed out, and you'll also receive a midnight champagne toast, with views of the fireworks show, too. VIP packages are available.
Crystal Gardens New Year's Eve 2019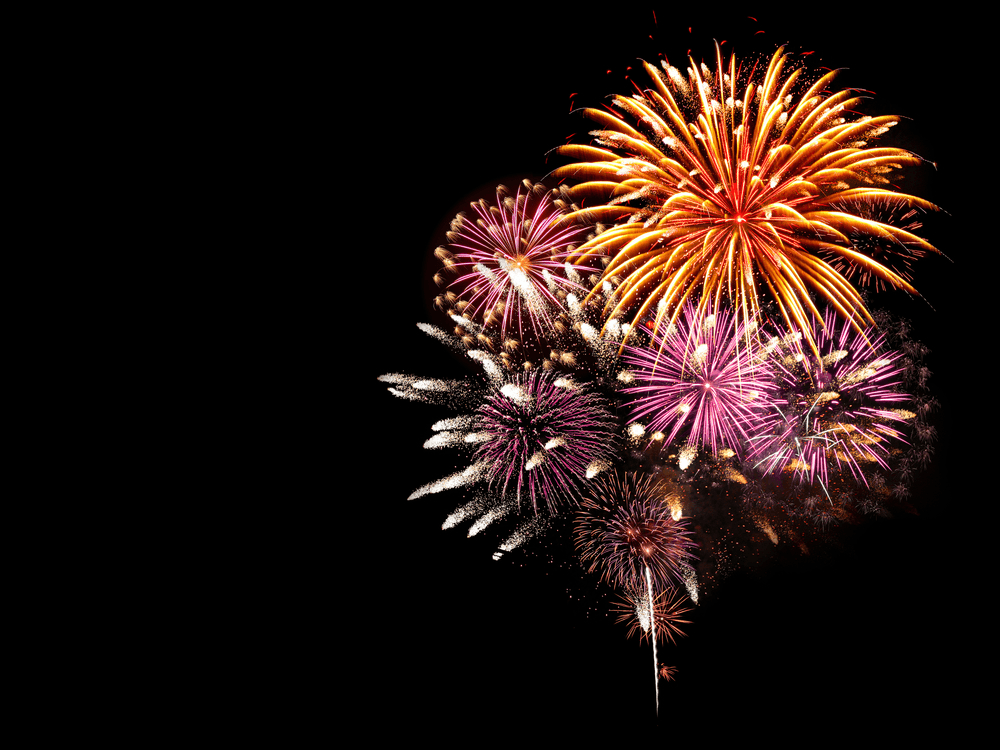 Don't miss a front-row seat to the fireworks and the NBC 5's live show at Crystal Gardens. The Crystal Gardens NYE party is always a blast, with premium, top-shelf drinks and a Stefani Signature food station package from 9:00 PM until 1:30 AM.
There are over 20 premium liquor bars, so the lines are always short. A midnight champagne toast is included. If you're a fireworks fan, there will be a private terrace available to watch them light up the night sky. Complimentary noisemakers, hats, and party favors will only add to the fun. VIP packages are available, including the Reserved Guaranteed VIP table, which comes with a reserved table and bottle of champagne.
Fireworks Over Lake Michigan
Take in the New Year with the Navy Pier's midnight fireworks show over Lake Michigan. This is a free public program, so if you don't feel like committing to a large party or event, this is the best option at the Navy Pier. The 15-minute fireworks show will start promptly at midnight.
A Chicago New Year
Whether you're heading to the Aon Grand Ballroom, Crystal Gardens, or just taking in the fireworks, there's plenty to do at the Navy Pier for New Year's Eve. It's time to flip the calendar to a new year with new adventures!