Celebrate This Fall at Oktoberfest Chicago

It's time to bring on autumn, cooler weather, and of course, one of Chicago's most popular celebrations, Oktoberfest Chicago at St. Alphonsus. This celebration is back for its incredible 18th year, and whether you're going all-out with your lederhosen or just stopping by for a hangout with friends, all are welcome at this celebratory event.
Three Days of Beer and Brats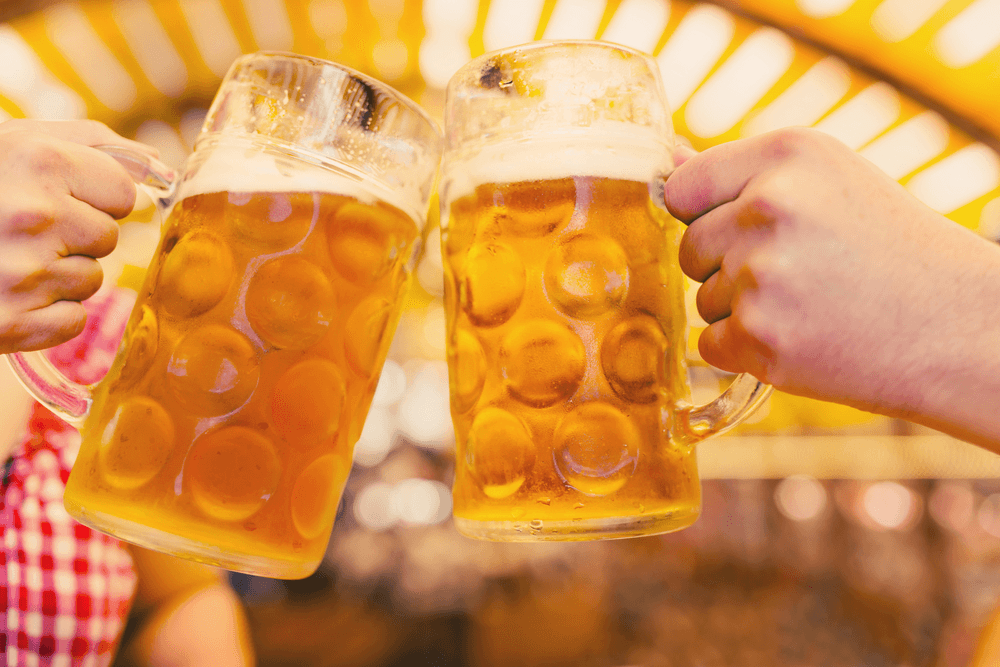 Does that sound good to you? It sure sounds good to us. Beer, brats, and yes, fantastic bands, are coming together at the iconic St. Al's in West Lakeview once more. Right at the intersection of Lincoln, Wellington, and Southport, there's a party going on, and its name is Oktoberfest.
Be sure to mark your calendars for this year's celebration, which runs from Friday, September 27th through Sunday, September 29th. Tickets can be purchased ahead of time for the fest, including for the Craft Beer Night, which runs from 6:00 – 9:00 PM on Friday and from 4:00 PM – 7:00 PM on Saturday. Beer tasting takes place inside the St. Alphonsus German Beer Hall.
With your special craft beer ticket, you'll be able to sample various adult beverages, and you also get to take home a souvenir tasting glass and pretzel necklace. If you do sign up for Craft Beer Night, it includes admission to the festival grounds. This is a must-do if you're into German-style and fall seasonal beers.
The Dancing Goes All Night Long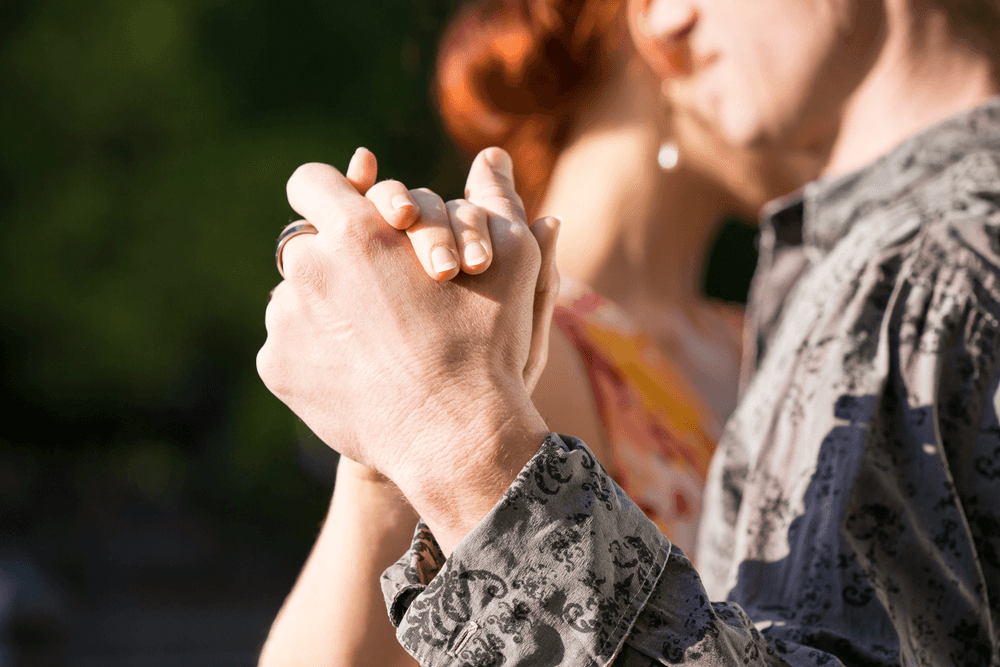 Our favorite part of Oktoberfest? The music. Whether you're stopping by on Friday night after a long workweek, checking out the tunes on Saturday afternoon, or winding down the weekend on Sunday evening, there are bands going all weekend long.
The Southport Stage and Parking Lot Stage will play host to over a dozen acts throughout the weekend, including Polkaholics, 16 Candles, and Queen Explosion. From pop favorites to traditional Bavarian classics, you'll get a little bit of everything when you lend an ear.
Don't forget to bring the kids, either! On Saturday and Sunday afternoon, it's fun for the entire family with the Kinderfest taking place. There will be games and activities for youngsters and families alike.
Three Days of Oktoberfest Excitement
The last weekend of September in Chicago is all about tradition. In this case, we're talking about three days of beers, brats, and music. You can't beat Oktoberfest Chicago at St. Alphonsus when you're looking for a great way to ring in the fall season.