Best Rock Climbing Gyms near Chicago IL

Unless you've been living under a rock (ha!), you'd know that the rock climbing community has seen incredible growth in recent years. Rock climbing has become quite the popular activity here in the Windy City, so we're highlighting the top rock climbing gyms near Chicago, IL.
Push yourself to new heights—literally and figuratively—by checking out these climbing gyms.
Climb On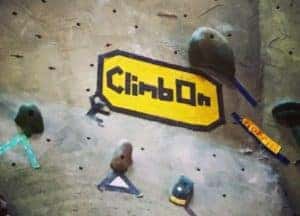 While you could argue that rock climbing has been a recent fad, the Climb On team has been helping Chicago locals climb to new heights for years. In fact, they've been doing this since 1997. The indoor gym is more than just a training facility; it's a place where old friends hang out and new friends are made.
The Eldorado climbing wall has the texture of real rock, with permanent features incorporated into the wall itself. About 40% of the gym is overhanging and most of it is leadable. With areas designed for youngsters, kids as young as four can enjoy a bit of rock climbing too!
The gym features 20 top ropes located on 11 walls with one auto-belay. About 50 different routes are available at any given time, allowing beginners and advanced climbers to explore.
First Ascent Climbing & Fitness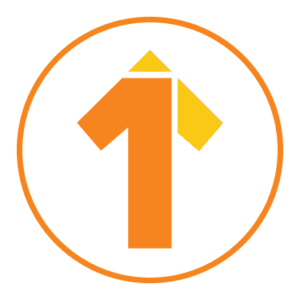 First Ascent is built by climbers, for climbers. Featuring five world-class climbing gyms, you'll always have access to top-notch rock climbing terrain, along with a full schedule of yoga classes and state-of-the-art fitness equipment. Overall, First Ascent is more than just a rock climbing gym; it's a destination.
No rope or harness is needed to enjoy Bouldering. With shorter climbs and a pad located below to protect you just in case you fall, it's the perfect introduction to climbing. If you're ready to take things to the next level or are an experienced climber, then Roped Climbing may be your best bet.
Classes and training programs are available to get you to the next step in your climbing journey. With a training program, you'll be able to climb with an expert climber, get feedback on your technique, and connect with other climbers as you explore new heights.
North Wall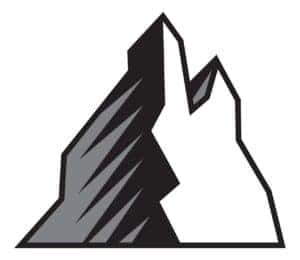 This facility features a spacious 1,300-square-foot bouldering room along with a 600-square-foot auto-belay and tope-rope room. Plus, with a large workout and training facility, climbers, new and old, can hone their skills.
Does your gear need some updating? If so, you'll want to check out the well-stocked climbing gear shop at North Wall for a large selection of accessories and equipment.
North Wall also has an Adult Bouldering League that's perfect for those who want to train hard, have fun, and meet new people. All you have to do is sign up to engage in some friendly competition, meet fellow climbers, and win some great prizes.
The Youth Climbing Club is a safe and welcoming environment for kids that want to experience the world of indoor rock climbing. Children will learn proper climbing techniques, team building, and problem-solving skills. Plus, they'll have the opportunity to develop the skills needed to take on the wall.
Climb to Your Heart's Content
Now that you know all about the best rock climbing gyms near Chicago, it's time to get on that wall and start climbing. This is a workout you'll love, and best of all, you'll make friends along the way.