Local Spotlight: Maplewood Brewery & Distillery
Since 2014, Maplewood Brewery & Distillery has been serving up finely crafted beer and spirits. Since their humble beginnings, Maplewood has evolved, now running the Lounge, a neighborhood bar that doubles as a cocktail parlor and taproom that opened in 2017.
Whether you are enjoying a beer at home or a night out with friends you haven't seen in quite some time, it's always a good time when Maplewood is involved.
Crafted with Pride in Chicago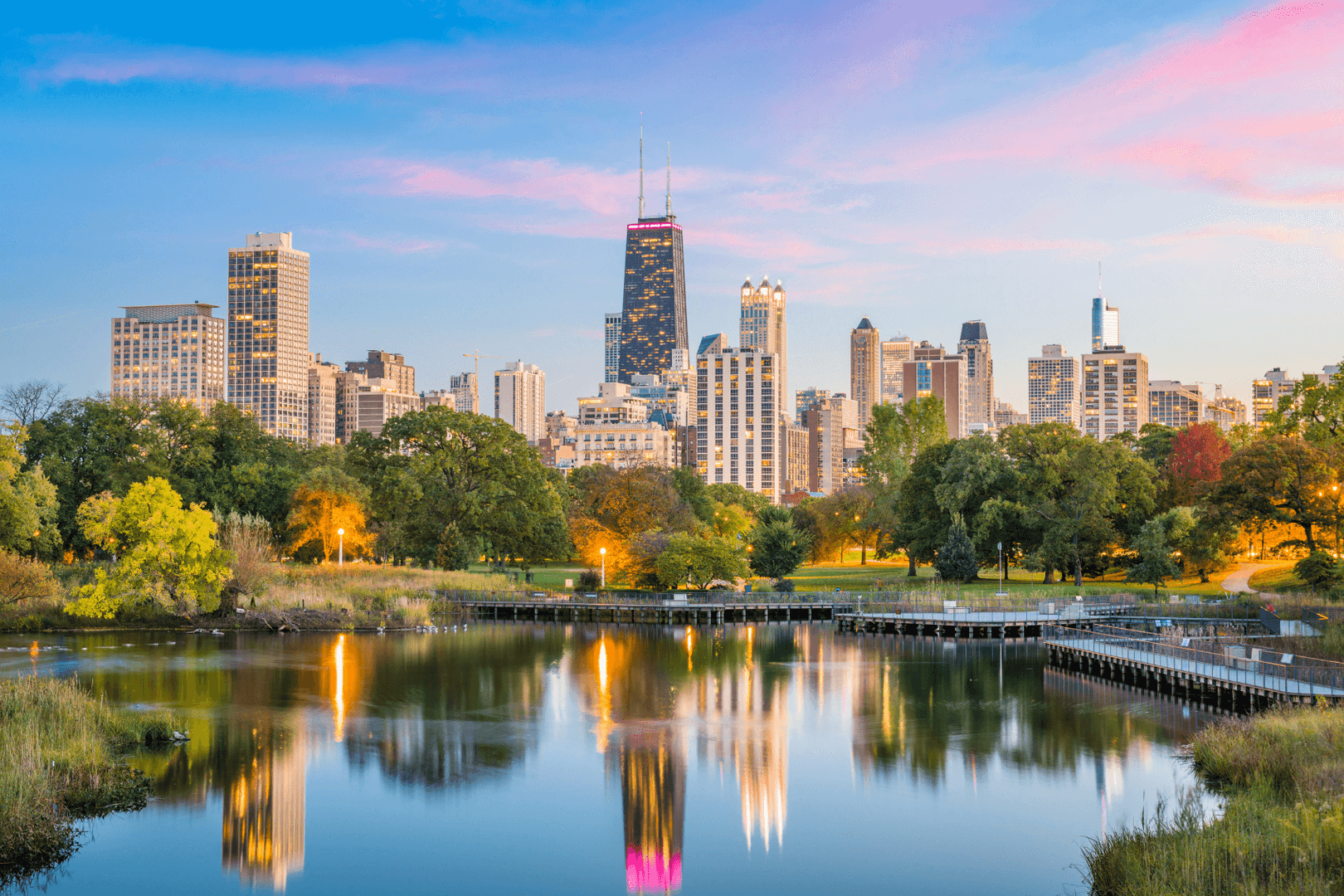 The team at Maplewood is always working to craft a special beer or spirit that always meets then exceeds your expectations. There are always new creations hitting pint and drink glasses, but there are several year-round favorites that have stood the test of time at Maplewood.
Son of Juice is one of them. With tropical fruit notes, Son of Juice is hop-heavy, juicy, and stands out as a low-bitterness IPA. Charlatan, an American pale ale generously hopped with Citra, Centennial, and Simcoe hops, is an award-winner, too. In fact, it was the GABF American Pale Ale Medal Winner in both 2018 and 2016.
Not around the Chicago area? That's okay!
Maplewood Brewery & Distillery distributes beer to:
Missouri
Southern Michigan
Indiana
Wisconsin
Kansas
Illinois
Getting in the Spirit(s)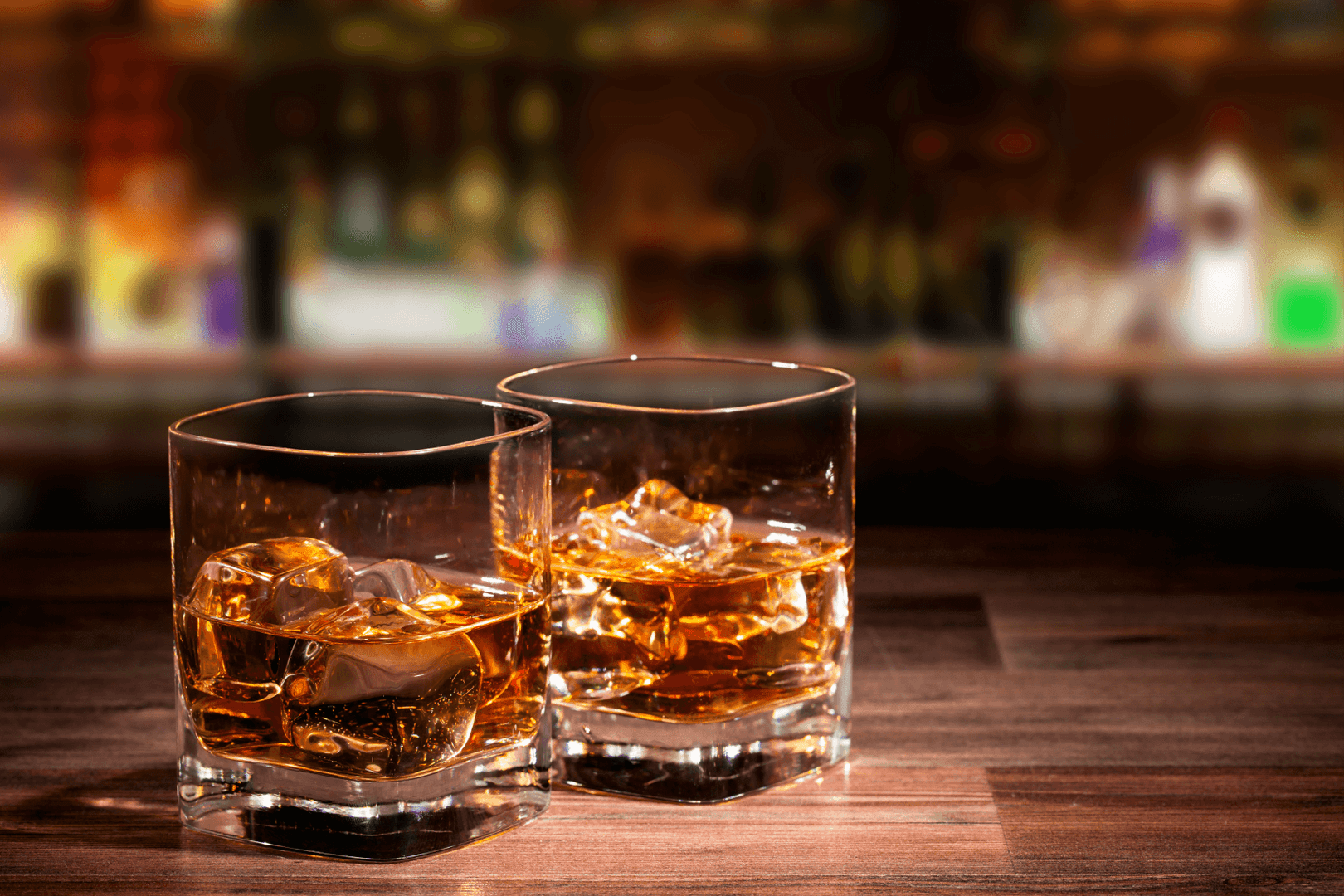 Maplewood isn't just known for their beers, however. They also produce a long list of spirits that have become fan favorites over the years. They're perhaps most well known for their Spruce Gin, a Spring 2020 John Barleycorn Awards Gold Medal winner and 2020 MicroLiquor Silver Medal winner.
Made with a plentiful amount of Colorado spruce tips, citrus, lavender, and traditional gin botanicals, this spirit stands out with its depth and pine notes.
Other spirits include:
Fest American Malt Whiskey
Fat Pug American Malt Whiskey
Hellish Rye Malt Whiskey
Sour Mash Pils American Malt Whiskey
Rye to Perdition Rye Malt Whiskey
Maplewood Promotions & Events
Due to the current COVID-19 pandemic, the Lounge is currently closed for indoor dining, but the brewery recently installed outdoor Lounge Pods to make outdoor seating possible in the upcoming winter months. The Lounge also offers beer and food to go and delivery via Grubhub and Doordash!
The Backyard Burger continues to be a takeout favorite, with a pair of quarter-pound patties on a toasted brioche bun with caramelized onion, American cheese, pickles, and a special Dijon aioli. Local poultry and beef are used by the talented kitchen staff.
Book a reservation for the Lounge Pods now!
Your Favorite Beers and Spirits are Right Around the Corner!
Whether you're around town or even states away, it's always easy to access your favorites from Maplewood Brewery & Distillery. Place your order online for pickup or have it shipped to your home today!