Local Spotlight: Tanta

With strong roots in Peruvian culture and flavor, there's no question that Tanta is one of Chicago's most unique and intriguing restaurants. Led by chef Gastón Acurio, Tanta's menu focuses on Peruvian favorites which will remind those who have visited the country of the Andes Mountains, Lake Titicaca, and the colors and sounds of the Amazon jungle.
Every Dish Tells a Story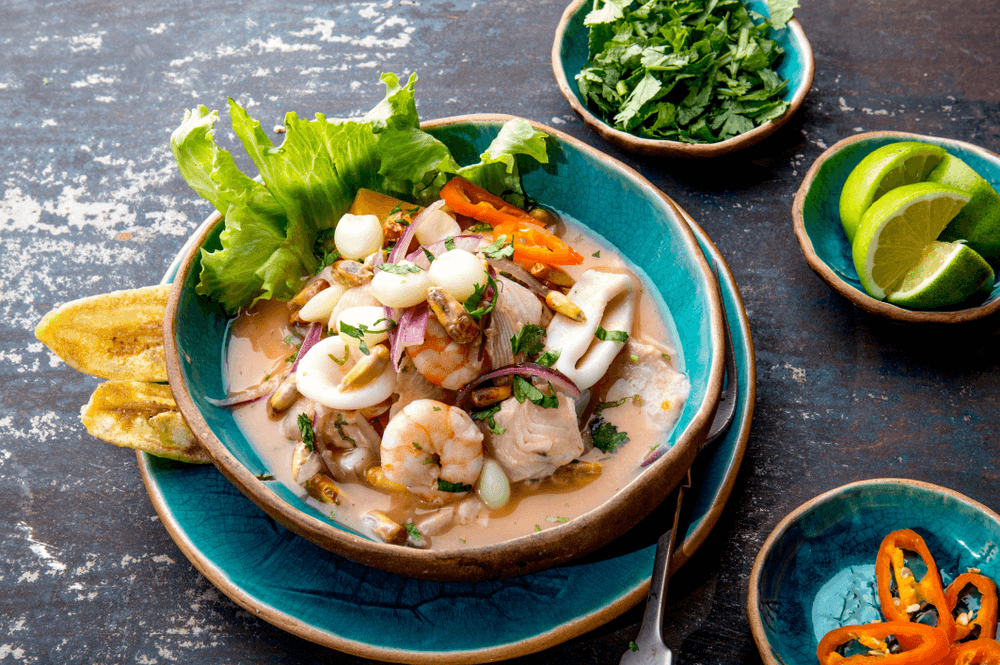 Each dish at Tanta tells a story of texture, balance, and flavor. When looking at the menu, your attention may immediately turn to the Peruvian cebiches, freshly made to order, combining the freshest catch with leche de tigre. The Mercado comes with the chef's selection fish, calamari, jumbo prawns, Peruvian seaweed, and crispy plantain chips. Or, try the Nikei, with ahi tuna, avocado, cucumber, and tamarind.
The irresistible Pollo a La Brasa is a must-try if you ever find yourself at Tanta. This dish takes Amish roasted chicken Peruvian style, and mixes it with cannellini beans, arroz con choclo, criolla salad, rustic potatoes, and aji sauces. Ordered whole or half, it's a dining experience you won't soon forget.
The Happiest of Happy Hours
While reservations are strongly recommended for dinner at Tanta, you can always stop by for happy hour, which runs Monday through Friday from 5:00 PM – 7:00 PM at the bar. The special cocktail, the Pisco Sour, includes Peruvian pisco, Santiago Queirolo, with egg white, lime, sugar, and amargo chuncho bitters.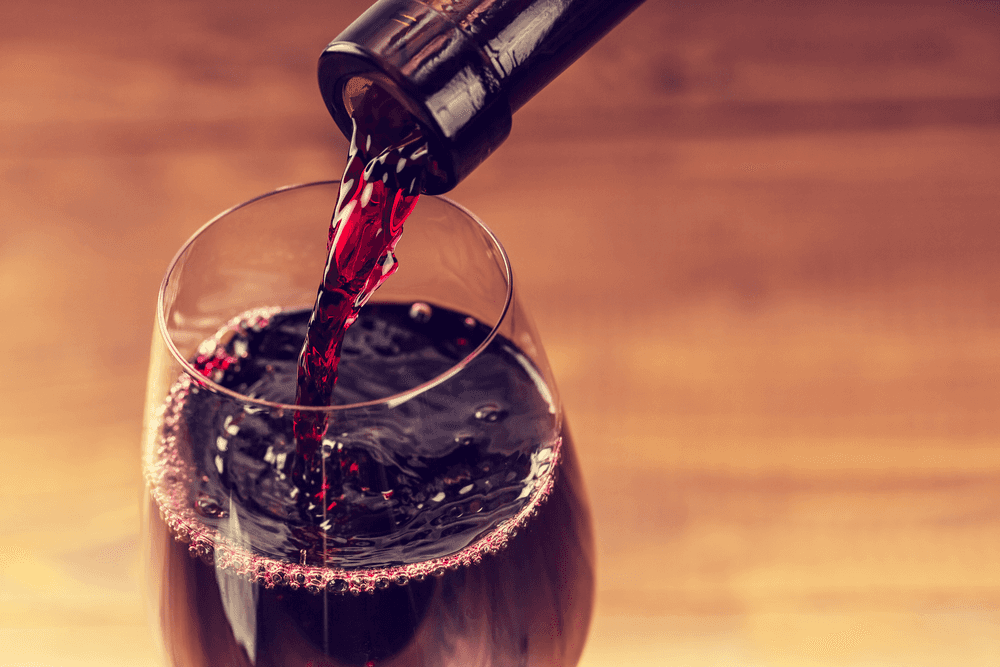 Peruvian beers, snacks, and house wines can cap off any happy hour in style.
Special Event Coming Up? Host It at Tanta
The private dining room located on the second floor is next to the year-round rooftop terrace, perfect for a summer get-together or company holiday party. No Tanta event is complete until you've sipped on the classic Pisco Scour, either.
All bar packages include the signature house cocktails, and food and beverage options can be customized to fit your specific needs.
Make It a Special Evening Out
Explore the Peruvian cuisine at Tanta, for a memorable evening out with that special someone, or the entire family.