Top Wineries for Mother's Day

Treat mom to a Mother's Day she won't forget, by visiting some of the best wineries in the area. Find that favorite red or sip on an indulgent white, and enjoy a day out with mom.
City Winery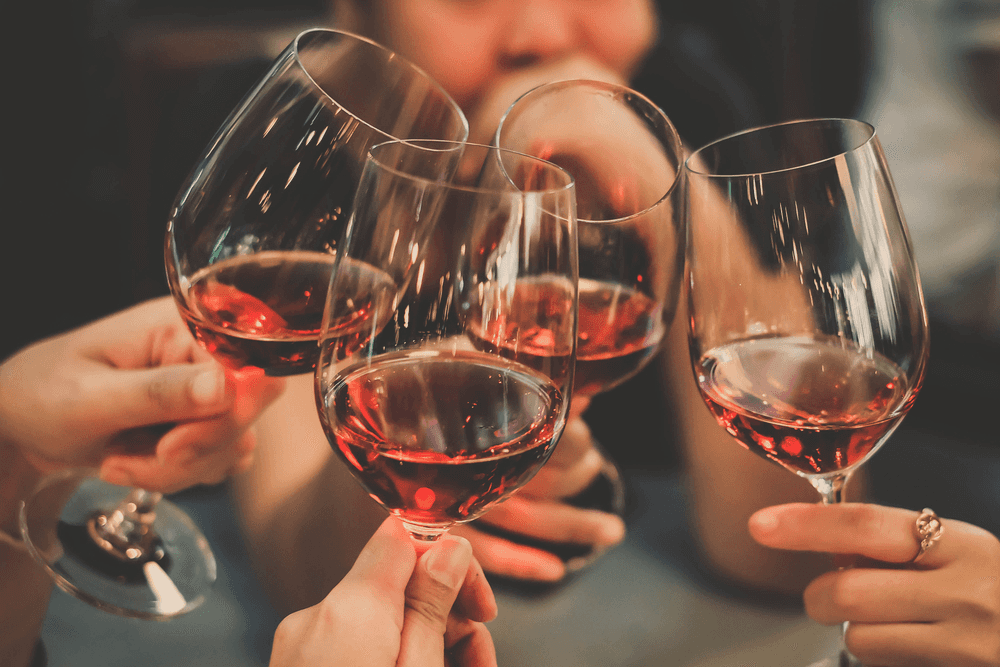 This is a wonderful spot to take in a show, but it's also a great place to get a glass of wine. City Winery offers bottled wine, reserve City Winery wine, a complete wine list, and even growlers of tap wine if you'd like to take some home with you.
Wine tours are offered daily at 3:30 and 4:30 PM, or on Sundays at hourly slots starting at 10:30 AM. You'll receive a sommelier-guided tour and taste a few wines, paired with crostini bites and a tour of the winery itself. Wine is sourced from some of the top vineyards in the world, from Napa to Oregon to Argentina. It's world-class wine in a unique urban setting.
Valentino Vineyards Inc.
All wines at Valentino Vineyards are estate-grown and -produced, barrel-aged in French and American oak barrels, then bottled at the vineyard. Over twenty varieties of grapevines span the 20-acre property.
Wine tastings and wine purchases are available by walk-in, with no reservation necessary. Vineyard tours, wine tastings, and wine appreciation seminars are available by appointment. Tour, tasting, and seminar require approximately 90 minutes. Cheese plates are available for purchase, too. Wines include a Seyval Blanc, with beautiful golden color and a touch of sweetness. The Valentino Red is as smooth as a Merlot but with a more unique flavor. See the entire selection and find your favorite.
Wild Blossom Meadery & Winery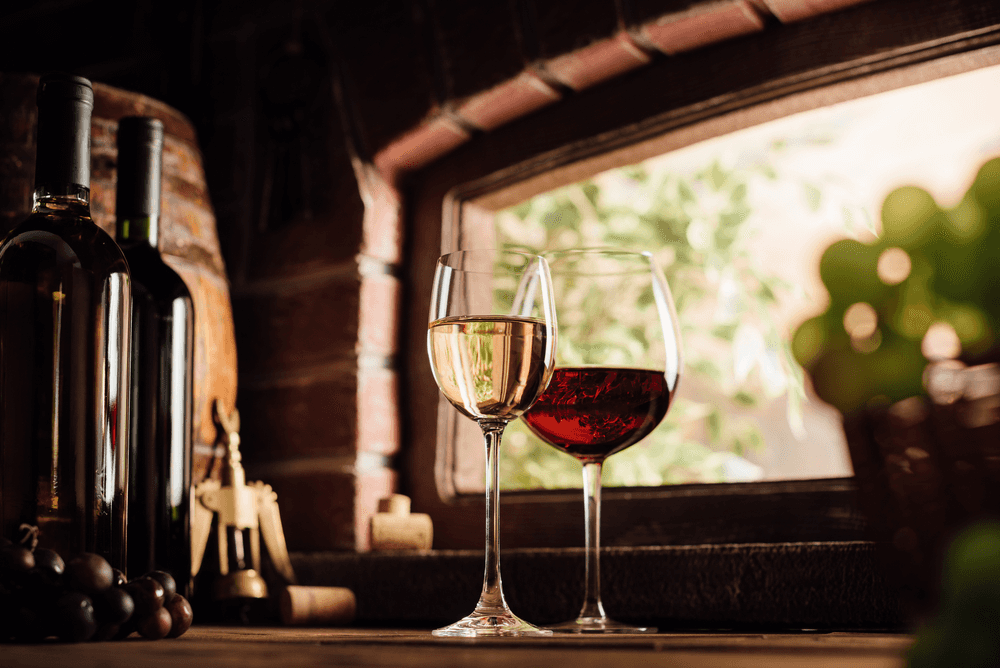 Wild Blossom Meadery & Winery has been creating wine and mead with locally sourced ingredients for years. With over 30 years of winemaking experience, this spot is a proud member of the Northern Illinois Wine Trail.
Find your favorite wine and pair it with something special. Chicago Bull's Blood is a blend of cabernet sauvignon, merlot, and Shiraz, with a bold flavor. The Chicago Dago Red has big fruit flavor up front, great to pair with full-flavored dishes and savory foods. Guided tours are available, and private tours are offered for groups of 10 or more if you're bringing family together for Mother's Day.
Spend a Special Mother's Day with Mom
Be sure to do it at one of the best wineries in the region! Raise a glass to mom. She deserves it.