Why a Used Car is Perfect for First-Time Buyers

If the search for your first car is about to begin, you may have a lot of questions about the buying process. At Marino Chrysler Jeep Dodge Ram, we're here to explain why a used car is perfect for first-time buyers.
If you're ready to hit the roads of Chicago and Skokie in that next car, find it at our dealership near Park Ridge and Forest Park. Our team is dedicated to finding a used car that meets your needs, and most importantly, your lifestyle.
Save Money on a Used Vehicle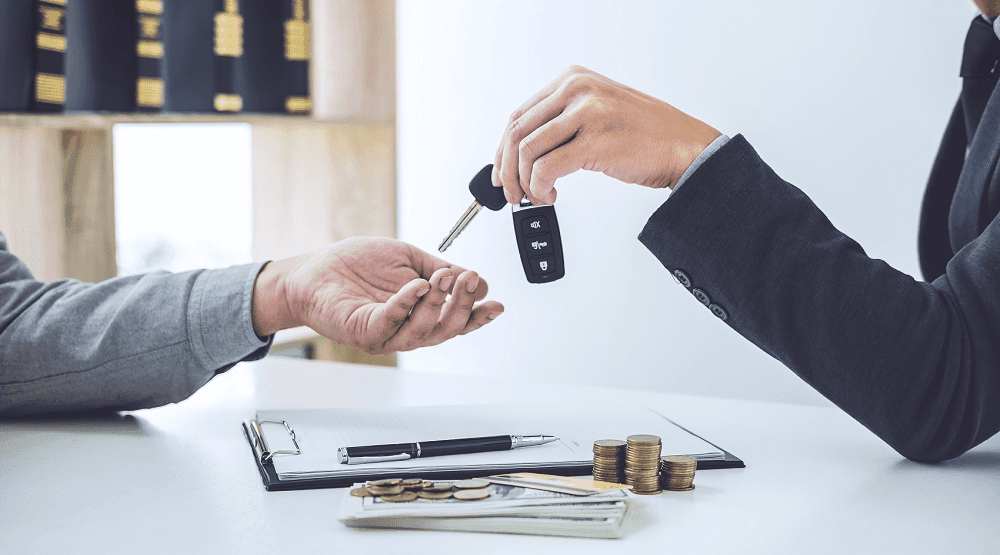 It's common sense: If you're looking at a used model, it's going to cost less than the same model if it were brand-new. When you buy used, you're paying less than you would if you had bought the same model when new. That's because someone else may have driven it for a few years, and it may have fewer tech features than the latest edition.
That's okay, though. Most first-time car buyers tend to be younger drivers, so you may not have as much money saved up yet. You may have college loans to deal with, too, so finding a vehicle that fits into your budget is important.
Checking out the latest pre-owned options allows you to stay within that budget, while still finding a reliable ride.
Avoid Steep Depreciation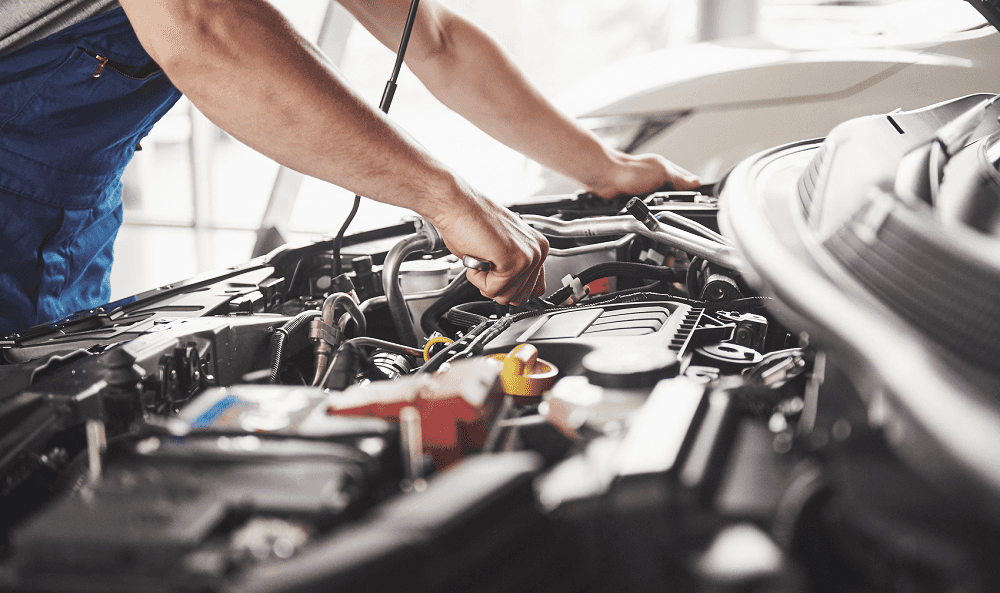 When a new car is driven off the lot, it experiences steep depreciation, which occurs almost instantly. With a used car, that depreciation has already occurred.
One way to avoid depreciation is by driving less. Routine wear and tear is around 10,000 miles a year, so keeping mileage down is one way to ensure your car holds value if you want to re-sell it. Stay up to date with routine maintenance, which can be completed at our service center.
It Lets You Get a Feel for Cars
This may be an obvious reason, but buying a used car lets you get a feel for what it's like to be behind the wheel. If you drive a brand-new car, you don't want to scratch it or back it out of the driveway and hit something, so it can lead to overly defensive driving.
Buying a pre-owned vehicle can take some of the initial pressure off, because the vehicle has already been driven by someone else. It's still important to take care of the car, of course, but driving a used car can take some of the initial pressure off.
We Can Help Drivers with Little or No Credit
For most drivers seeking their first vehicle, there may not be much of a credit history to go off of. You may have a credit card, but it could be brand-new. It's possible you don't have any credit history at all.
We offer financing for first-time drivers seeking pre-owned vehicles, even if you don't have much of a credit history to look back at.
Our finance department will assist you with any questions you might have about the used car buying process. Marino Chrysler Jeep Dodge Ram serves Chicago, Skokie, Park Ridge, and Forest Park, Illinois drivers seeking their first vehicle. Are you ready to take the wheel? Stop by our dealership today!