Benefits of Buying a Used Car from a Dealership vs Private Seller

If you're looking for your next vehicle, you've probably seen by now that you have plenty of options. That doesn't just go for the models themselves, but also the ways in which you can purchase a vehicle in Chicago and Skokie.
Before you make that next big decision, you should know about the benefits of buying a used car from a dealership vs. a private seller. Marino Chrysler Jeep Dodge Ram has put together this information to help prepare Park Ridge and Forest Park drivers for the used-car buying process.
Buying a Pre-Owned Car from a Dealership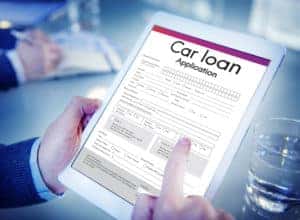 If you're going to head down to your local dealership to search for a used car, you'll find there are many great reasons for doing so. The first important benefit? They're going to take care of all that paperwork for you. From the title transfer to the bill of sale to the registration, a dealership is experienced when it comes to handling all of this important information. A private seller may be doing this for the first time.
There's also the option of financing a used car through a dealership. Finding a loan via bank or credit union is an option, but used car financing can also be completed here at our dealership with help from our financial professionals.
We're also proud to have a large inventory of used cars. If you're buying from a private seller, they only have one car. You'll have to look through online listings or newspaper ads to find a car. Here, you have hundreds of cars to choose from.
Buying Used from a Private Seller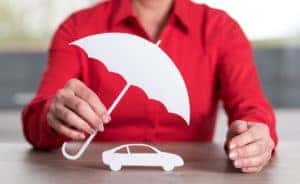 When buying a used car from a private seller, you might be able to find a deal, particularly if that person is willing to move on from a car quickly. They should be able to provide registration information, odometer readings, accident details, and service history information. If you do not see this information upfront, it's best to walk away.
There are negatives to buying from a private seller. You won't have any sort of dealership-backed pre-owned warranty, and there aren't any guarantees with the vehicle itself. You'll also need to go through all the paperwork with the seller, which can take time. A confused (or unmotivated) seller can lead to an arduous process, too.
Browse Our Used Inventory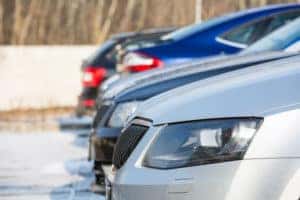 The good news for area drivers? Our entire pre-owned inventory is available on our website. Narrow down choices by make, model, mileage, exterior color, and features to find the perfect match.
Our online inventory provides access to the CARFAX® Vehicle History Report, too. This report can be used to your advantage to learn about where the car has been serviced and if it's ever been in an accident. You'll also learn about previous ownership. It's all in the name of making a smart decision about your next car.
Make It Marino!
Ready to find your next car? Make it Marino Chrysler Jeep Dodge Ram, your local dealership serving Chicago, Skokie, Park Ridge, and Forest Park. You've seen the benefits of buying a used car from a dealership vs. a private seller, so now it's time to find that next car at our dealership.
We look forward to seeing you on the showroom floor.