Tie the Knot at These Wedding Venues near Chicago IL

If you're looking for a special place to host your special day, you'll want to consider tying the knot at one of these top wedding venues near Chicago, IL. Frankly, it would be great if you could use all three for your big day, but just for the sake of logistics, we think you should stick to one. Just a word of advice.
All jokes aside, this is your big day. Make it unique. Make it special. Make it that way with one of these great area venues.
The Metropolitan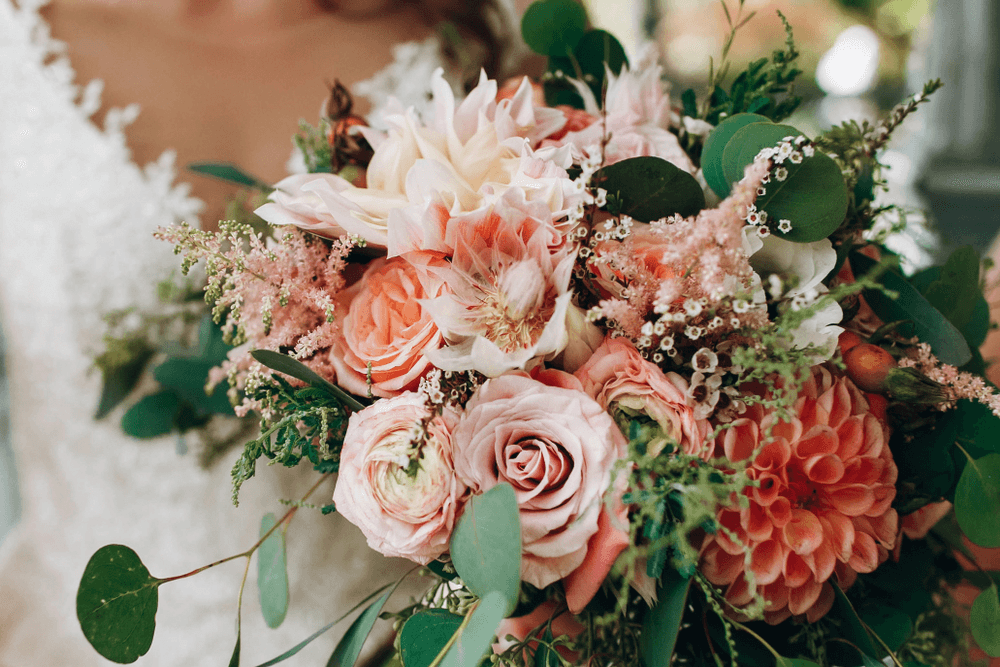 Located on the 66th and 67th floors of the Willis Tower, The Metropolitan can certainly offer one thing: breathtaking views. The lake and the skyline shine from this high up, and your guests will be amazed by these unique views.
The Metropolitan works with the top vendors in the city to provide the best overall experience. Whether you're looking for something intimate or more on the extravagant side, the private event directors will help with every detail.
The Oak Room features expansive views, with capacity for 240 seated and 400 reception style. The East Room provides that more intimate feel, with capacity for 120 seated and 200 reception style. With gourmet cuisine, a customizable dance floor, and private club exclusivity, The Metropolitan is a great place for those nuptials.
Salvatore's
Tucked away on a quiet tree-lined street right in the heart of Lincoln Park, Salvatore's is a classic Chicago event venue. You and your guests will feel the warmth and intimacy of the space right when you walk in. The on-site coordinators work hard to ensure every detail receives close attention.

From the delectable menu to the VIP service that will leave guests awestruck, it's a special day, and Salvatore's will treat it as such. The staff has strong relationships with top vendors in the Chicago area, so you'll be able to find the perfect DJ, photographer, or florist.
The team will help you create a personalized menu for your event. Best of all, you can host your rehearsal dinner here, too!
Stan Mansion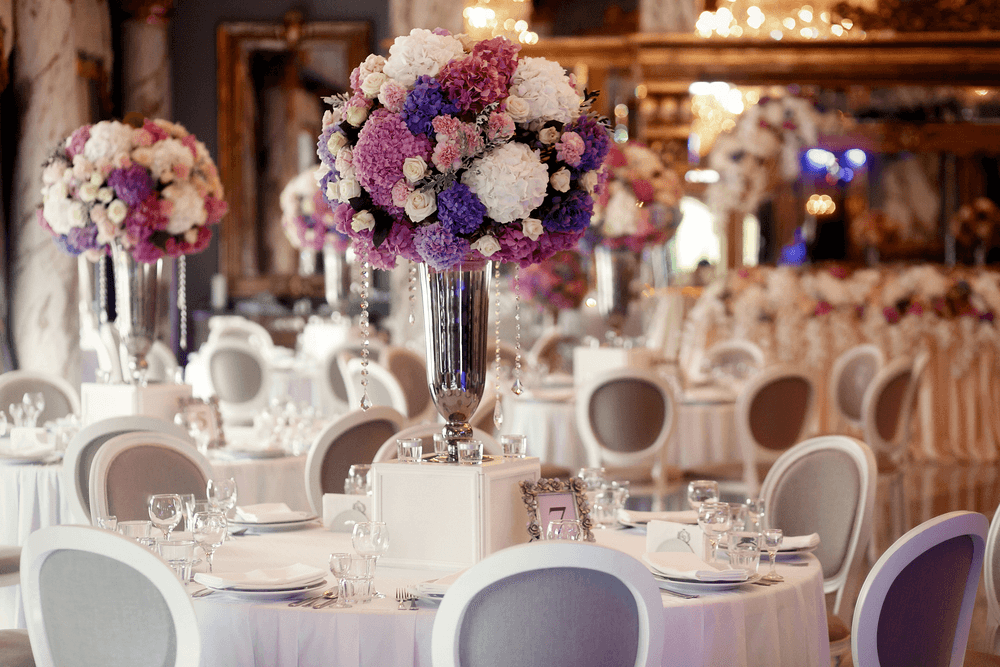 The luxurious and grand feel of the masonic temple consistently leaves guests in awe. Stan Mansion is elegant and stunning and can ensure the most special day of your life is magical. A trusted team of wedding designers and planners will be by your side to plan out every detail.
The marble-lined lobby can be the perfect place for a cocktail hour guests will love. The front garden can create a romantic and royal-style entrance, with colorful flowers accenting your color palette.
Feeling pampered isn't always everyone's style, but you'll get the special care on your wedding day thanks to the brand-new bridal suite. This fully furnished 2-bed and 2-bath suite is perfect for the bridal party to prepare for the day ahead. For cocktail-style receptions, Stan Mansion can hold up to 450 guests, with up to 300 for seated dinners.
A Special Venue for Your Special Day
Say "I do" at one of these top wedding venues near Chicago, IL. Make sure your wedding day is one you will never forget!