Your Guide to the Chicago St. Patrick's Day Parade
It's time to celebrate Irish and Irish American heritage once more, at the 2019 Chicago St. Patrick's Day Parade, taking place on Saturday, March 16. The 2019 parade theme is "The Music of Ireland," and it's sure to be an exciting holiday weekend in the Windy City.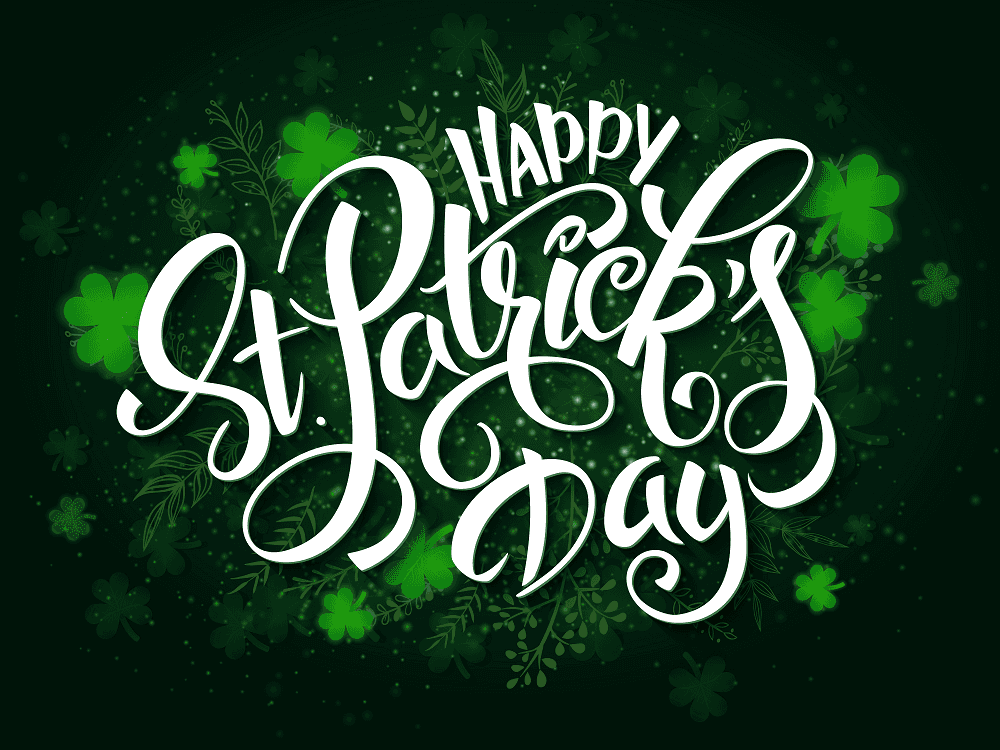 We've put together this guide to the 64th annual edition of the parade, so you know the best locations to view the parade and what to expect from this awesome day-long gathering.
Going Green
As you may know, it all starts with the dyeing of the Chicago River at 9:00 AM. The river will turn a shade of emerald green to celebrate the holiday. Thanks to a little leprechaun magic, the eco-friendly orange dye soon turns green and remains that way for about five hours.
Over 400,000 people head downtown each year to check out the river before the parade that follows. This is a tradition that's been going on for almost 60 years now and is as much a part of the day as the parade is. The dyeing of the river is best viewed from the east side of Michigan Avenue or the west side of Columbus Drive.
Parade Time
It's not a holiday celebration without a great parade. Rain or shine, the parade will start at Balbo and Columbus Drives, moving north through Grant Park towards Monroe Street. The parade typically lasts around three hours, and you're more than welcome to bring out your best green outfit, or perhaps even a kilt if you so choose!
There will be plenty of colorful floats with their green and orange and white flags waving, along with Irish step dancers and marching bands and bagpipers. The 2019 parade queen, Madeline Mitchell, will be joined by the queen's court on their float.
VIP grandstand seating is available, with access to VIP restrooms and a great view of the parade, near Congress and Columbus.
Grab Your Spot Along the Parade Route
The Chicago St. Patrick's Day Parade has been a tradition in the city for over 60 years now, and continues to get bigger and better every year. Find the perfect spot along the parade route and enjoy the party.