Advantages of Buying a Used Car

At Marino Chrysler Jeep Dodge Ram, we're proud to help drivers find the right car for their needs each day. There are many advantages to buying a used car from our dealership near Chicago and Skokie, so we thought we'd highlight some of them.
Sure, that new car smell can be exciting, but there are many reasons to consider buying pre-owned in Park Ridge and Forest Park. Here are some of our favorites.

Why Buy Pre-Owned?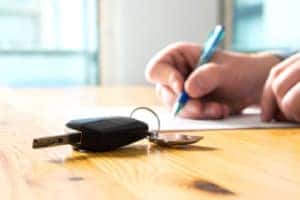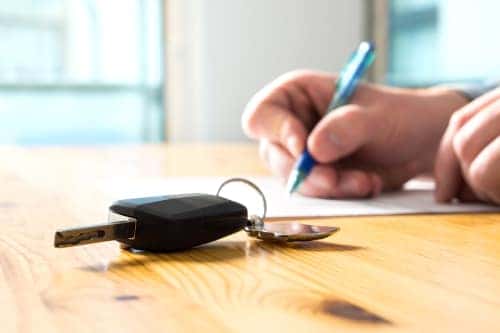 A new car will depreciate quickly. In fact, it will lose value the moment you drive it off the lot. That's why many drivers will turn to a used model. Even if the car only has a few thousand miles on the odometer, it will still sell at a lower price than a brand-new version of the same car. The good news for you? It might only be a year old and still comes with the same factory warranty coverage as the new car.
You might have one fewer year of coverage, but you'll enjoy great savings on that pre-owned model. Perhaps your budget is already set, and buying new was a top option for you.
However, in many cases, the same model in the used edition has leather seats, a moonroof, and heated seats, and the new version doesn't. It also happens to be selling for less than the new version. Is your mind made up now? This is why many people buy used.
Avoid Vehicle Depreciation
Buying a new car? There's a reality to this situation you may not realize at first. You're caught up in the excitement of a new car and might not be thinking of anything else as you put the windows down for the first time and cruise away from the dealership. However, when buying a new car, that car can lose about 30% of its value within the first few months.
If you take care of your used car and maintain it, it can stay like new for years to come. Our service team will be sure to provide those important oil changes, tire rotations, and brake inspections so your car runs smoothly.
Check Out Our Pre-Owned Inventory Today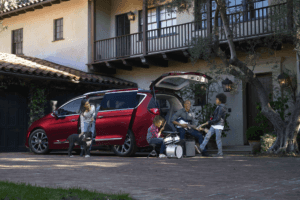 View all of our pre-owned vehicles online prior to your first trip to the dealership. You'll be able to get familiar with the cars on our lot, from the Jeep Grand Cherokee and the Chrysler Pacifica to the Ram 1500. Searching for a sedan? Checking out a truck? Desire an SUV? We have you covered.
Our sales team is standing by, ready to assist you with a test drive. Schedule yours online or give us a call. We look forward to seeing you here at our showroom.
Take to the Roads In Your Next Car
Marino Chrysler Jeep Dodge Ram stocks a large inventory of pre-owned models at our dealership near Chicago and Skokie. Explore Park Ridge and Forest Park in a whole new way.
Shop our inventory online or stop by the dealership today!
Marino Chrysler Jeep Dodge Ram is located at:
5133 W Irving Park Rd • Chicago, IL 60641