Used Car Checklist

When it comes time for you to purchase a used car, you'll find a whole world of possibilities to explore. With so many brands, makes, and models to choose from, you might find yourself wishing for some help and guidance along the way.
That's why our team at Marino Chrysler Jeep Dodge Ram created this helpful used car checklist, so you don't forget a single detail in Chicago and Skokie. We hope that this information helps you find a pre-owned car you love for your drives around Park Ridge and Forest Park.
Preparing to Buy a Pre-Owned Vehicle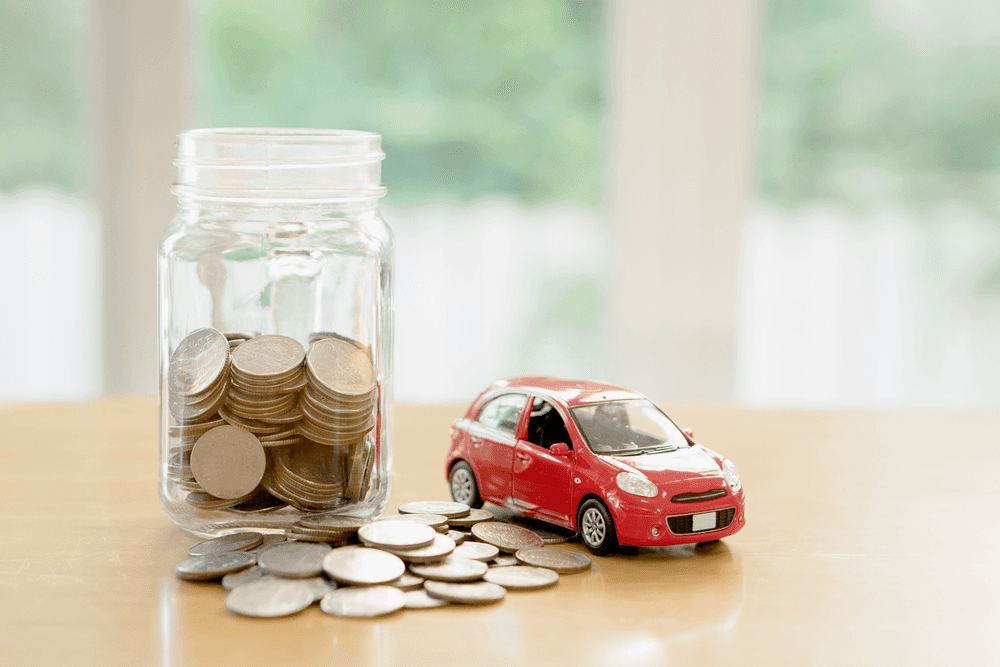 If you're getting ready to look for that next car, you'll want to follow a few important steps right out of the gate.
Set a Budget: Begin your journey by setting a budget that makes sense for you. Determine whether you'd like to pay up front or seek out a pre-owned vehicle loan. Leasing a used car has become popular among many drivers in recent years, too. Decide on monthly payments you'll be able to easily afford.
List Your Needs: Whether you're looking for a pickup truck for hauling around cargo, or a minivan for hauling around the kids, you probably have a few features in mind that would make your life a little more convenient. Write these down, and be sure to check them off the list when you do find a car that meets your needs.
Our online search tool can be a major help in your search. Click over to our used page and narrow down your options by make and model, and even the color, features, body type, and mileage. This is a great way to pare down the options you have in front of you. Once you have done this, get in touch with our sales team. We'll be happy to schedule a test drive for you.
Additional Resources:
Research Always Matters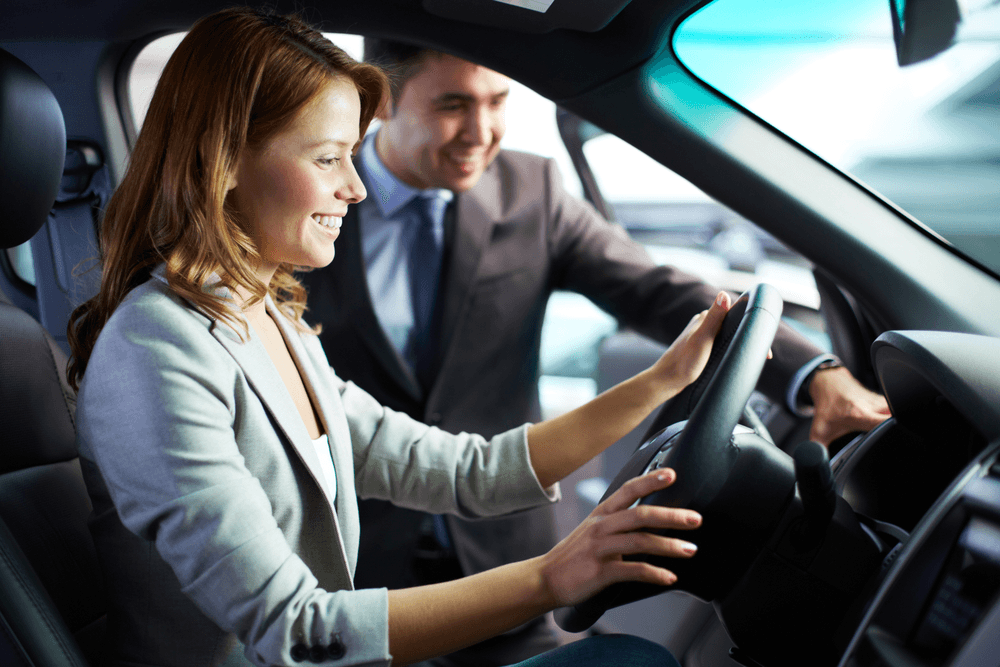 You'll want to do your due diligence to ensure the car you're looking at is the right fit for your lifestyle. Sure, you may think that a sedan is the right fit now, but will you be starting a family in the next year or two? You may need room for the kids in the not-too-distant future, and if that's the case, an SUV or minivan could be the better choice.
Check Out the Car: Next, head to the dealership to see your chosen model in person. Now is when you'll check out the car for any flaws. Be sure to inspect the exterior of the vehicle for dents and scratches, check under the hood for rust and built-up dirt, and take a look inside the cabin for stains and strange smells. If the car doesn't have any issues that bother you, it's time for you to get behind the wheel.
Take a Test Drive: Hop into the driver's seat and see how it feels. Can you find a comfortable seating position? Can you reach all the controls on the dashboard? When you're ready, start the engine and head for the streets. Be sure to pay attention for any sounds that don't seem quite right. Also, pay attention to the way the car feels around turns, when accelerating, and when braking. If you can, drive on both smaller roads and highways to see how the car performs in different scenarios.
If any warning lights turn on when you turn the car on, you'll want to take note of this. A check engine light can be a temporary item which needs minimal attention. However, if you notice any more serious lights that have turned on, let the sales representative know.
When you press the brakes down, does the brake pedal vibrate, or are there any squeaking sounds? There may be an issue with the brakes that to be looked at.
What to Do With Your Current Car

If you already own a car, then you may be wondering what to do with it. It's possible you may be thinking of hanging on to it, and you're saving it for your kids to some day take the wheel. That is always an option.
However, you may also be considering trading that car in. After all, trading in a car can reduce the price of the next used car you'll be buying. We'll provide a value of that car you already have here at our dealership. You can get an idea of what that car may be worth by using our online trade-in tool. This tool can determine the value of your Jeep Cherokee, Chrysler Pacifica, or Dodge Challenger prior to you visiting our dealership.
Checking the Vehicle History Report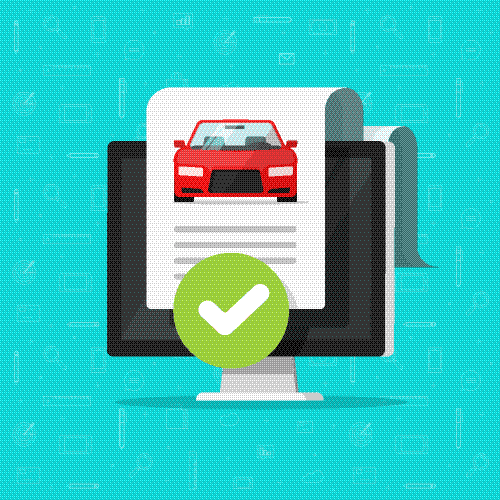 The last thing you'll want to take a look at is the vehicle history report. Different companies will offer vehicle history reports, but CARFAX® is one of the major ones. This report includes details on accidents, potential damage via flood or accident, mileage, VIN verification, and recall checks.
Ask to see the vehicle history report prior to buying a pre-owned car. Checking to make sure it has been serviced regularly is important, and the vehicle history report will provide this information, too. If it has a clean bill of health, you'll know it's ready to be driven for years to come.
Drive Home!
The very last thing you have to do is sign your name on the line, and head home in your pre-owned vehicle! We hope this checklist helps you find a car that you'll love driving around Chicago, Skokie, and Park Ridge for years into the future. If you have any questions, feel free to reach out to Marino Chrysler Jeep Dodge Ram and speak with a member of our team near Park Ridge today.