New Vehicle License Plate, Title & Tax Information
When it comes to finding a new vehicle, the purchase is only half the battle. After that, Chicago, Skokie, and Park Ridge drivers will have plenty of paperwork to contend with, from license plate and title transfers to necessary tax forms.
Of course, none of it is really hard if you come prepared. And our team at Marino Chrysler Jeep Dodge Ram is here to give you a leg up.
Illinois Tax Rate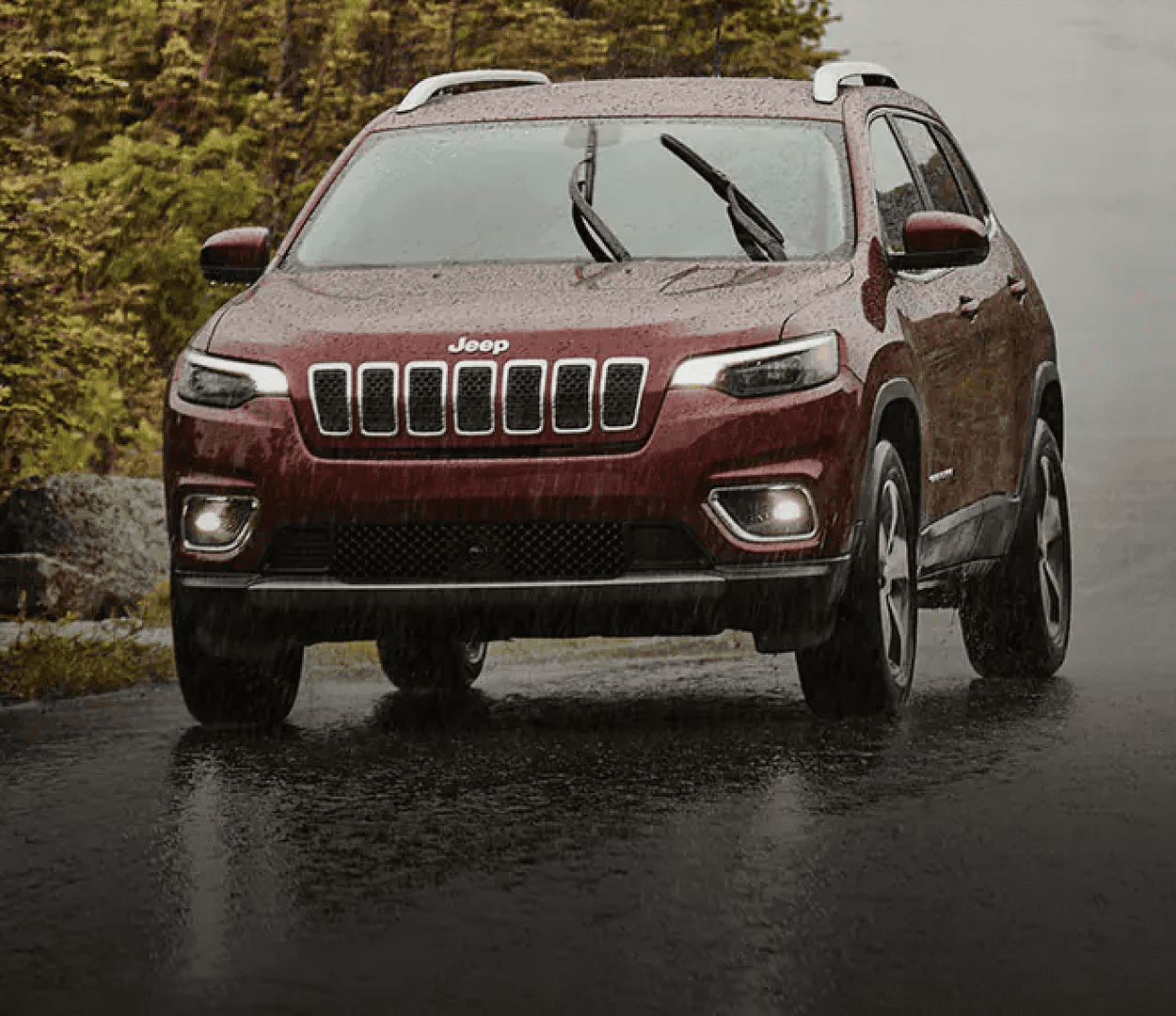 That new car sales tax can really be a hassle. So, it's not uncommon that a driver might try to subvert it by heading out of state for a lower rate.
While this trick might work in some places, it's unfortunately not going to cut it here in Illinois. See, Illinois residents pay sales tax based on where they register their car, not where the vehicle is purchased. In case you were wondering, here's what our state tax rates look like:
9.5% in the city of Chicago
8.25% in suburban Cook County
7.25% outside of Cook County and Chicago
An additional $15 new vehicle county flat fee for cars and SUVs
An additional $22.50 new Ram and Gladiator county flat fee
So, to give you an example: Say you were driving up to Wisconsin to purchase a car. Their sales tax is only 5%. Pretty nice, right? You'd pay that 5% while in WI, but when you get home, you'd be expected to pay the difference on your RUT-25 tax form while registering the car.
If only piecemeal, you're going to end up paying the Illinois sales tax. In that case, might as well just buy at home, right?
Transferring Titles & License Plates
One of the good things about registering your vehicle and transferring titles and plates here in Illinois is that it all takes place in the same building. To get started, you'll have to head to the Secretary of State's office. Be sure to bring the following documents with you:
ID and proof of address
Your current title
Proof of insurance
A bill of sale (depending on where you're buying from)
Odometer disclosure statement
As for the forms? In addition to that RUT-25 tax form, be sure to bring a VSD-190 form. This will be the key to all your transfers.
Plate Fees
Ultimately, this shouldn't break the bank. But be sure to have a few hundred dollars on hand for this appointment.
Title and transfer of plates $175.00
Title and new plates: $301.00
Documentation: $300.00
Have Any Questions?
Transfers and registrations shouldn't be overly complicated. However, if you've never been through the process before, you may like some additional guidance. In that case, just contact Marino Chrysler Jeep Dodge Ram. We're happy to help all Chicago, Skokie, and Park Ridge drivers through the process!