We Have Service Loaners at Marino Chrysler Jeep Dodge Ram!
You live a busy life in and around Chicago, Skokie, Park Ridge, and Forest Park. That means you don't always have time to wait at our dealership or to go without a car while yours is in for service. How will you commute to the office, chauffeur the kids, or run your daily errands?
At Marino Chrysler Jeep Dodge Ram (CJDR), we're all about convenience—especially when it comes to vehicle service. We provide complimentary loaner vehicles to any customer who purchased their vehicle here at our dealership.
---
Our Loaner Vehicle Policy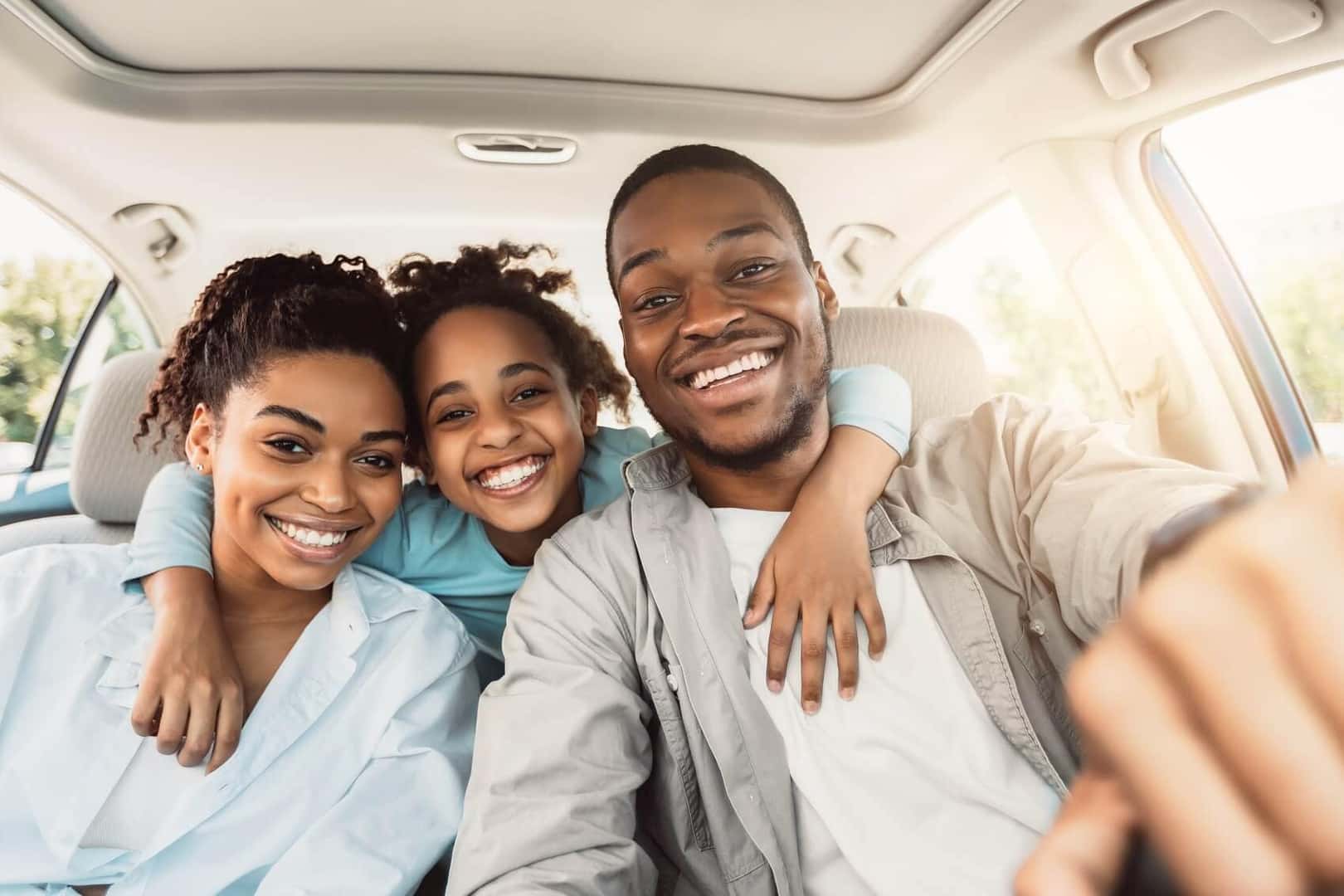 We want to make your life as easy as possible. In addition to providing exceptional and thorough vehicle service, that also means providing your means of transportation in the interim.
While our loaner vehicles are complimentary, they are also provided on an appointment basis. After all, we have a limited stock, and we want to ensure everyone has a set of wheels when they need it.
We know—you can't always plan on service. In the case of an emergency service visit, we cannot guarantee a loaner vehicle will be available, but we will do everything we can to accommodate your needs.
Additional Loaner Vehicle Policies
The driver of the loaner vehicle must be at least 21 years in age. You must provide a valid driver's license, insurance card, and credit card to qualify for a loaner. The vehicle can then only be driven by the specified driver on the agreement.
We know you may have a specific model in mind for your loaner, but there is no guarantee on what model you'll be provided. We will try our best to get you what you want!
Loaners can only be provided when the estimated service time exceeds three hours.
No loaners will be provided for sublet work such as cosmetic upgrades, rim repairs, or body work.
Loaner vehicles are not available during Zurich Shield installation.
You must return your loaner on the same day service is completed or before 8 a.m. the next day. If you're given a loaner vehicle on a Saturday, it must be returned by the end of the day.
You cannot take your loaner vehicle out of state.
If your loaner is not returned within 24 hours of the initial vehicle completion call, you will be charged a $100 late fee.
Pets and smoking are not permitted in the loaner. The driver will pay a $125.00 restoration fee for violating this policy.
---
The Details: Fuel, Mileage, and Responsible Driving
Loaner vehicles are primarily for getting around town during the time your car is in the shop. Your loaner vehicle cannot exceed 100 miles in a single day.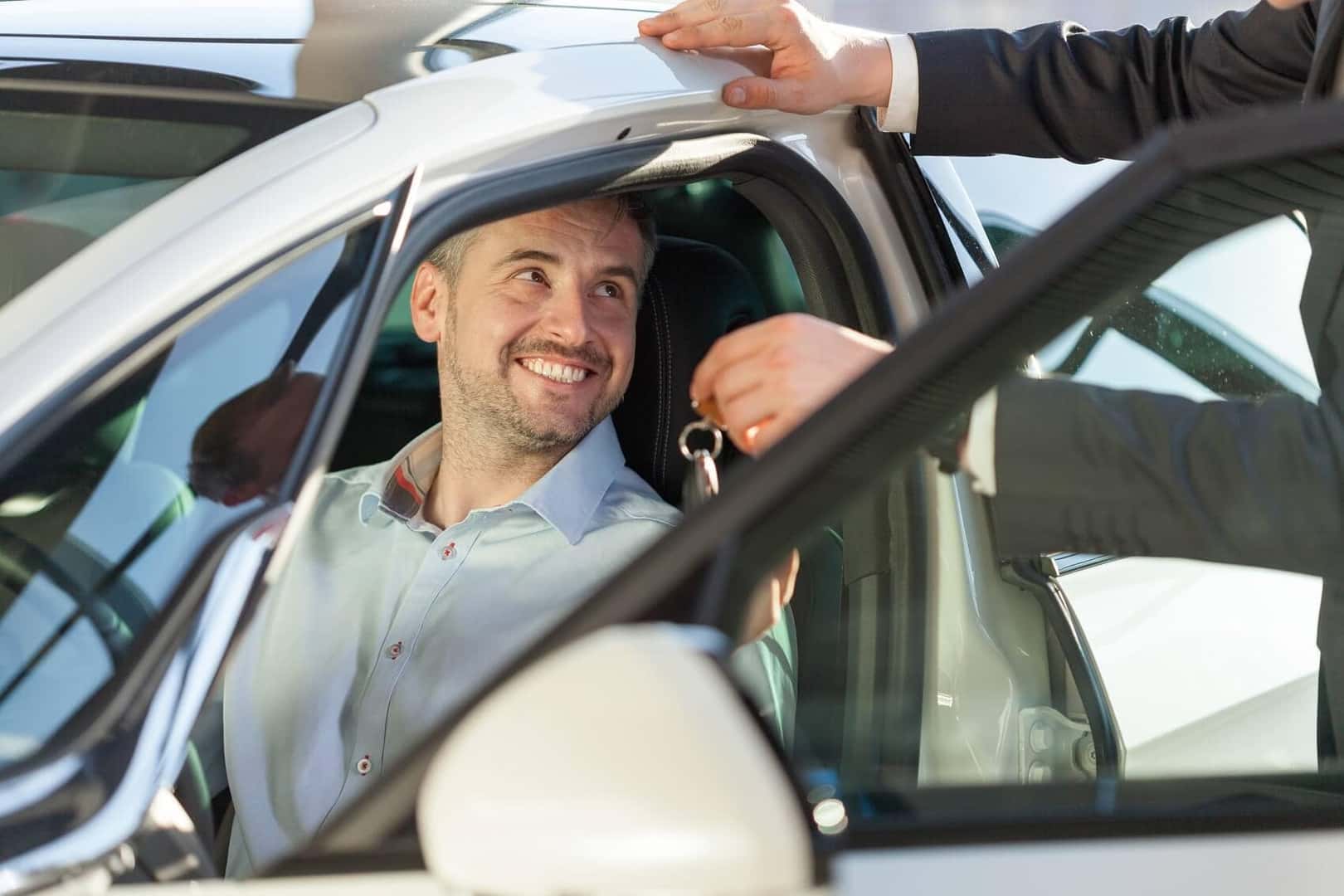 All of our loaners are equipped with a Vehicle Systems Monitoring Transmitter. This allows our team to track fuel levels, distance traveled, and whether the vehicle has stayed within speed limits.
When you return your vehicle, we'll use this information to calculate fuel costs. Of course, you can always just top off the tank yourself—it's highly encouraged! If you do not compensate for the fuel used, you will be billed $10.00 per gallon to cover those costs.
Furthermore, any guests noted as exceeding our mileage or speed limitations may lose privileges for future loaner use. The driver is responsible for any damages or injury caused while in possession of the loaner—this includes any traffic fines, violations, etc.
---
Experience Convenience the Marino Way
Make it easy. Make it fast. Make it fun. That's the Marino Chrysler Jeep Dodge Ram motto! Now you can see how we make service easy for Chicago, Skokie, Park Ridge, and Forest Park drivers with our complimentary loaner vehicles.
If you have any questions about our loaner vehicle policies, please contact our team today!
---