Buy it Express

Here at Marino Chrysler Jeep Dodge Ram, we know that our neighbors in Chicago, Skokie, Park Ridge, and Forest Park can be quite busy. As a part of our dedication to making sure our customers receive the most supportive car-buying experience possible, we have provided them with the
Buy it Express tool
. With its help, you can purchase your next automobile online quickly and easily. Continue reading to learn a little about how it works.
---
Step 1: Choosing Your Ideal Payment Option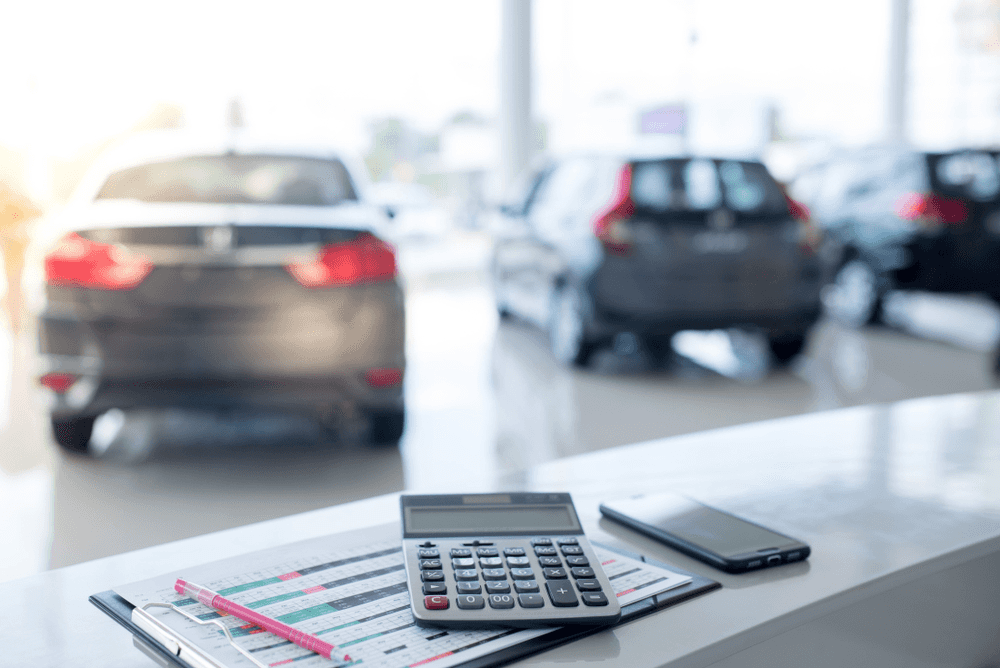 Once you have picked out your next motor vehicle from our inventory, simply scroll down to the Buy It Express Button. This will present you with a window that includes your various options. First, there's the payment type. The tool will customize your choices according to whether you're interested in financing, leasing, or paying with cash.
If you click on Financing, you will have the opportunity to choose how long you would like the term of the loan to be as well as how much of a down payment you're prepared to make. After you've done that, you'll be able to enter your credit rating. If you click on the Lease option, you can enter the annual miles as well as your preferred amount due at signing. With each of these, you will be able to move up and down the scales in order to customize your payment plan according to your specific financial situation.
At the bottom of the Buy it Express tool, you'll find a field where you can enter the information for your current vehicle in the event that you have a trade-in.
---
Step 2: Comparing the Possibilities
The Buy it Express tool allows you to place your top picks side by side as a way to help you make sure you're choosing the one that fits in with your needs the best.
Once you have completed the above steps for one vehicle, all you have to do is tap on the "Save and Compare This Payment" button. With this information saved, you can look back at it to make any changes that you would like. Additionally, you will also be able to compare this information with other vehicles to pinpoint the one that will provide you with the ideal option.
---
Take Advantage of Buy it Express Today
As you can see from this brief description, Buy it Express is a handy tool that can make the process of purchasing your next car online nice and simple. Drivers in Skokie, Chicago, Forest Park, and Park Ridge are welcome to click on the Buy it Express tool whenever they're ready to get started. If you have any questions along the way, don't hesitate to contact a member of the team here at Marino Chrysler Jeep Dodge Ram. We'll be happy to get those answered for you right away.