Interior Reviews
When researching for your next car to drive around Chicago, Skokie, Park Ridge, and Forest Park, you'll want to spend some time first researching the various models we have here at Marino Chrysler Jeep Dodge Ram to figure out the one that has everything you need.
Since you'll be spending a lot of time inside your new car, check out the various reviews that detail what you will find within the interior of the models we have for sale.
2019 Jeep Wrangler Interior Review
What Our Interior Reviews Provide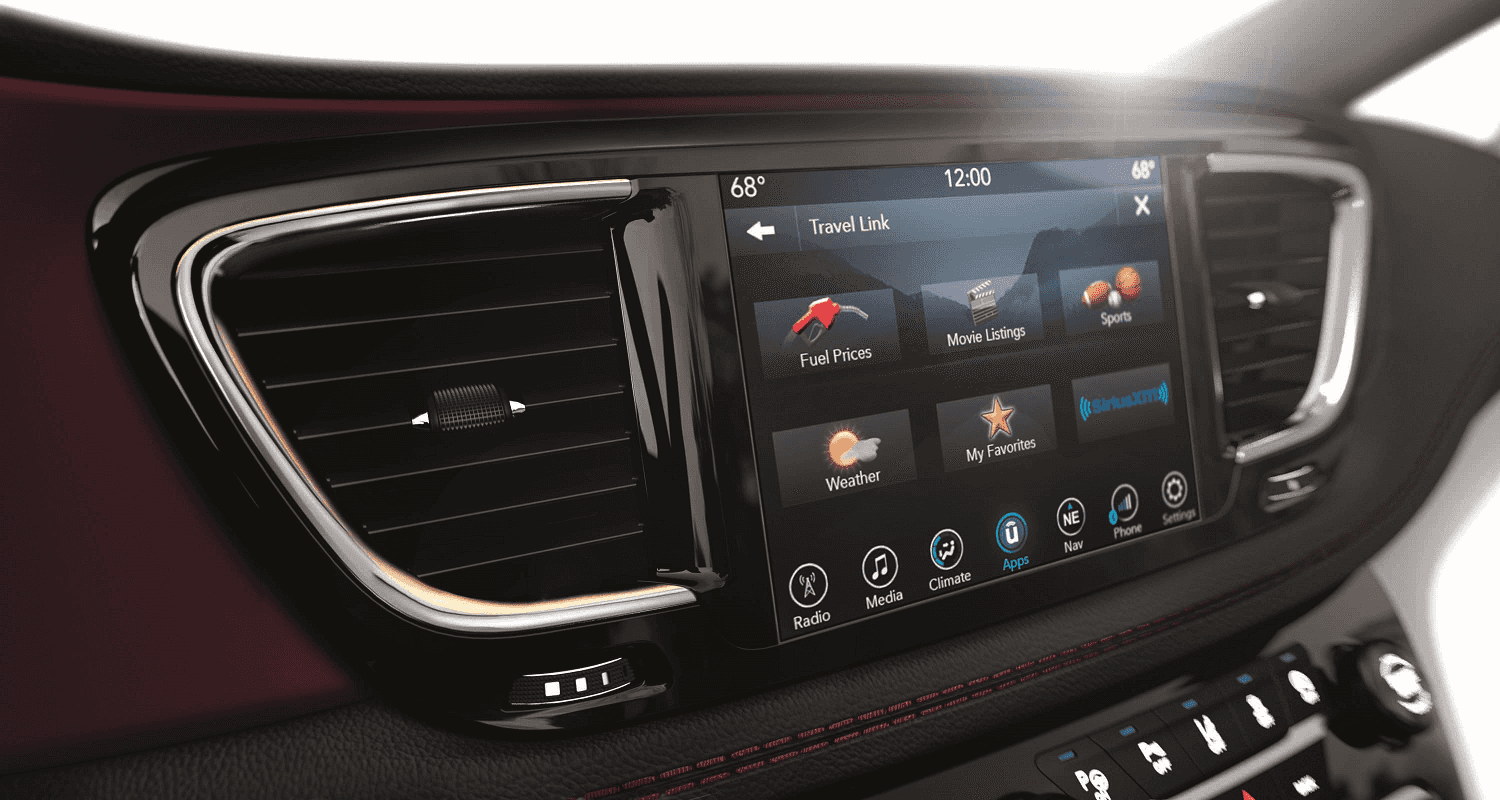 Whether you need your car for your commute to work or want a vehicle that can accommodate the whole family, having a comfortable cabin is always a high priority. When you read through these various reviews we have accessible on this page, you will find that they give you in-depth details about the specific car and what you will find when stepping inside the vehicle.
First, you can learn about the dimensions to make sure you are choosing a car that has enough seats for you and room for cargo if you need that as well. They will explain the seating options and other interior design choices you have to help you find the right trim level of the model you want.
These days, cars also come with an abundance of technology. Our interior reviews will highlight the technologies that either come standard or are available in the model you are researching. We explain what each feature can do, that way you see how you'll be comfortable, entertained, and more in your new car!
Benefits of Our Reviews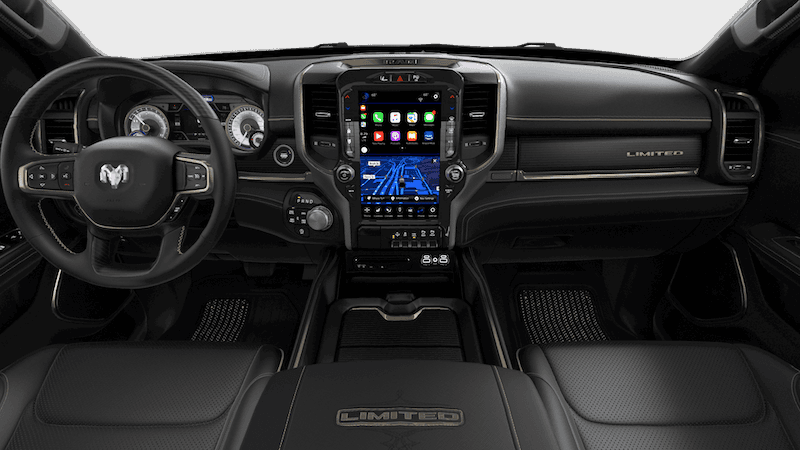 With all the information inside each of our reviews, you'll get a great sense of what each car provides. This will allow you to pick the model that matches your specific needs, so your new car is one that you will enjoy and can also provide more convenience to your life.
Learning about the different features that each interior has will also help you narrow your search down even more to the exact trim level you want to buy or lease. Having all these resources on one page makes the research process that much easier and you that much closer to driving around in your new car!
Get Started on Finding Your New Vehicle!
Check out the various reviews we have for you on this page to help you decide which vehicle you want for your commute around Chicago, Skokie, Park Ridge, and Forest. Then once your search is narrowed down, come test drive the model you are interested in at Marino Chrysler Jeep Dodge Ram!