Jeep Compass Lease Deals Chicago IL
Drivers in Chicago love to get out of the city and go on adventures. The city is wonderful, but sometimes you want to break out and go to the country, maybe even do some off-roading. With multiple national parks and lakeshores within a day's drive, residents who are in the mood for outdoor activities have plenty of options.
While the Chicago, IL, area is known for its parks and outdoor areas (most notably Lakeshore Drive), it's not uncommon for drivers to seek refuge in Isle Royale or National Lakeshore.  In no time at all, you could be hiking in an Illinois State Park. There are so many outdoor options in and near Chicago, and there's no better vehicle for outdoor adventures than a Jeep.
Jeep Compass: Built for Active Drivers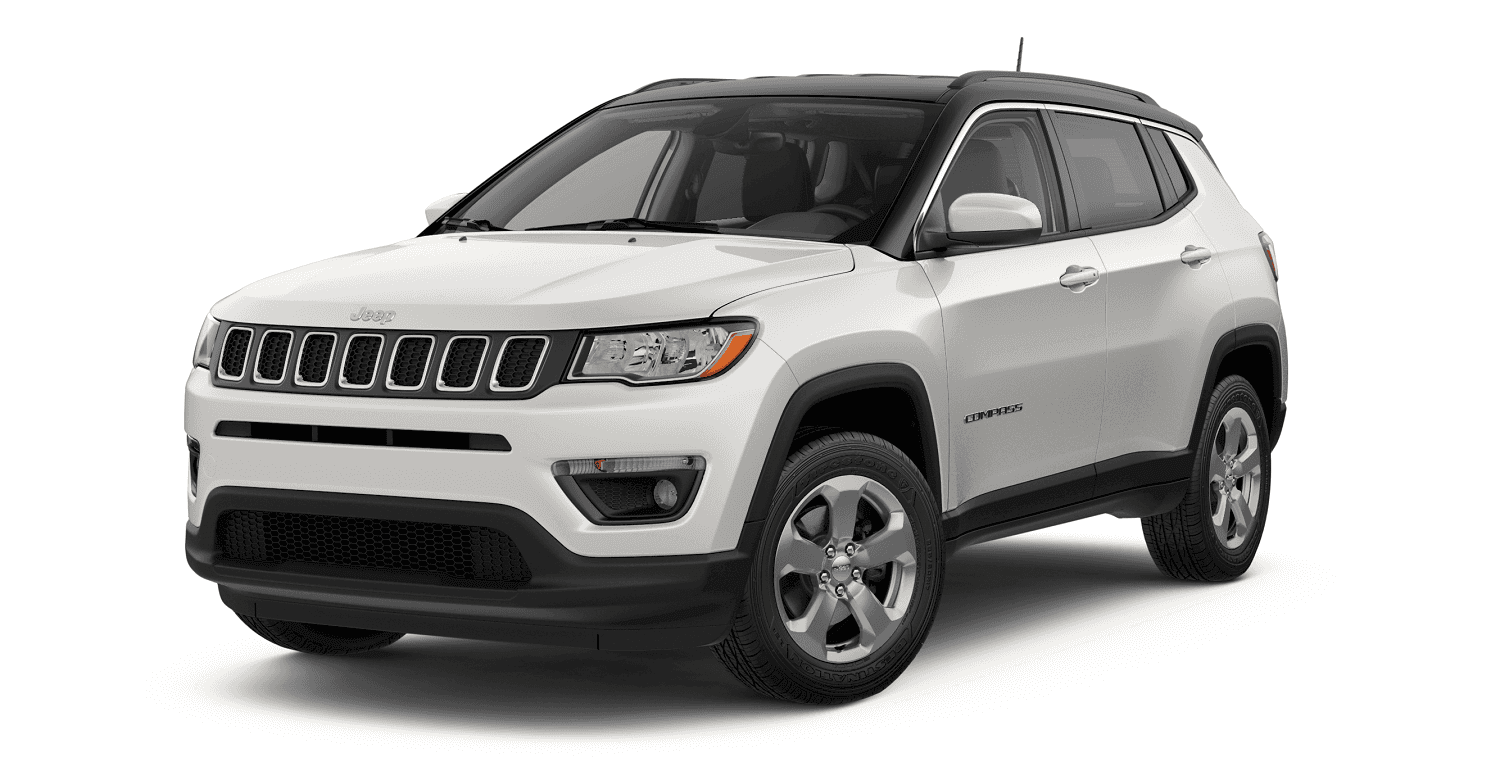 The Jeep Compass combines all the best qualities of a compact SUV with those of a vehicle that is primed for off-roading. With a Jeep Active Drive 4×4 system, the vehicle has clearly been designed with all kinds of terrain and weather in mind.
With more than 70 safety and security features available, the Compass is one of the sturdiest vehicles on the road and will keep you and your family safe under extreme conditions. The car comes with seven standard airbags, as well as active and passive safety systems, so you know you are protected.
The interior of the vehicle is a joy for drivers. With the Jeep Uconnect® system and an 8.4-inch touchscreen, drivers can enjoy the ultimate in infotainment options. Full smartphone connectivity, Bluetooth®, voice command ability, and a 7-inch Multiview Driver Information Digital Cluster Display in full color make this high-tech ride so user-friendly, you'll never want to quit getting behind the wheel.
Jeep Compass Lease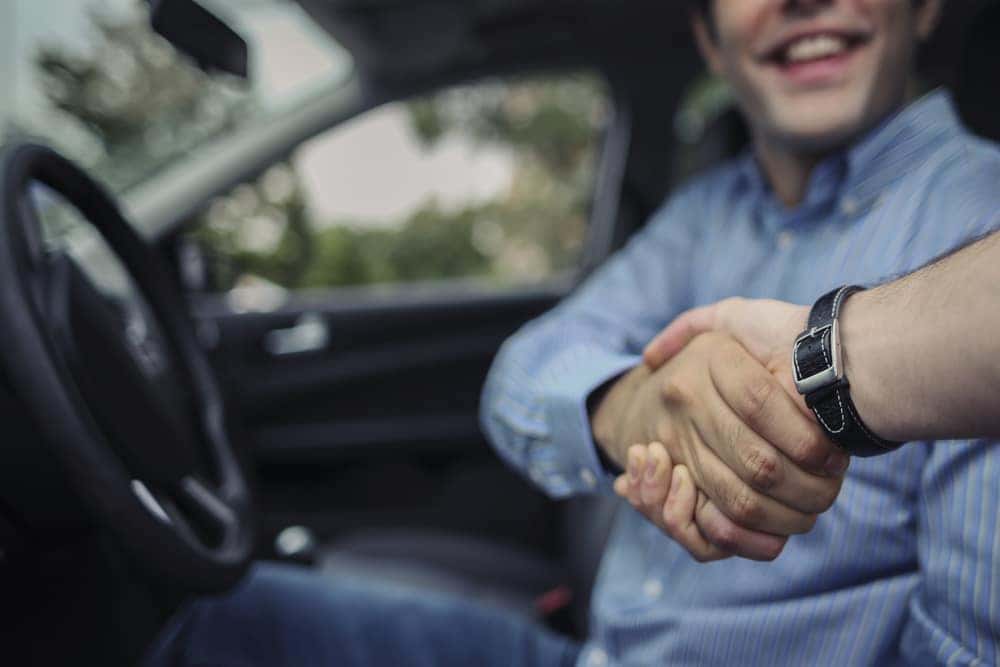 If you're looking for an affordable way to drive a new Jeep Compass, but still retain the flexibility to switch cars easily down the road, leasing the vehicle may be the best way to go for you. Since you are only paying for the car while you are driving it, usually two to three years, your payments will be lower than if you were taking on the whole value of the car as you do when buying.
With flexibility and affordability, many drivers are choosing to lease a vehicle rather than purchase one. It's another option for you to consider as you look at what a great car the Compass is.
Our Dealership Can Help
If you live in the great city of Chicago, there is a dealership that not only has an extensive inventory, but also lots of experience handling lease deals. That dealer is Marino Chrysler Jeep Dodge Ram.
At our dealership, we have a huge inventory with various models and trim styles, so that you can compare vehicles and find one with just the right look and features that suit your lifestyle.
There are no worries about financing either. Our finance specialists are experts at helping you sort out your options based on your budget and financial needs. We can help put together a great lease contract, or help you figure out how to make a purchase. Either way, we can be of assistance.
If you're in Chicago and are interested in checking out a Jeep Compass, come see us at Marino Chrysler Jeep Dodge Ram. We love the Compass, and we know you will, too.