Jeep Lease Deals near Park Ridge IL
Jeep. It's an iconic name that's synonymous with dependability in any kind of driving situation. With tough all-wheel drive capability and lots of power, they're the kind of SUVs you can always count on.
So, how can you get behind the wheel of one of these timeless vehicles? Marino Chrysler Jeep Dodge Ram explores that for you with this look at Jeep lease deals near Park Ridge, IL.
About Park Ridge IL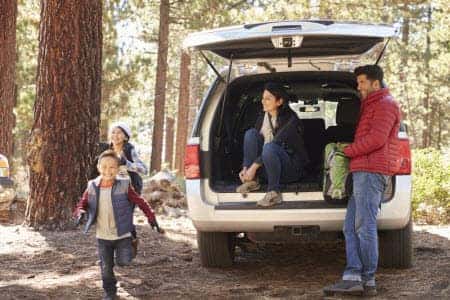 Park Ridge is a charming suburb that's northwest of downtown Chicago. It's home to local landmarks, like the historic Pickwick Theatre and the Iannelli Studios Heritage Center. There's plenty to do outdoors too, with the nearby Iroquois Woods and Wildwood Nature Center. With lots to see around town, and a prime location to either take a trip downtown or head out to the country, a Jeep is a great choice.
Benefits of Leasing
In addition to being a great way to get the keys to a new Jeep, leasing offers you a lot of perks. For one, you usually won't have to make a down payment when you sign. That's because a lease is sort of like a long-term rental.
A lease term usually lasts 24 or 36 months. After you've had the Jeep for two or three years, you'll return it to the dealership. The reason there's no down payment is because you'll only be paying for its value during that time, instead of its full value like you would be if you were financing.
Another nice thing about leasing is how it gives you the freedom to change things up every few years. If you like what you're driving, you can easily upgrade to the latest model when your lease ends, or if you want some variety, you can choose to lease a different model.
Jeep Dealer Selection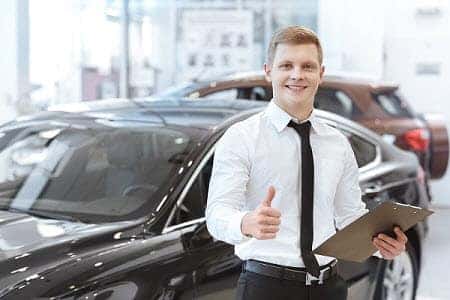 As a Jeep dealer that features new, used, and certified pre-owned models available to lease, we have a massive selection of vehicles to choose from. Every member of our friendly team is happy to help you find the one that's got everything you're looking for.
If you love to go off-roading or need a vehicle that's more than capable of towing, the classic Wrangler is a great option. Drivers looking for a sporty all-wheel drive vehicle will love the quick-handling compact Renegade. For a versatile mix of performance and luxury, the refined and powerful Grand Cherokee always delivers.
No matter what attributes you're hoping to find in your new Jeep, we'll be able to guide you to the one that'll serve you well for your lease term.
Come Lease Our Jeeps
Visit us at Marino Chrysler Jeep Dodge Ram to learn more about our great Jeep lease deals near Park Ridge, IL. Our team will help you find the SUV that offers everything you want and make the entire leasing process easy and exciting for you.