Jeep Renegade Maintenance Schedule

At Marino Chrysler Dodge Jeep Ram, our experienced Jeep maintenance professionals know what it takes to care for your rugged Jeep Renegade. Best of all, our technicians have banded together to create this Jeep Renegade maintenance schedule, so you know exactly when your car needs service before that next Chicago or Skokie adventure.
We're proud to serve Renegade drivers in Park Ridge and Forest Park. When it's time for maintenance, schedule your appointment or stop by. We're here to help.
Jeep Renegade Oil Change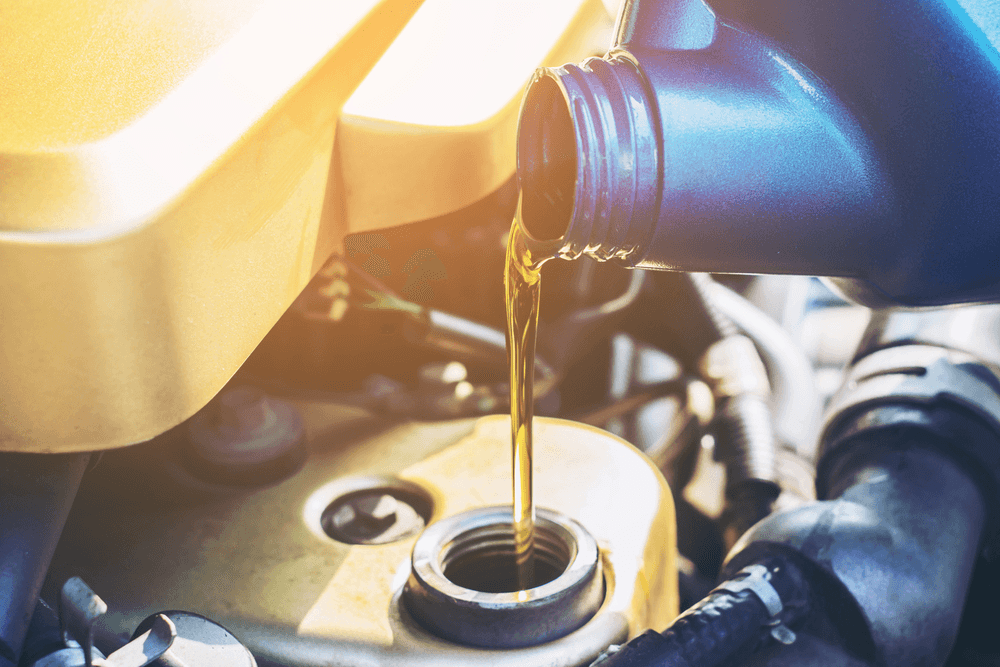 Your Jeep Renegade is equipped with an automatic oil change indicator system. Essentially, you'll know when it's time for maintenance because the indicator system takes the guesswork out of the process. Based on how the engine operates, the oil change indicator light will turn on in your instrument cluster when it's time for service.
Frequent short trips, towing, and driving in extreme temperatures can lead to needing oil changes more often. The light could turn on as early as 3,500 miles after the previous resetting. However, you'll typically be able to get up to 10,000 miles between oil changes. The oil change indicator will be reset after any service has been finished.
Other maintenance items will be handled at this time, too.
That maintenance might include:
Battery inspection
Tire rotation
Brake system check
Exhaust system inspection
2 Years/20,000 Miles

As the Renegade sees the odometer tick up, you'll need certain services. The mileage and vehicle age might not exactly match up at all times, but that's okay. Maintenance should be taken care of whenever a milestone is hit.
At this stage, the brake linings will be checked and replaced if needed. The parking brake and brake linings ensure your car is ready for any braking situation.
We'll also replace the cabin air filter. The filter prevents dust and pollen from getting into the cabin, but it becomes naturally blocked up over time as it does its job. We'll place a fresh filter in your Renegade so you'll be able to breathe only the cleanest air.
3 Years/30,000 Miles
If you're often driving off the pavement in your Renegade–which we encourage–the air cleaner filter should be inspected after 30,000 miles. Otherwise, the engine air cleaner filter can be replaced after five years of driving. This filter prevents dirt and pollutants from reaching the engine, so you're able to enjoy that unique Jeep performance for years to come.
10 Years/100,000 Miles
If you lease your Renegade, you'll probably never see the 100,000-mile mark. However, if you hold on to your Jeep for a long time, the spark plugs will need to be changed at this point. If the engine is misfiring, or the car struggles to start when you try to turn it on, the spark plugs may be worn down.
Decreased fuel economy is also a sign of faltering spark plugs. Keep an eye on your fuel economy to determine whether it's time to change the spark plugs.
Stop by Our Jeep Dealership for Comprehensive Maintenance
If you've hit any of these milestones recently, then it's time to schedule service with the Jeep technicians at Marino Chrysler Jeep Dodge Ram near Chicago and Skokie.
We're here to ensure your car runs smoothly on the roads of Forest Park and Park Ridge for years to come.