Jeep Wrangler Lease Deals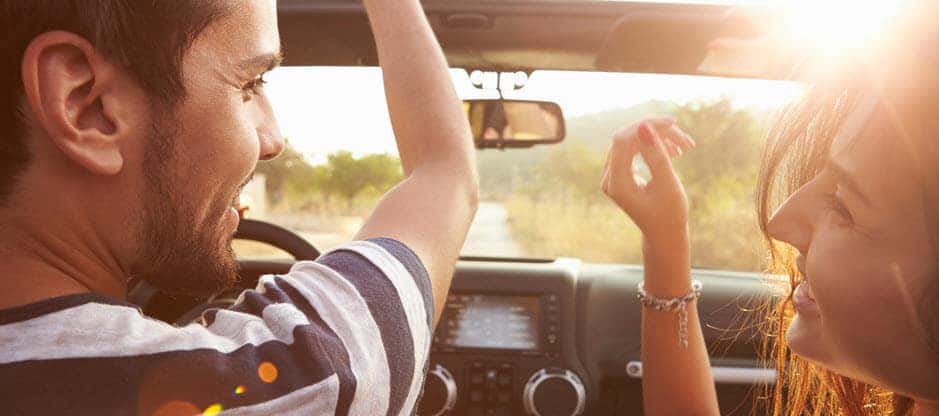 If you've been looking for Jeep Wrangler lease deals near Chicago, IL, there's no better dealership to visit than Marino Chrysler Jeep Dodge Ram. We offer lease deals for a variety of our vehicles, including the exciting, reliable Wrangler. Here are a few reasons that you should drive the Jeep Wrangler and some of the big benefits of leasing with us.
About Chicago IL
Chicago is one of the most famous cities in the entire world, and it's known for its interesting architecture and wide range of exciting activities. If you've never been to the Windy City before, you should make sure to stop by the John Hancock Center, which stands at an impressive height of 1,451 feet.
If you're an art enthusiast, you can spend some time at the Art Institute of Chicago browsing the interesting collection of impressionist art. Of course, no trip to Chicago is complete without a visit to the Loop, the city's exciting downtown area. Whether you're traveling around in the city or heading out for a weekend getaway, you'll want a dependable and safe vehicle to get you where you're going.
Why Lease the Wrangler?
Before you start looking for Jeep Wrangler lease deals near Chicago, IL, it's a good idea to learn the benefits of driving this vehicle. For starters, the Wrangler is one of the most capable vehicles on the road today. This Jeep model offers a 3.6-liter V6 engine that produces 285 horsepower and 250 lb-ft of torque, and is able to tow up to 3,500 pounds. The Wrangler is also available with several 4×4 systems that will let you tackle the toughest roads.
Driving the Wrangler also means you'll be protected by some of the world's most innovative safety systems. Some of the active safety features of this vehicle include Rear Cross-Path Detection for safe backing, Blind Spot Monitoring, and Hill Start Assist, a feature that prevents your car from rolling backward when starting out on an incline.
Benefits of Leasing
Leasing a vehicle provides you a variety of benefits that you wouldn't receive from purchasing. For instance, because a lease only lasts for two to three years, you'll always have access to the newest vehicles and the latest features. When your lease is up, you can return to your dealership and choose a brand-new vehicle.
A lease is also a great way to decide if you want to drive a car for the long haul. For instance, if you're interested in the Wrangler but not sure if you want to commit to a purchase, you can lease this vehicle to test it out and see if it meets your needs. If you like the Wrangler, you can purchase it once your lease has ended.
Leasing can also be cost effective. Monthly payments are typically lower than loan payments, and you also don't need to save for a down payment before leasing a vehicle.
Service at Our Dealership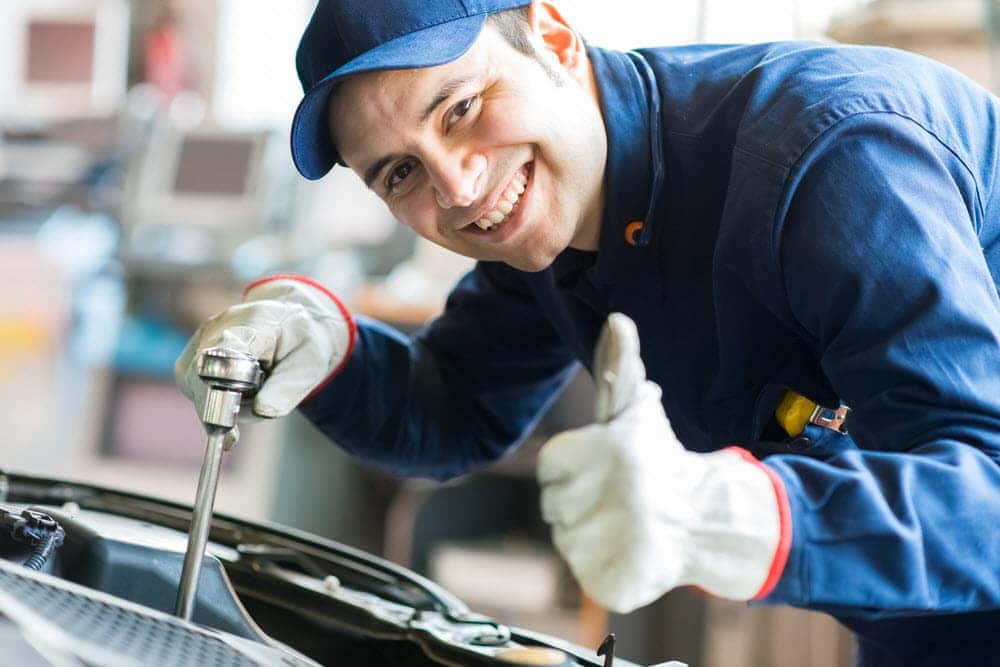 When you lease the Jeep Wrangler from our dealership, you'll also get the benefit of our world-class services. For example, our finance team members are experts when it comes to negotiating leases, and they can help you find the terms and deals that will help keep your costs low.
We can also help you guarantee that your Wrangler runs well through the entirety of your lease. If there's ever an issue with your vehicle, you can drop by our service and parts department. Our team will fix up your Wrangler and get you back on the road in no time at all.
Visit Us Today
As you can see, visiting Marino Chrysler Jeep Dodge Ram is the easiest way to find Jeep Wrangler lease deals near Chicago, IL. Visit us today so that we can help you lease the high-quality vehicle that you deserve.