Steps to Buying Your First Used Car

If you're looking for a car, shopping used can be a great choice. Finding a deal on a vehicle that meets your needs and your budget may be at the top of your list. There are many good reasons to buy used in Chicago and Skokie.
Do you know what to expect when going through the car-buying process? Follow these helpful tips from Marino Chrysler Jeep Dodge Ram. Our goal is to get you on the roads of Park Ridge and Forest Park as soon as we can, ensuring a smooth used car-buying process.
1. Find the car you need.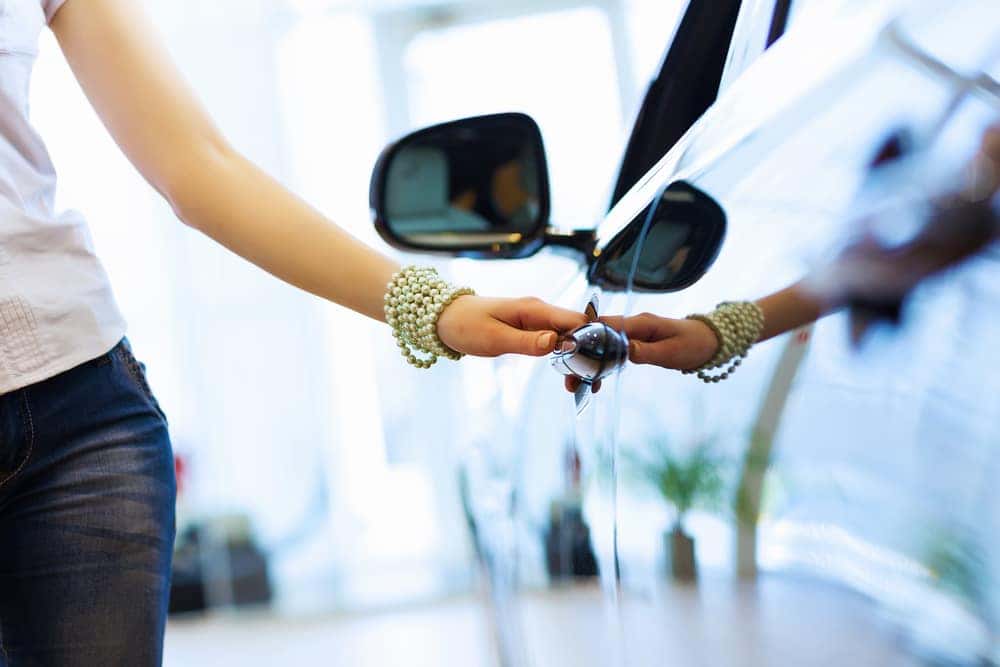 We're putting an emphasis on the word "need" here. When you're buying a used car, there is a range of options to choose from. A pre-owned vehicle will cost less than the same version of a new one. If it fits your budget and needs, it can be yours.
A luxury or high-end vehicle isn't for everyone, so it's important to think about the car you need, not the one you want. When making a budget, be sure to leave room for taxes and title fees, along with gas, insurance, and repairs.
2. Get a vehicle's value in minutes.
Once you've found a used car you want to test drive, look up that make and model in a pricing guide, like the Kelley Blue Book. Their online site is helpful, as it can tell you what the car may be worth. You're also able to add in other factors, like mileage and packages, for more accurate estimates.
This is also something you'll want to do if you have a car you already own that you're considering trading in.
3. Check out the vehicle history report.
The vehicle history report will tell you what you need to know about a used car. The vehicle identification number (VIN) is used to get a detailed report about the car's history. This includes information about previous owners, when and where the car has been serviced, and if it's ever been in an accident.
This makes you a more informed, prepared buyer because you'll know everything there is to know about the used cars on our lot.
4. Take the test drive.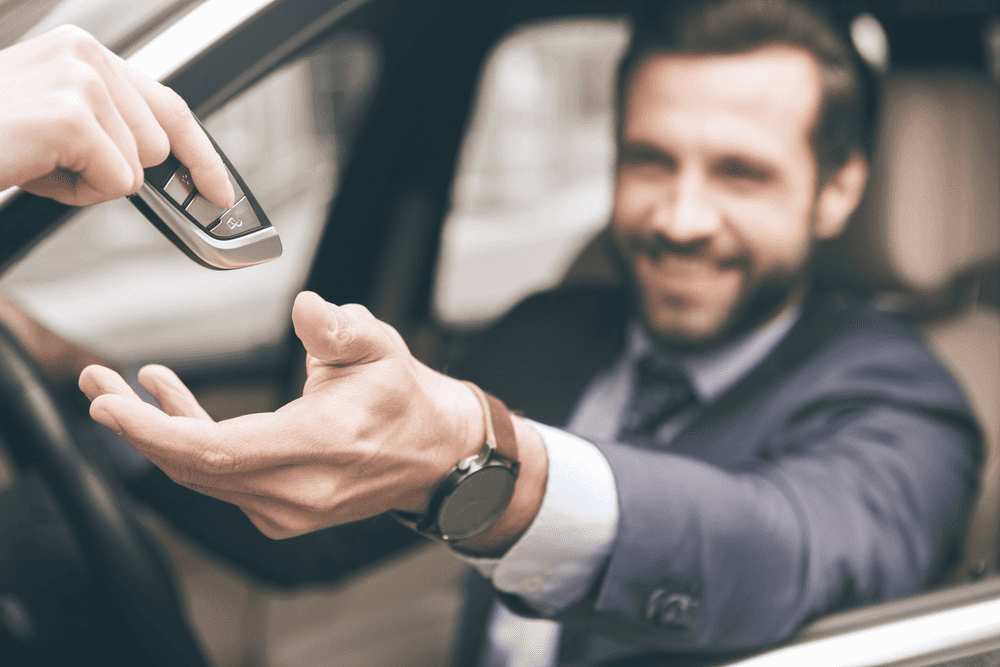 Our online pre-owned inventory makes things easier for you, as you're able to get an idea of what we currently have in stock. Of course, nothing replaces the test drive. Make sure you take the car out for a test drive to get a feel for the ride itself. Play around with the tech features, like the radio and infotainment system, to make sure everything is working as it should.
We'll schedule your test drive when you're ready to take one.
5. Get behind the wheel.
After you've taken the test drive and you're ready to get behind the wheel, it's time to sit down with our financing professionals. We'll make your used car dreams a reality. Seek out a loan, or pay for your car in cash. There are many options when it comes to vehicle ownership, and even used car leases have become popular in recent years.
Visit Our Dealership to Find Your Next Car Today
Chicago and Skokie drivers seeking out their next used car should visit Marino Chrysler Jeep Dodge Ram. We have a large inventory of pre-owned models, from SUVs, like the Jeep Cherokee to powerful trucks, like the Ram 1500. From sedan searchers near Park Ridge to SUV drivers near Forest Park, we have you covered.
Browse our current inventory online or get in touch with our sales team today.